A record high of more than 22.3 million people are currently employed in Mexico's formal sector after over 173,000 new jobs were created in October, according to new data from the Mexican Social Security Institute (IMSS).
It was the fourth best October on record in terms of job creation, but the total number of positions added was down 16.7% compared to the same month of last year. Let's take a closer look at the IMSS data.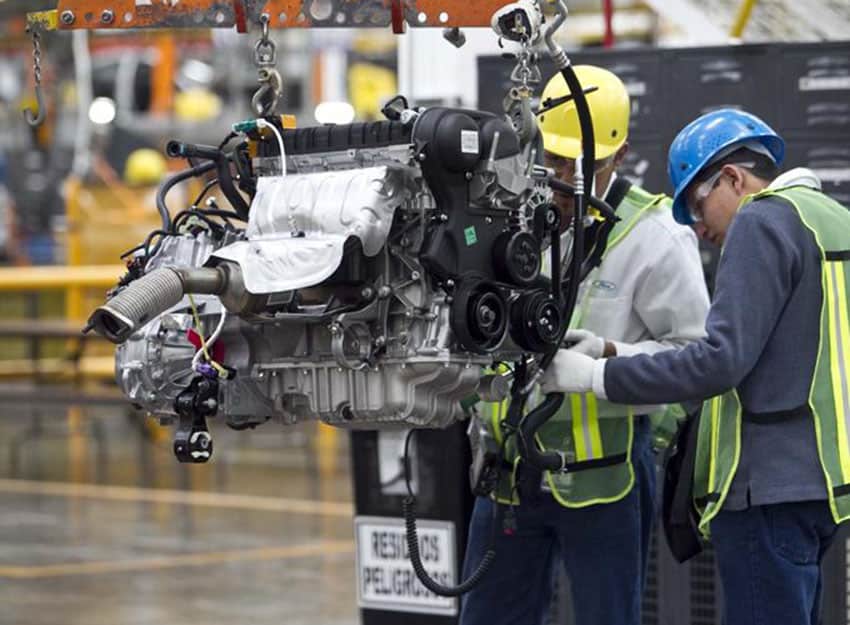 Formal employment hits a new record high  
There were 22,302,690 formal sector workers registered with IMSS on Oct. 31. IMSS said that was the highest figure on record.
Of the 22.3 million employees, 86.1% had permanent jobs while the remaining 13.9% were in temporary positions.
A total of 929,794 formal sector jobs were created between January and October, of which just under three-quarters are permanent. IMSS noted that the figure exceeds the average for the past 10 years by 208,532 jobs, or 29%.
However, the number of jobs created this year is 6.7% lower than in the first 10 months of last year.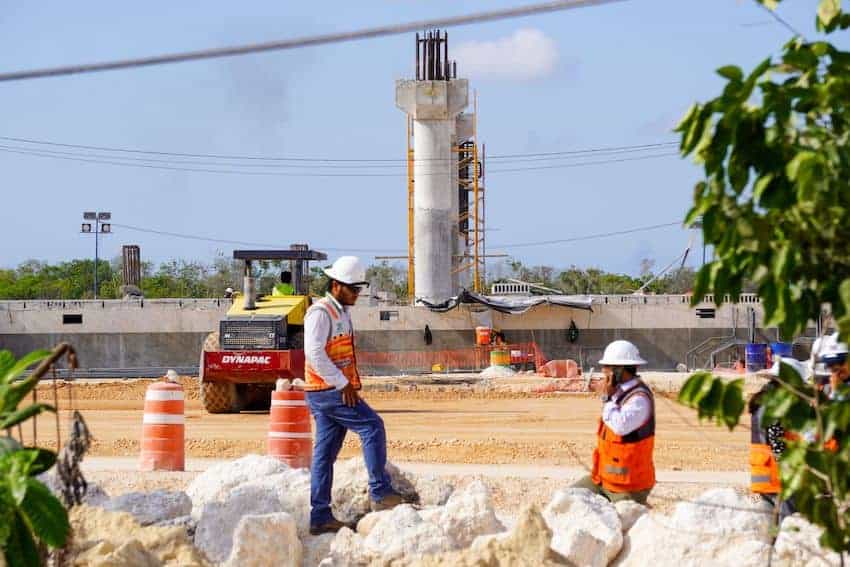 Job creation in October 
IMSS reported that 173,257 formal sector jobs were created last month. Over 80% of those jobs – 140,489 – are permanent, with the remainder being temporary positions.
While the total number of jobs created last month was almost 17% lower than in October 2022, the number of new permanent positions declined just 1.2% on an annual basis.
Which sectors added the most jobs over the past year? 
The total number of IMSS-affiliated workers in the construction industry increased 9% in the period October 2022-October 2023, the highest increase of any sector.
Public and private sector projects, including ones related to the nearshoring phenomenon, have helped spur activity in the construction sector.
IMSS also reported year-over-year employment increases in the following sectors:
Transport and communications (5.5%)
Commerce/retail (3.9%)
Company services (3.6%)
Social and community services (2.4%)
Electricity (1.8%)
Manufacturing (1.2%)
Year-over-year employment decreases of 2.3% were recorded in both the agricultural and mining sectors.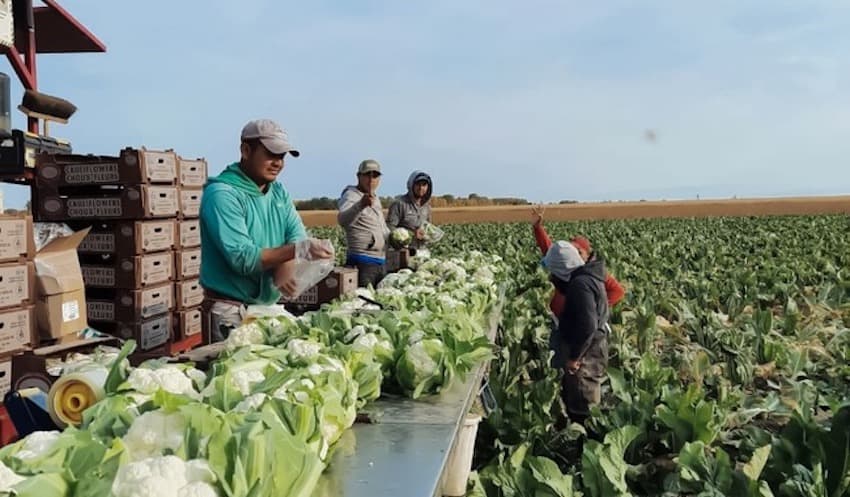 Which states performed best in terms of job creation?
The total number of formal sector jobs in Nayarit rose 7.4% over the past year, the highest increase among Mexico's 32 federal entities.
Quintana Roo, home to tourism hotspots such as Cancún and Playa del Carmen, ranked second with a 7.2% annual increase in job numbers. Rounding out the top five were Chiapas (5.5%); Querétaro (4.9%); and Hidalgo (4.8%).
Tamaulipas was the only state where total formal sector jobs declined over the past 12 months. The drop was minimal – just 0.2%.
In Mexico City, formal sector job growth was 2.4%.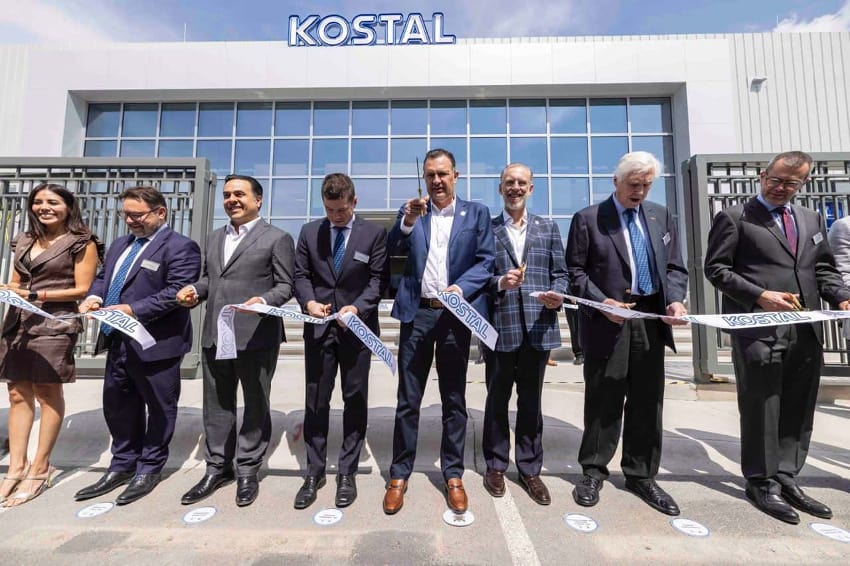 How much do formal sector workers earn on average?
At the end of October, the average base daily salary of workers affiliated with IMSS was 531.5 pesos (about US $30 at today's exchange rate). Based on a 30-day month, the average monthly salary is 15,945 pesos (US $913) before taxes and excluding benefits.
IMSS said that salaries have increased by 10.8% over the past 12 months, and noted that wages have gone up by more than 6% every year since 2019, the first full year of the current government.
Expert views 
Willebaldo Gómez Zuppa, an academic who researches labor issues, said that one possible reason why job creation in October wasn't as strong as in the same month of 2022 is that the economy was still in the pandemic recovery phase a year ago.
He said that a "slight economic slowdown" may have also stymied stronger job growth last month. Gómez said he expected job numbers to improve in the final two months of the year as the economy gets a boost from end-of-year spending.
However, the director of economic analysis at Banco Base, Gabriela Siller, anticipates that the number of formal sector positions will significantly decline in December, a month in which many employers lay off workers.
"Considering the historical seasonal variation [of demand for workers] … in the final two months of the year, the creation of 152,637 work positions is expected in November and the elimination of 346,272 positions is expected in December," she wrote on X, formerly Twitter.
"As a result, [a total of] 736,158 jobs would be created in 2023," Siller said.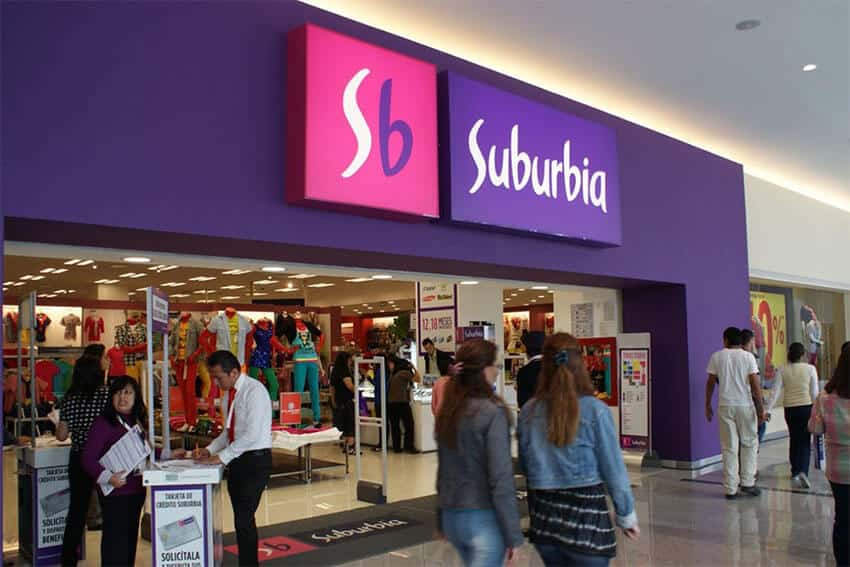 That figure would be lower than those recorded in both 2021 and 2022, the newspaper El Financiero reported.
Alberto Alesi, the general director of staffing company ManpowerGroup in Mexico, noted that 2021, 2022 and 2023 have been among the best years of the past decade in terms of job creation in the first 10 months of the year. Figures were above 900,000 in all three years, and very close to 1 million in the past two.
"We hope that hiring trends in Mexico don't change given that one million jobs need to be created annually to satisfy the demand [for jobs] from young people who enter the labor market," he said.
With reports from El Financiero