The Mexican government halted negotiations to buy the defunct airline brand Mexicana de Aviación (known simply as Mexicana). 
President López Obrador said on Wednesday that the purchase of the airline failed because former Mexicana workers could not come to an agreement within the designated time. The government intended to use Mexicana to launch a military-run commercial airline, also called Mexicana, which would begin operations late this year.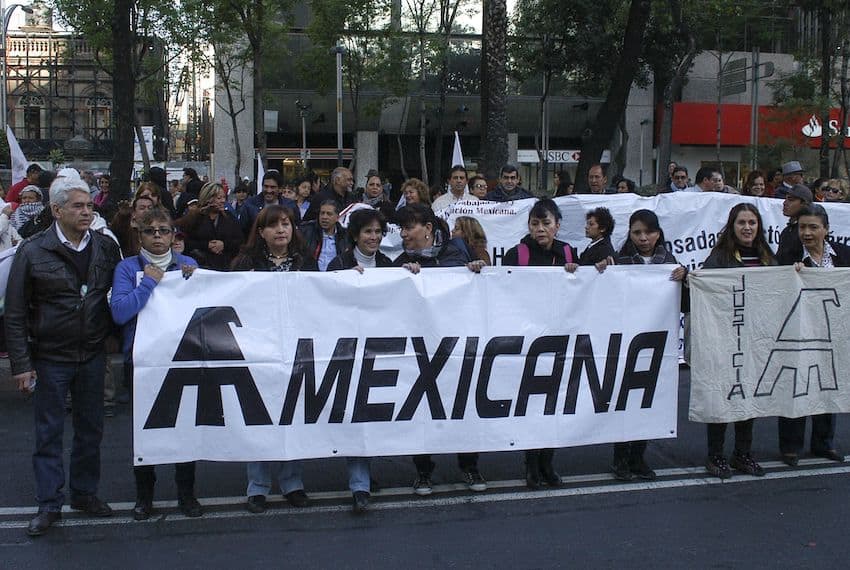 In January, the federal government reached an agreement to buy the brand and some of its assets for more than 800 million pesos. The airline ceased operations in 2010 due to mismanagement. 
The president explained during his morning press conference that he could not go forward with the purchase as this would involve inheriting a lawsuit. 
"The brand would be in litigation, and we don't want to buy a lawsuit. It's unfortunate. We wanted to, and I called on the lawyers and the workers, but no. So we are waiting — I have a meeting on Saturday to decide. And we are going to have to make it known that we are not going to buy the brand," the president said. 
"Instead of the money being evenly distributed, as had been agreed, the lawyers went in, made noise and said no [to the deal]. They go to the judiciary [and] file appeals. And we cannot wait because the airline needs to start operating and it has to have a name."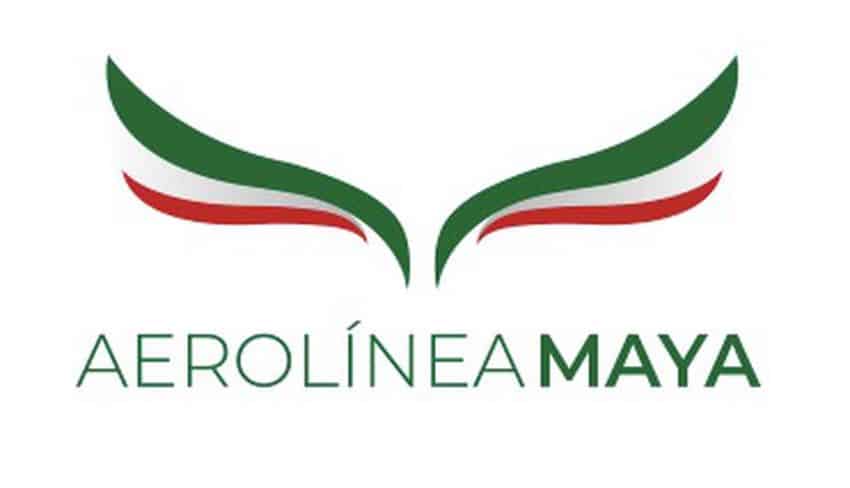 According to the agreement, the profits from the sale would have been divided among the different unions representing the airline workers and divided based on what members were owed when Mexicana stopped operating. 
In June, President López Obrador noted that most of the airline's workers already approved the purchase, although two lawyers began advising a group of about 100 to 200 workers to ask for more compensation, stalling the process. Negotiations between workers and the federal government over back pay owed have been ongoing for about three years. 
In April, Congress approved a reform of the Civil Aviation and Airport laws, allowing public agencies to operate and manage airports and airlines. The Ministry of Finance (SHCP) then authorized the creation of the state-run and Ministry of Defense-operated airline on May 18. 
The president emphasized that several possibilities for the name of the new airline have already been registered, and that the company could begin operating with a fleet of 10 planes by December.
According to the National Institute of Intellectual Property, the Defense Ministry started the process to trademark the name "Aerolínea Maya" on June 6. The documents include at least 10 proposals for the logo and the name of the new airline, which Sedena can use for the company. 
With reports from Forbes México and El Financiero