The Chamber of Deputies approved a reform of the Civil Aviation and Airport laws on Friday, paving the way for a new state-owned airline operated by the Defense Ministry.
The new legislation states that the Infrastructure, Communications and Transport Ministry (SICT) can authorize public agencies – such as the Olmeca-Maya-Mexica company operated by the military – to operate and manage airlines.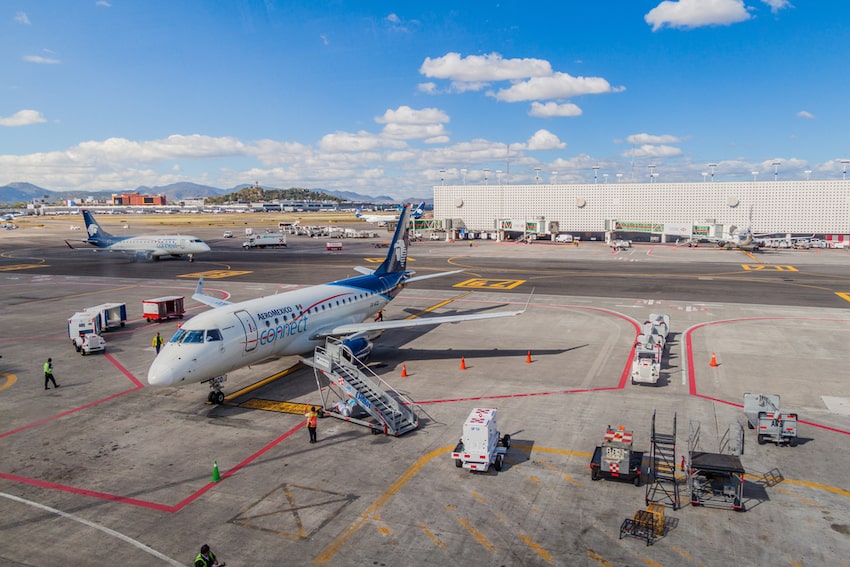 The vote was tightly contested, but ultimately passed with 256 in favor and 219 against. Voting largely reflected congressional support of the government, with Morena and parties supportive of AMLO's policies voting in favor.
President López Obrador had confirmed plans to create a state-owned commercial airline operated by the armed forces in October 2022, after media outlets reported on information contained in leaked Defense Ministry documents.
The federal government bought the defunct Mexicana de Aviación airline brand (commonly known as Mexicana) in January, with the intention of using the name for the new army-run airline.
Mexicana was founded in 1921, which made it one of the world's oldest commercial airlines when it ceased operations in 2010.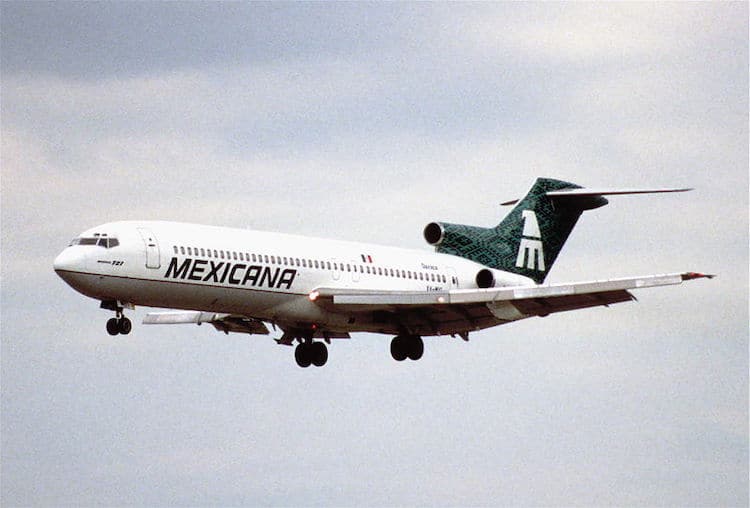 In February, the Chamber of Deputies passed legislation that gives the military control over Mexican airspace, with the stated aim to increase security and to deter drug traffickers. The law permits the creation of a new monitoring center to detect activity often associated with traffickers, including turning off transponder codes, unexplained route changes and failure to communicate with air traffic control services. 
Critics of the reform said that the bill is another move towards militarization. This administration has relied on the military and advocated increasing the scope of its responsibilities, including the control of the National Guard (GN) – a move deemed unconstitutional by the Supreme Court last week.
The government has been exploring ways to further promote competition in the aviation industry, including a controversial cabotage law that would have allowed foreign airlines to operate domestic routes within Mexico. However, in a second package of legislation addressing the downgrading of the country's U.S. FAA safety rating category – also passed in the Chamber of Deputies on Friday – the ban on cabotage was upheld. 
The Federal Competition Commission has said that the launch of a state-owned airline would be anti-competitive by allowing the government to operate both airlines and airports. President López Obrador has said that the state-owned airline will allow tickets to be offered at a lower price point, increasing access for low-income Mexicans.
The reform bill will now move to the Senate for debate.
With reports from Debate and El Universal