Mexico's recent heat wave caused a surge in demand for cooling devices that nearly overwhelmed suppliers and caused disruption to the energy supply in some states.
Demand for fans and air conditioners jumped 18.9% in January to April compared to the same period the year before, while their manufacture only increased 14.3%, according to Mexico's national statistics agency (INEGI). Online retailer Mercado Libre reported that demand for these devices jumped a further 18% between May 29 and June 12.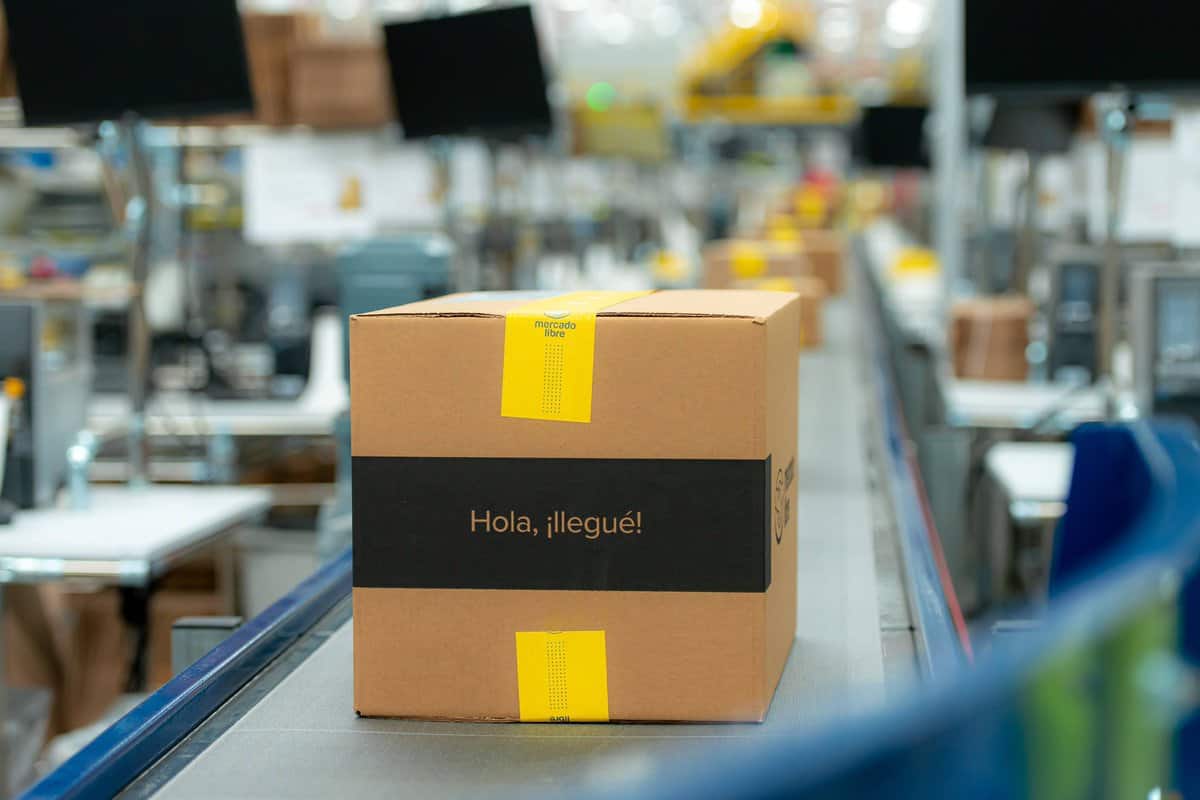 In the first 20 days of June, as the third heat wave of the year gripped Mexico, sales of fans, sunscreen, hats and other items to mitigate the heat in Mexico City totaled 3.2 billion pesos (US $190 million) – a 46.6% increase from the year before – according to the National Chamber of Commerce, Services and Tourism (Canaco).
"I have participated in the fan market for seven years and this has not happened before," Guillermo Freyría, president of the National Association of Manufacturers of Household Appliances (ANFAD), told the El Financiero newspaper. "It is very difficult to be prepared for this," Freyría said, stressing the "atypical conditions" of present demand.
El Financiero found that many stores have struggled to keep up with this demand, selling out of certain models of fans within hours of the products arriving. Freyría predicts that if these types of heat waves continue, the use of ventilation and air conditioning in Mexican homes will grow by at least 10%.
Several foreign companies in the sector have been relocating their manufacturing to Mexico to better access the U.S. market. These include fan motor manufacturer Taurus, which has relocated a plant from China to Tlaxcala, and Japanese company Daikin, which is investing US $300 million in two factories in San Luis Potosí.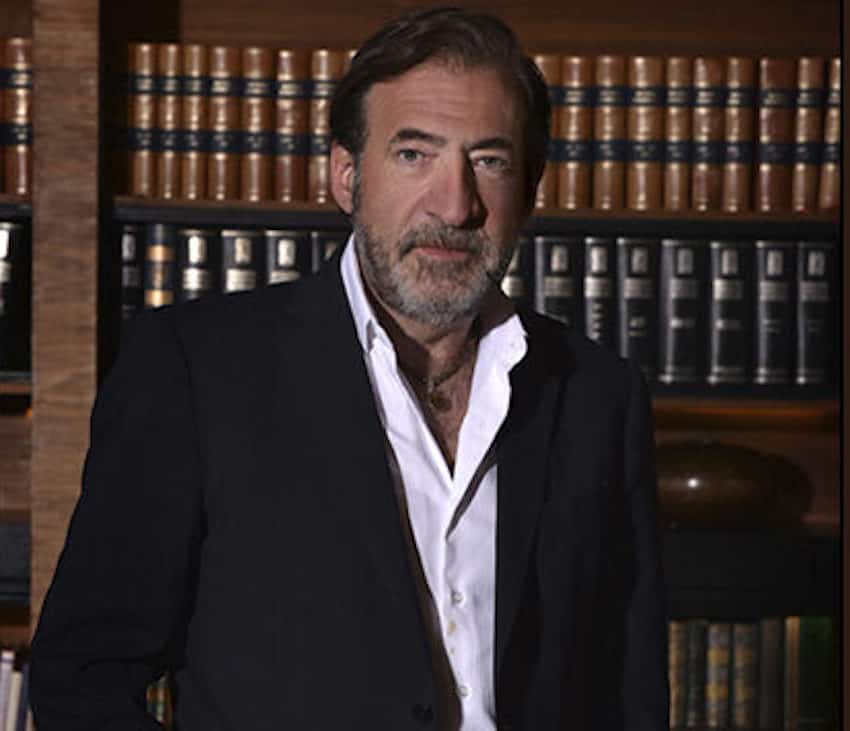 "Mexico is a country with a tropical climate that depends greatly on fans; this geographical position is also an advantage to serve various export markets in an agile way," said Luis Ángel García Pérez, vice president of the ventilators section at ANFAD.
On the other hand, the surge in use of electrical cooling devices during the heat wave increased costs for many Mexican businesses, leaving some with bills they may struggle to pay, according to Canaco president José de Jesús Rodríguez.
"We are asking the authorities that when these bills arrive, if they are very high, they give those who have less [ability to pay] some option to cover these expenses gradually," he told the newspaper Reforma.
Increased use of cooling devices also increased demand for electricity, putting a strain on Mexico's energy supplies. 
With reports from El Financiero and Reforma