Latin America's leading e-commerce company, Mercado Libre, announced on Thursday that it will invest US $1.6 billion in Mexico, the company's second-largest market. 
The investment is set to be the largest amount the e-commerce and financial services titan has made in Mexico, and comes after a US $1.5 billion investment in 2022.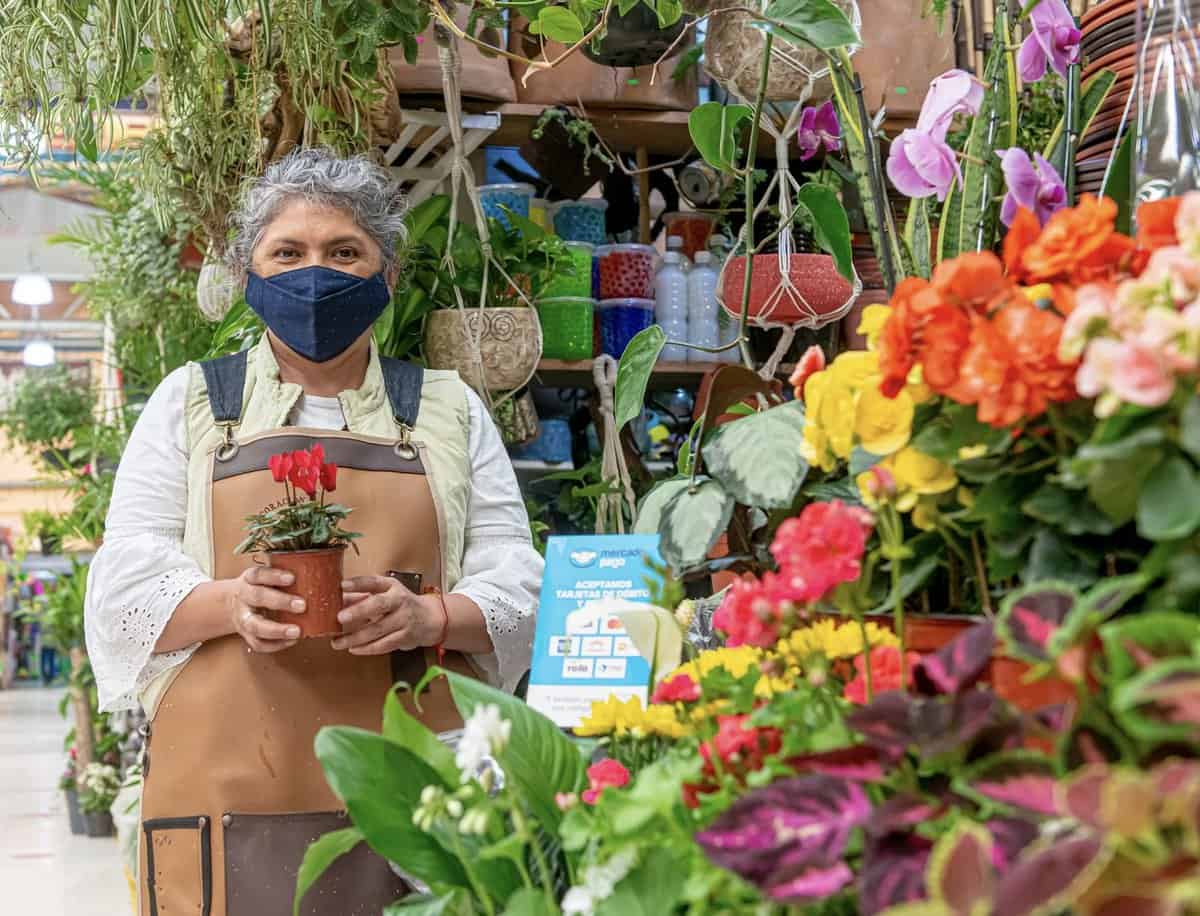 The new funding will look to strengthen its logistics and marketing divisions as well as its fintech and e-commerce market development, head of Mercado Libre for Mexico David Geisen said in a statement.
The investment seeks to consolidate the company's offers and strategies to attract and retain more users while showing "the commitment that Mercado Libre has for Mexico," he added. 
Mexicans also seem to be committed to Mercado Libre. According to Geisen, the Uruguay-based e-commerce platform was ranked as the number one most visited website in the country at the end of 2022.
Pedro Rivas, CEO of Mercado Pago, said that the investment will promote greater financial inclusion through the platform and expand the scope of credits to final consumers and small and medium-sized companies that need working capital to grow.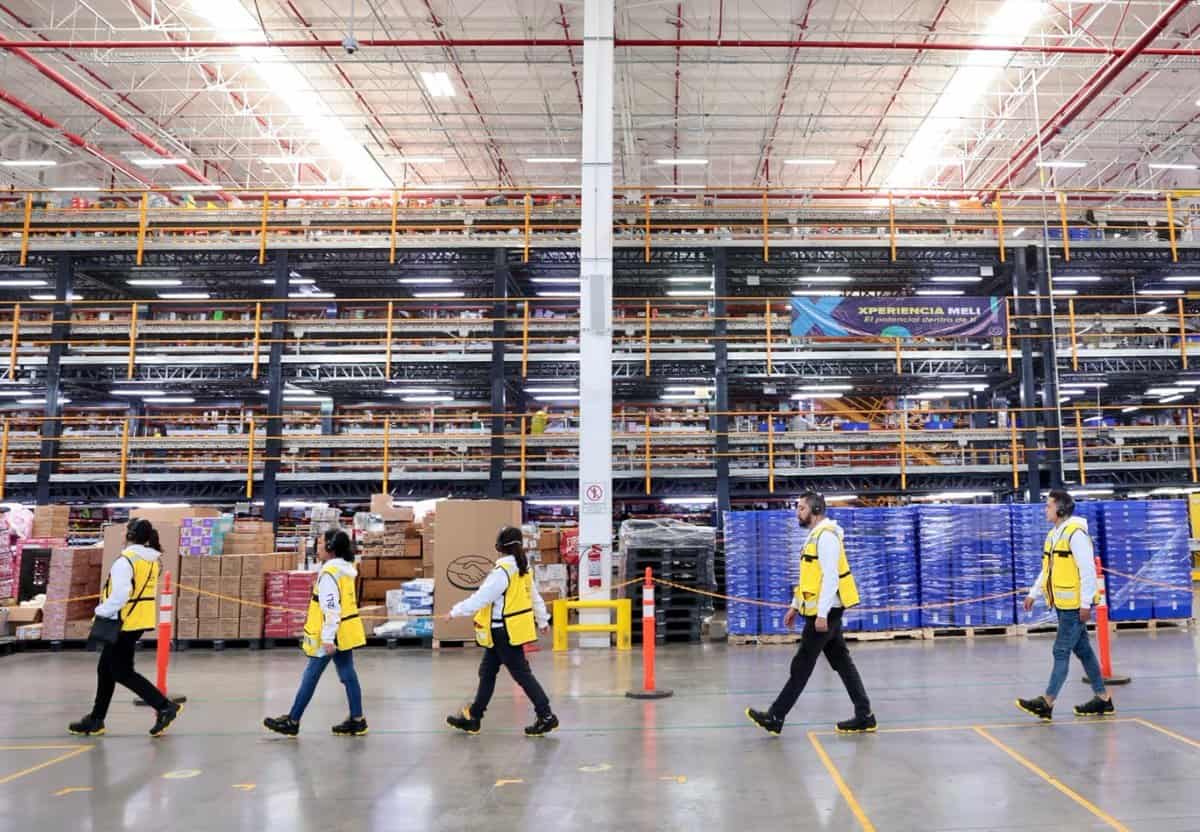 "We are making a very strong commitment to Mexico," Rivas said. 
According to figures from the Mexican Online Sales Association (AMVO), e-commerce in Mexico quadrupled its volume in the last four years. Mercado Libre has seen even greater success with a 600% increase in the same period, Geisen emphasized.
Mercado Libre said that the company is doing well financially. At a regional level, Mercado Pago registered more than 210 transactions per second. The app is now among the top four most used financial services apps in the country, below only banking applications, according to Mercado Libre.
Rivas also said that the company is ready for Mexicans to use the platform as the "day-to-day financial app to solve their needs through a card, receiving remittances, making transfers and personal loans, among other solutions."
Mercado Pago has become the largest online payment platform in Mexico, where many people and informal businesses still do not have access to traditional banking. 
On the topic of whether Mercado Pago would create a "super-app", Geisen noted the company already has two and highlighted new features that the e-commerce platform will have. These include short videos or streams to help users discover new content and to promote products in collaboration with major influencers and content creators.