A United States company may have to reapply for an export permit for its liquefied natural gas (LNP) hub off the coast of Tamaulipas, a requirement that could delay the project.
The U.S. Department of Energy (DOE) wrote to New Fortress Energy (NFE), advising the company that if any part of its Altamira floating LNP project is located onshore in Mexico, it will have to resubmit an application for an export permit.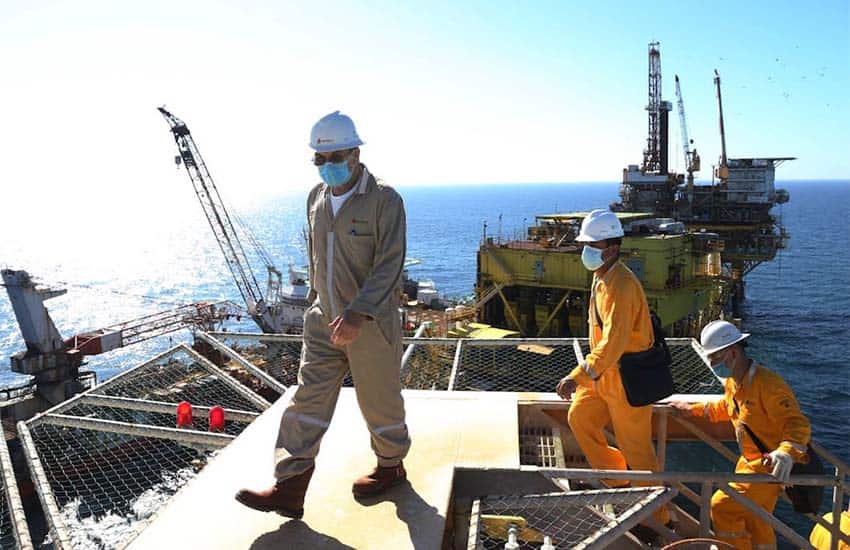 In its letter, the DOE noted that a caption for a picture included in an Oct. 16 company update filed with the U.S. Securities and Exchange Commission said there was a plan to install a liquefaction train on land.
"To ensure that DOE has the most updated information concerning NFE Altamira's project, DOE is requesting clarification about the project site and design. We also note that, if the project site and design have been modified such that FLNG2 will be located onshore in Mexico instead of offshore, NFE Altamira is required under DOE's regulations to amend the application and request an amendment of its FTA [free trade agreement] order … to reflect this material change," the Oct. 30 letter said.
Reuters reported that the Altamira project was originally designed with two facilities – Fast LNG1 on converted oil platforms and Fast LNG2 (or FLNG2) on three fixed platforms.
The news agency submitted a request for comment to NFE, but didn't immediately receive a response.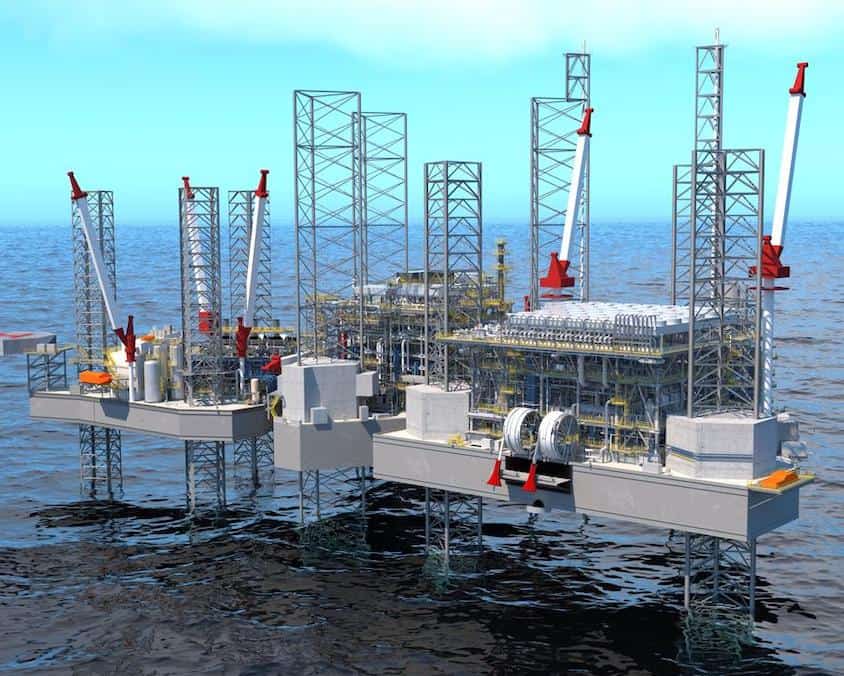 NFE received export permits from both the Mexican Ministry of Energy (SENER) and the DOE earlier in the year.
The US $1.3 billion Altamira hub – set to be Mexico's first producing and exporting LNG facility – was expected to commence shipping gas this month. However, a requirement to apply to the DOE for a new export permit could delay the project.
In June, SENER issued a permit allowing NFE to export up to 7.8 million tonnes of LNG through April 2028.
Wes Edens, NFE's founder and CEO, said at the time that the permit was "the final piece to the puzzle for launching our first Fast LNG [project] in Altamira."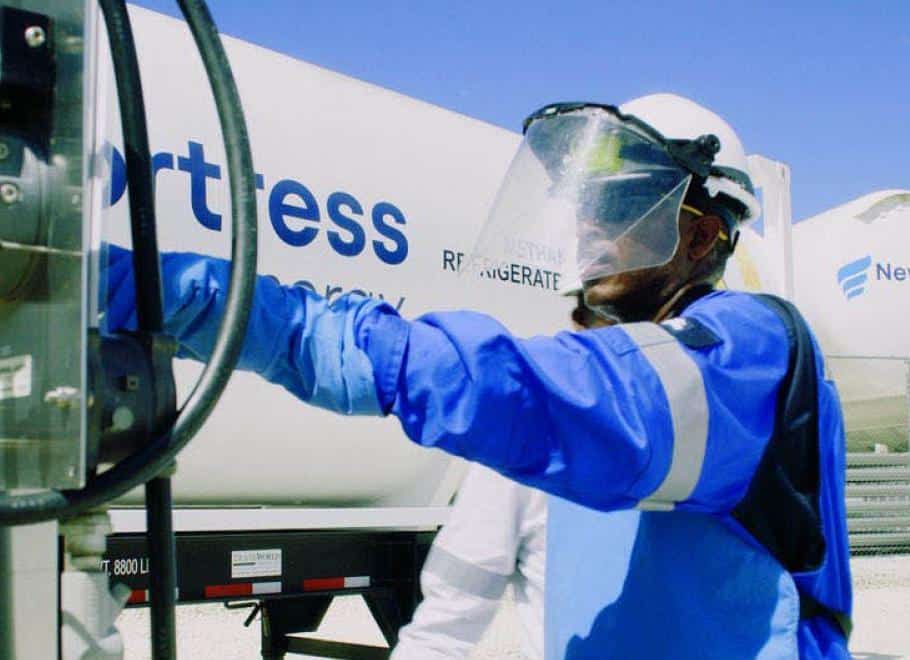 "Fast LNG" is a term coined by NFE that refers to more rapid refining and distribution of LNG.
The company's current DOE permit allows it to supply LNG to Mexico and other countries that have free trade agreements with the United States. A decision has not yet been made on NFE's application for a non-FTA export permit.
The company reached an agreement with Mexican authorities that gave the Federal Electricity Commission a 10% stake in the Altamira project, with a contract lasting 15 years. The contract is estimated to be worth US $5.7 billion in revenues.
"Mexico, in association with New Fortress, will become an exporter of liquefied natural gas for the first time in history, making it available to the market and thus contributing to the energy security of the country and the world," the CFE said in a video in June.
With reports from Reuters