The strike by "Big Three" auto workers that began Friday at assembly plants in the United States could have a big impact in Mexico, particularly in northern states where auto parts are manufactured for export.
The website Mexico Business News reported that if the strike among employees of Ford, General Motors and Chrysler parent company Stellantis endures, Mexico's automotive sector could face monthly losses of up to US $2 billion. "Mexico's automotive industry is very worried," conceded Raúl Moreno, who runs an automotive industry consulting firm.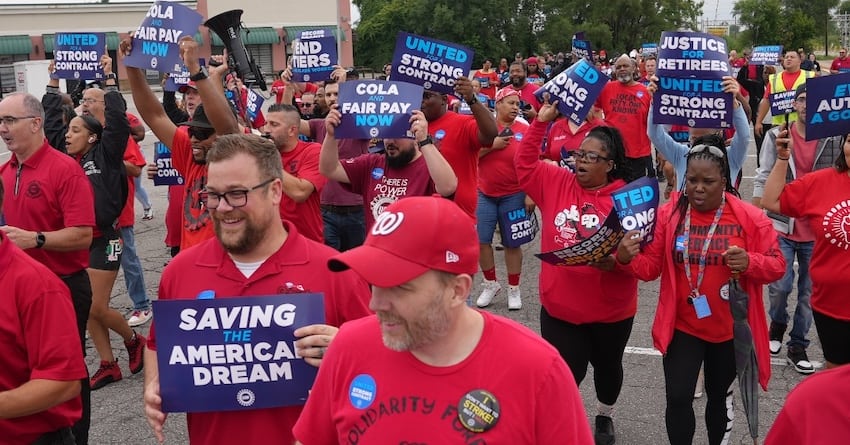 In the Northern border state of Coahuila alone, the automotive export industry supports 65,000 jobs making headlights, gas tanks, car interiors, door panels, air bags and other components.
Sergio Aguilar, president of the Ramos Arizpe Association of Industrialists and Entrepreneurs, which represents assembly plants and manufacturers in Coahuila, estimated that around 10%, or 6,500 jobs, will be affected by the strike.
"We learned from past experiences, and now we're fully prepared," said Aguilar, alluding to a 40-day strike in 2019 by the United Auto Workers (UAW) at General Motors (GM) assembly plants in the U.S.
From that experience, and also throughout the pandemic, Mexican assemblers gained insight into effectively managing inventories and implementing measures to mitigate disruptions.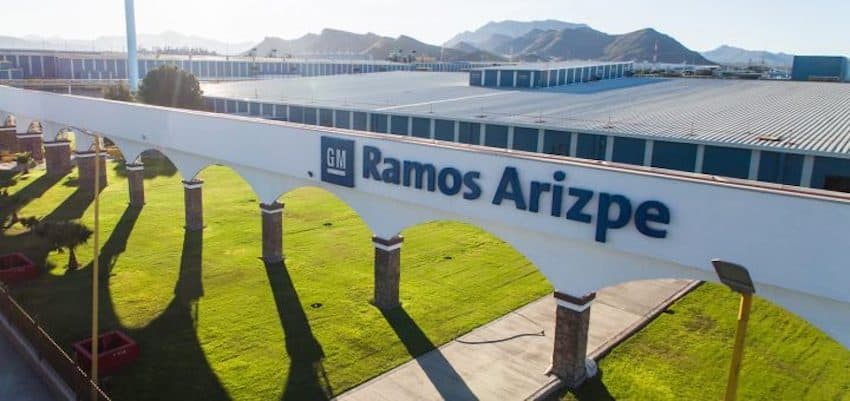 GM and Stellantis have plants in Ramos Arizpe, a Coahuila municipality less than 50 miles from Monterrey, Nuevo León. Ford has an engine factory in the industrial zone of Chihuahua City.
"The Ford plant in Chihuahua will be hit heavily because they bring in U.S.-made engines for final assembly," Aguilar said. "If they don't have these engines, they will have to shut down the plant."
Reuters cited a statement from GM on Friday in reporting that GM's Mexico plants will "continue operating as normal."
But many companies in Mexico will resort to "sending their employees on vacation," Aguilar said, or reducing work shifts to prevent the buildup of inventory that would remain unused in the U.S.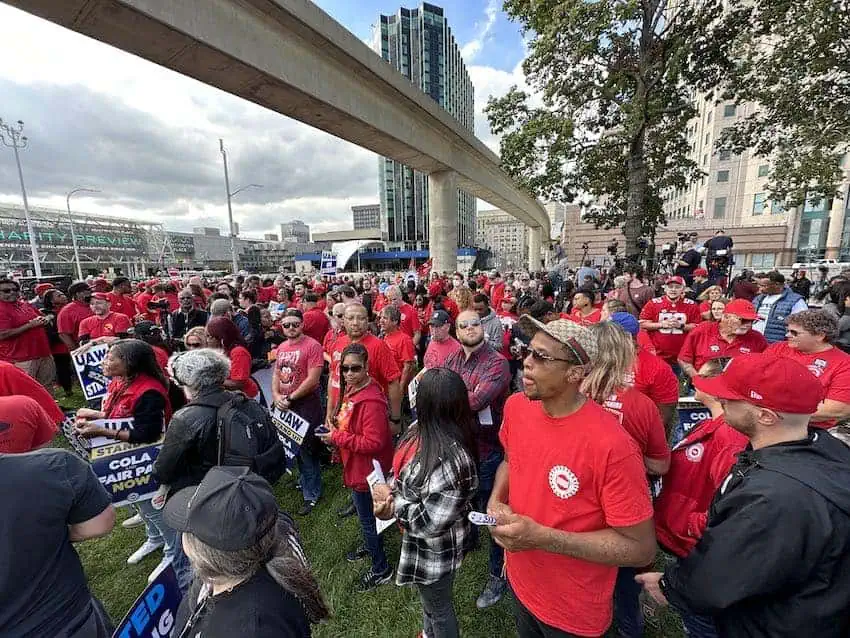 Recent data shows a continuous, three-month increase in the sales of auto parts by Mexico abroad. In the first half of this year, Mexico surpassed China as the United States' top trading partner.
Aguilar cited data going back to 1970 that suggests the average duration of this type of strike is 10 weeks. According to Moreno, "Mexico would start feeling the impact as early as week three."
The National Auto Parts Industry (INA), a group representing Mexican manufacturers, predicts the strike will cause a US $76 million hit to the auto parts sector in Mexico in just the first week.
If and when there is a reduction in employees' hours, the INA said in a statement that it will support its manufacturers in using the extra time for training, especially "in new technologies such as electromobility," or to do repairs and maintenance on assembly lines.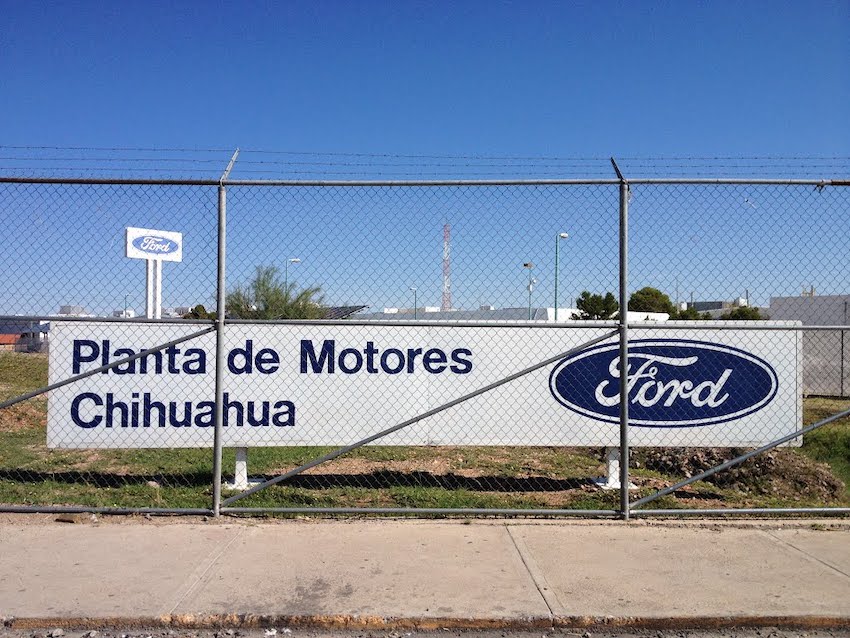 Jaime Guerra Pérez, the executive vice president for the National Chamber of the Transformation Industry (CANACINTRA) and a former Coahuila economic minister, said the precarious nature of the automotive industry's "just-in-time" system is concerning. 
The industry relies on minimal inventory and timely production, and if manufacturing were to cease at U.S. plants, the supply chain would grind to a halt. However, Guerra Pérez did say that some auto parts factories, particularly in Coahuila, export to countries besides the United States.
According to a recent study by Anderson Economic Group (AEG), a 10-day strike at Ford Motor, GM and Stellantis plants would result in a US $5 billion blow to the U.S. economy. "The impact could be brutal," Moreno said, "so I don't think they'll let it go on very long."
With reports from El País, Mexico Business News, Reuters and Forbes