Mexico's three largest airlines have seen a total 16.5% growth in passenger numbers between them so far this year, when compared to the same period in 2022.
Volaris, Viva Aerobus and Aeromexico dominate the airline industry in Mexico, and the three airlines have carried 39.6 million passengers between January and June of 2023 — about 6.5 million people more than in the first half of 2022.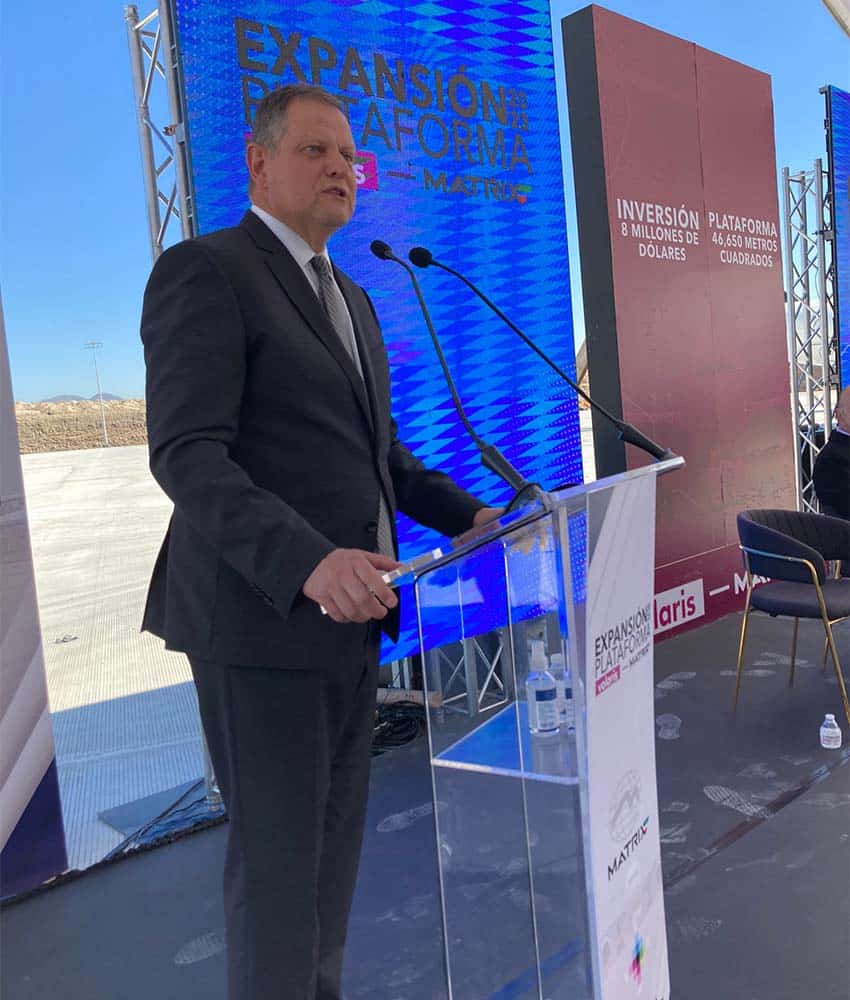 Volaris General Director Enrique Beltranena believes that the impending restoration of Mexico's Category 1 status, which was revoked in 2021 over safety concerns, will allow the airline to expand its international offerings aggressively. New flights between Mexico and the United States are currently prohibited as a result of the FAA downgrade to Category 2.
"We continue to anticipate Mexico's return to Category 1 classification in the United States, and the team has begun to plan changes to our network that will allow us to concentrate on growth in strong international markets," Beltranena said. 
Volaris is currently Mexico's largest airline and is responsible for 41.5% of the total number of passengers between the three airlines from January to June 2023.
Aeromexico, the only one of the three airlines to offer long-haul and trans-Atlantic options, has seen a 21.7% increase in passenger numbers this year. It carried almost 11.8 million people for a 29.8% share of total passengers.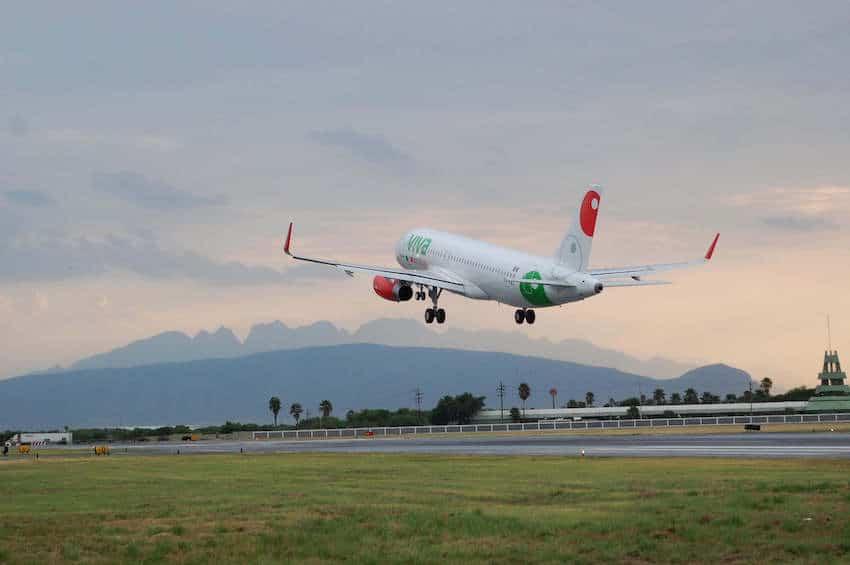 Volaris, which ferried 41.5% of the total passengers, moved some 16.4 million people, while Viva saw 11.3 million passengers for 20.2% of all passengers that traveled between January and June of 2023..
Demand for flights has been currently boosted by the high season for Mexico's tourist industry, which is likely to ensure that the strong growth figures continue, said Viva Aerobus chief Juan Carlos Zuazua.
June proved a particularly strong month for the airline industry, with high domestic and international demand driving performances for all three carriers.
All three airlines now also operate from Mexico City's new Felipe Angeles Airport, which has flights averaging around 80% capacity.
With reporting by Forbes