Companies from Asia and the United States are seeking to relocate operations to Querétaro that could amount to over 94 billion pesos (US $5.5 billion) in investment, the state's Sustainable Development Minister Marco Antonio del Prete Tercero said in an interview with Forbes México.
How many investment projects are there?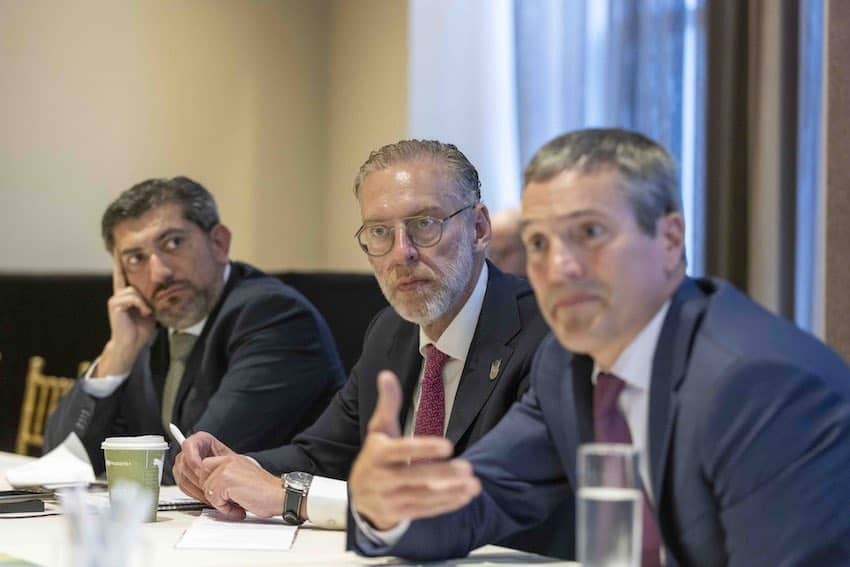 According to del Prete, there is a portfolio of 54 projects, which could create 20,000 new jobs. 
Where are the investors coming from?
The state's head of the National Chamber of the Processing Industry (Canacintra) Esaú Magallanes Alonso said that Asian and U.S. companies have approached Canacintra seeking to grow their presence in the North American market.
"They [Asian companies] want to sell to the U.S. and [U.S. companies] want us to increase the production line to increase sales," he explained.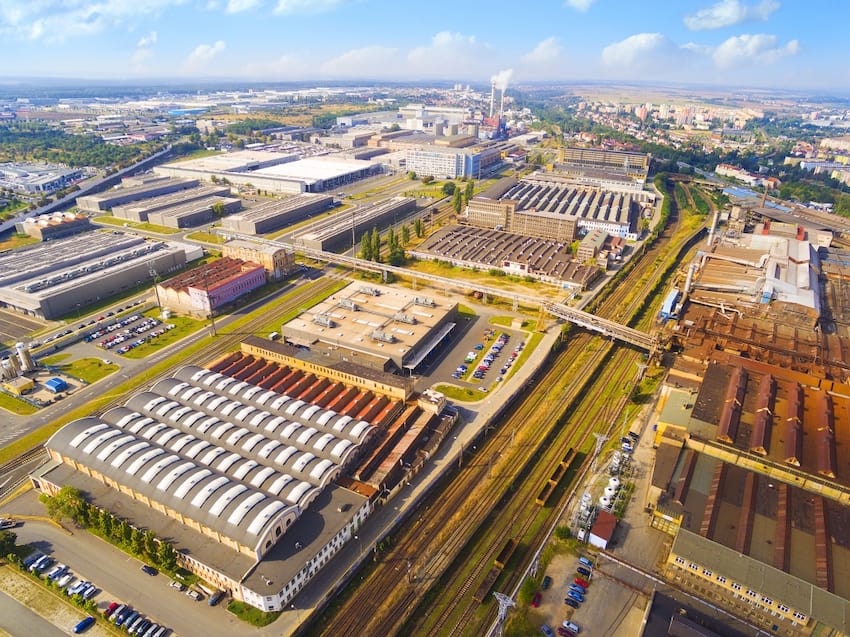 At least nine companies from China, two from Singapore and one from Taiwan have shown interest in investing in Querétaro, he explained. 
Which industries are investing?
The investment projects are in the manufacturing and I.T. sectors, according to del Prete, who did not provide a timeline for the proposed developments.
How many are new investments and how many are expansions?
According to del Prete, at least 14 of the 54 potential investment projects are expansions of current plants in the state.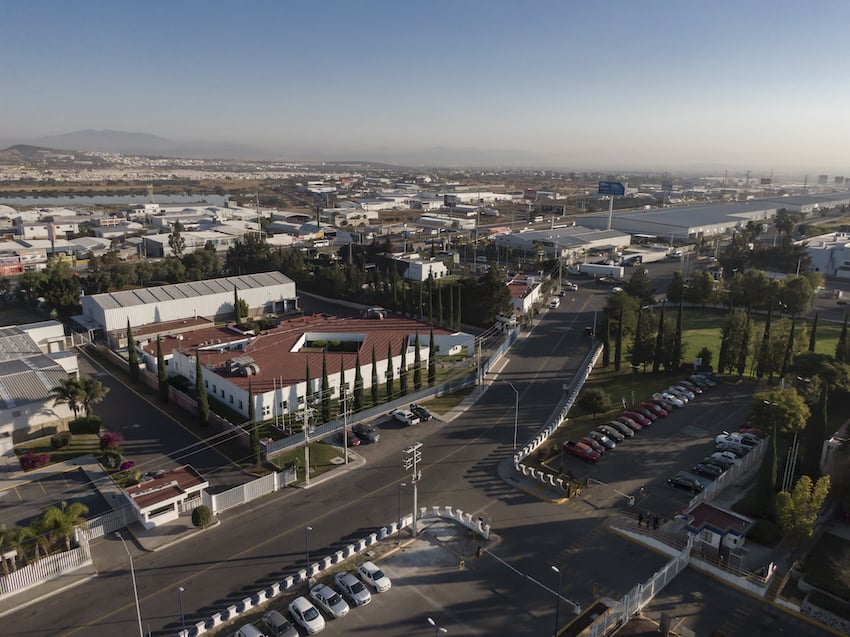 "We can see that there is a great appetite to relocate productions, that is, […] to expand their production lines and production packages in Querétaro," he said. 
How does Querétaro compare to other states in receiving foreign direct investment (FDI)?
While Querétaro has seen a number of multi-million dollar investments from foreign companies this year, its FDI contracted during Q2, mainly due to a reduction of funding for new investments, the Economy Ministry (SE) said in its latest report. 
FDI totaled US $500 million between January and July, a figure that represents a 30% contraction compared to the first half of 2022, when the state recorded US $714.6 million dollars of investment.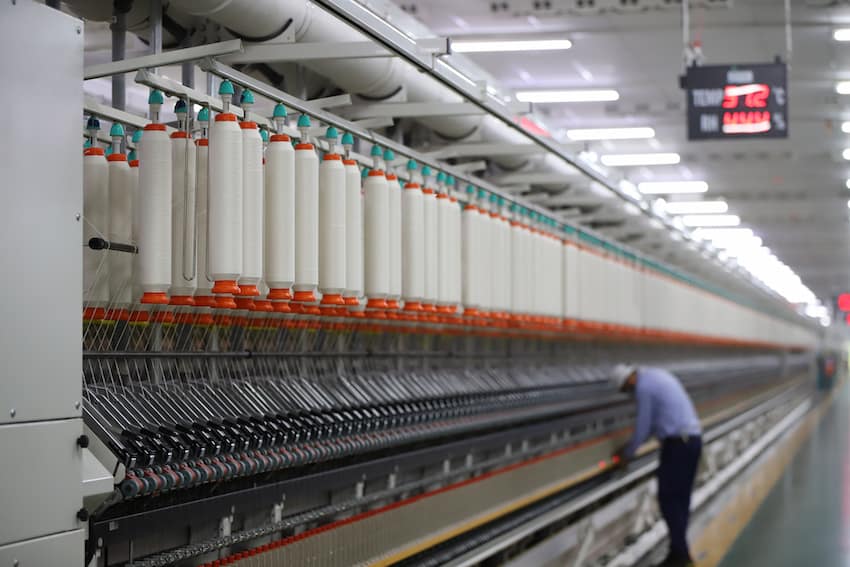 The SE also said that companies in Querétaro have mainly reinvested profits in the last 4 years.
According to the SE, Ciudad de México ranked in No. 1 as the entity with the highest FDI at US $10.2 billion, capturing 35% of the country's total FDI. Coming in No. 2 is Nuevo León with US $2.7 billion (10%), followed by Baja California with US $1.5 billion (5%) and Jalisco with 1.4 billion (5%).
With reports from El Economista and Forbes México