Chinese manufacturer Xinquan Automotive has announced an expansion of its Mexico operations, making an additional US $30 million investment in their Aguascalientes manufacturing plant.
The new investment was announced at a media event in the Xinquan Mexico factory, attended by Mexican politicians and high-ranking executives of the Xinquan company.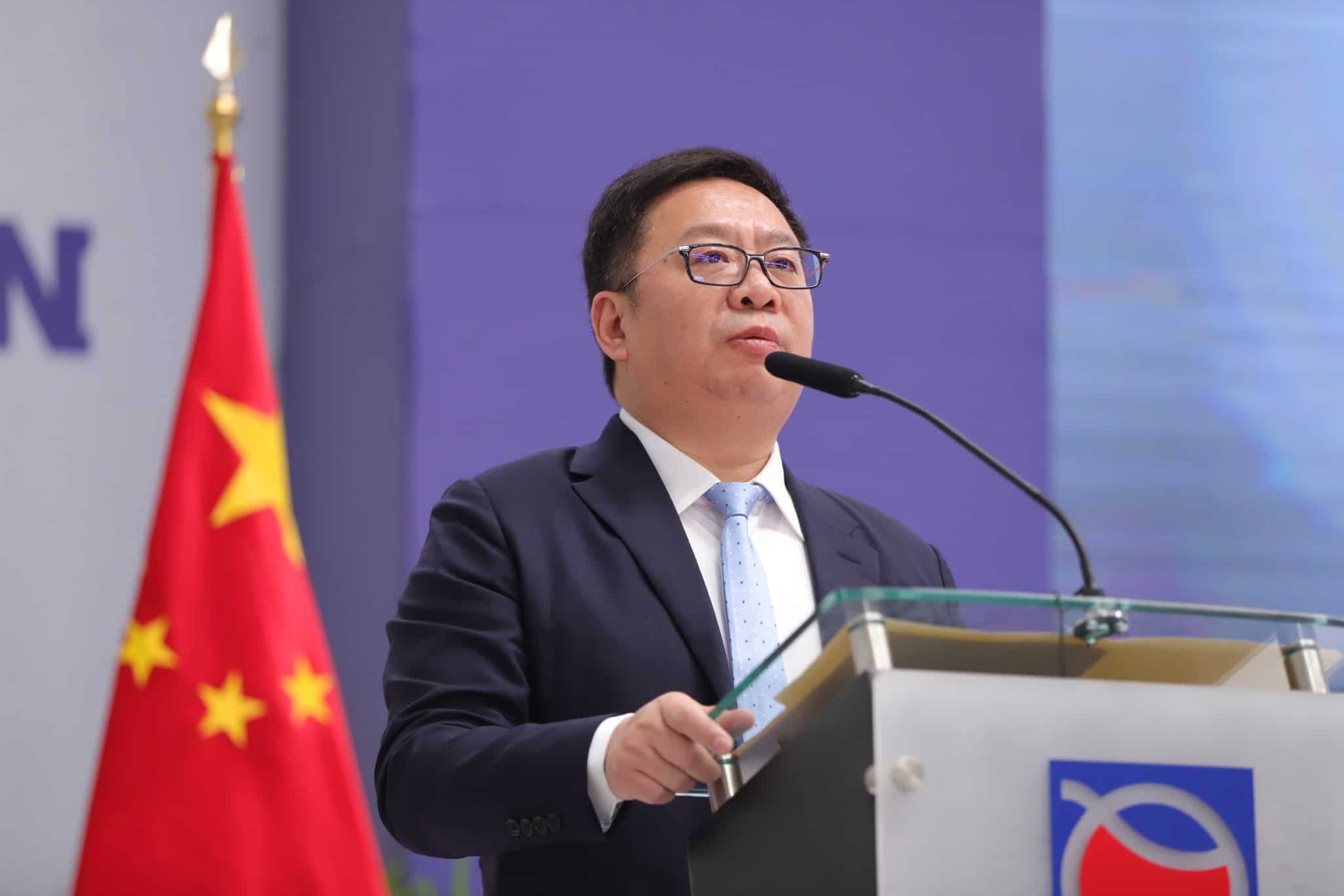 Xinquan Mexico, which manufactures parts used in the automobile industry, has seen success in Mexico since first beginning operations in 2021. The original factory cost an estimated US $40 million, and created 400 jobs, but high levels of demand have led to Xinquan extending the production capabilities of the plant.
President of Xinquan Mexico, Robert Liu, thanked state governor Tere Jiménez for her assistance in making the plant a success, noting that production levels have increased rapidly over the last two years. 
The Aguascalientes facility now produces 100,000 sets of door panels, 500 thousand center console units and one million rear panels, with an annual sales value of US $150 million, according to Xinquan president Tang Zhihua.
"Thanks to the confidence of the Xinquan company, our state continues to advance on its path to new frontiers of development. We are the gateway for investment in Mexico thanks to the fact … [we] maintain a climate of social peace, stability, and productivity," Jiménez told reporters at the event.
The Xinquan investment is the latest in a promising series of foreign investments, as international manufacturers look to take advantage of favorable nearshoring conditions – positioning Mexico as a hub for industry.
"We are sure that there will be more investments in the land of good people, we are expanding our horizons in the world because we are a safe haven for capital and companies with high technological innovation," said Jiménez.
The new facilities will generate an additional 600 jobs for the state of Aguascalientes.
With reports from Mexico Industry and El Economista