On Mar. 15, the exhibit "Cartier Design: A Living Legacy" opens at the Museo Jumex in Mexico City and will show some of the most iconic jewels worn by beloved Mexican actress María Félix, also known as "La Doña" (1914-2002).
The Cartier jewels came back into the spotlight after Mexican actress Mabel Cadena (from "Black Panther: Wakanda Forever") made the cover of the March edition of Vogue Mexico. Cadena is photographed wearing some of Cartier's pieces, including the famed crocodile necklace – a classic piece made in 1975 for María Félix.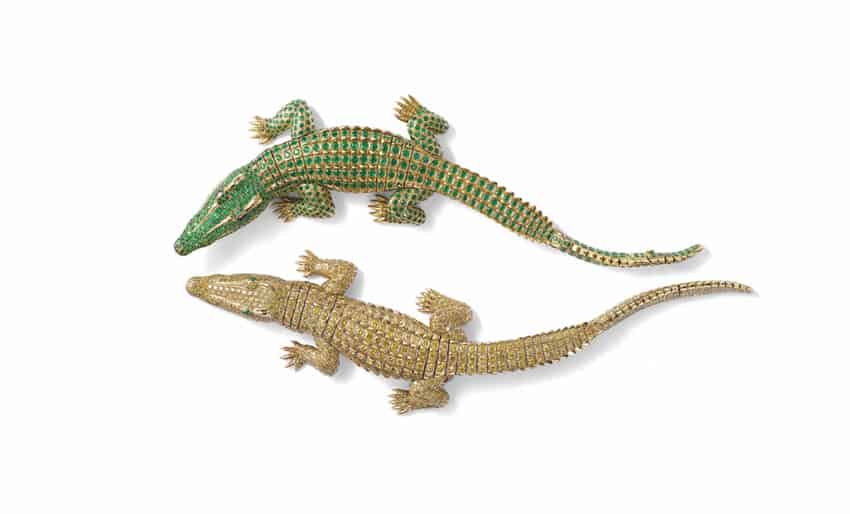 María Félix commissioned the design, bringing a baby crocodile to Cartier's boutique in Paris for their artisans to replicate.
After much study, a jewel made of gold and encrusted with 1,023 diamonds, 1,060 emeralds, two emerald cabochons —a type of gem— and two rubies, was crafted. Consisting of two articulated crocodiles that hug the neck, the piece could be worn as a necklace or as separate brooches. 
It is said that María Félix loved the jewel and she wore it for years. Today, the original necklace is part of the brand's "Cartier Collection" of exquisite historic jewels and will be displayed at the exhibit.
To share the maison's jewelry legacy, emblematic pieces from the design house's collection, private collections and documentary archives are included in the exhibit, divided into five themes. One of the themes is called "María Félix and the icons of elegance" and will be devoted to the Mexican actress and other fashion figures.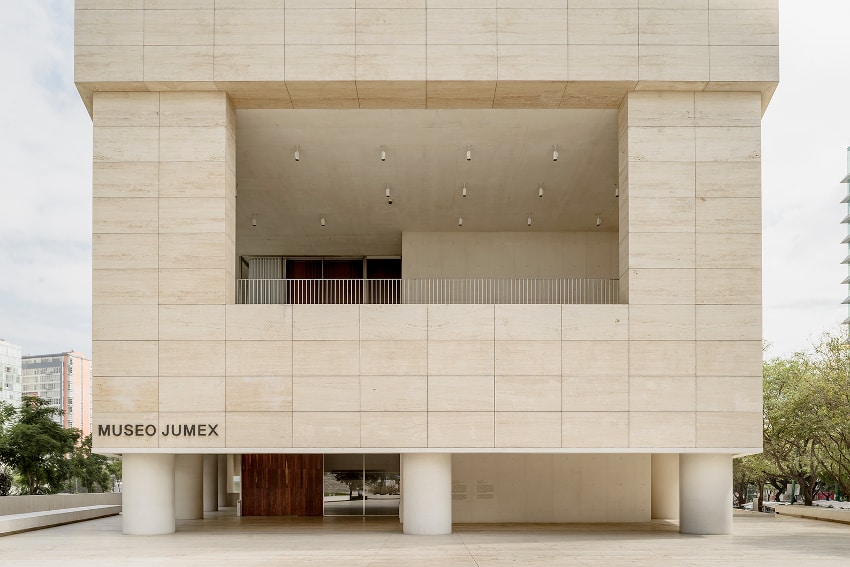 The exhibition includes more than 160 pieces and was designed by architect Frida Escobedo – the first woman to lead an expansion project of the Metropolitan Museum of Art in New York – and curated by the Mexican art critic Ana Elena Mallet.
The exhibit will run through May 14.