Though the name "Pastry War" may evoke images of bakers hurling eclairs and ganache at each other, it was actually something much more serious: the first French intervention in Mexico.  
Called the Guerra de los Pasteles by Mexicans and the Guerre des Pâtisseries by the French, it was a minor episode in the long history of Mexico but one that had serious consequences.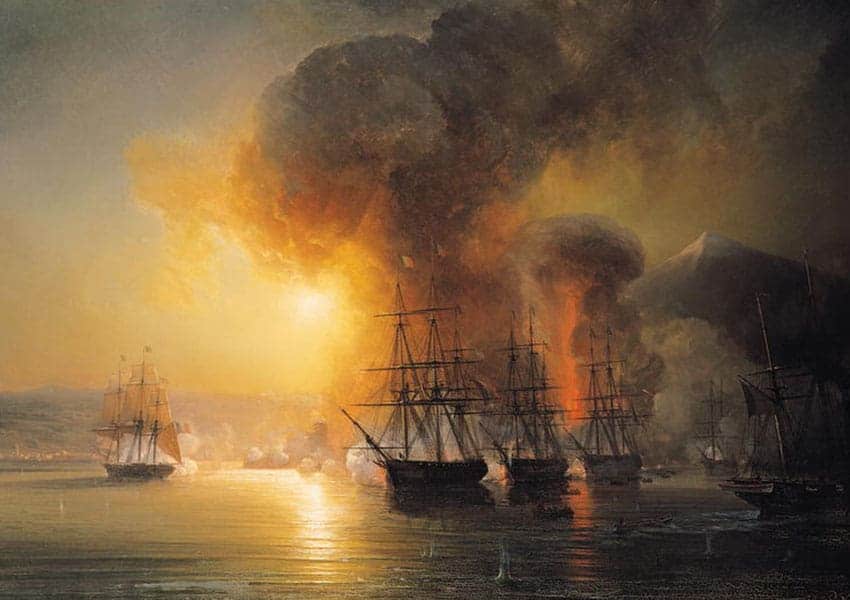 The Pastry War was short-lived, lasting approximately five months, from November 1838 to March 1839. But it began with an incident that occurred 10 years earlier. By 1828, Mexico had sunk into chaos following independence from Spain in 1821.
The capital had become lawless, with rioting and looting rampant. Elections were fraudulent, and the government was corrupt and in turmoil as presidents came and went abruptly, ousted by coup d'etats and executed or sent into exile. 
The Mexican War of Independence was quite destructive, leaving up to half a million dead and greatly weakening the country's productive capacity. The independence factions were also bitterly divided, making the 1820s and 1830s a time of major political upheaval and civil unrest. In Mexico's first 20 years of independence alone, the position of head of state switched hands more than 20 times.
The treasury was in shambles, and Mexico had longstanding debts to a number of European countries, including France.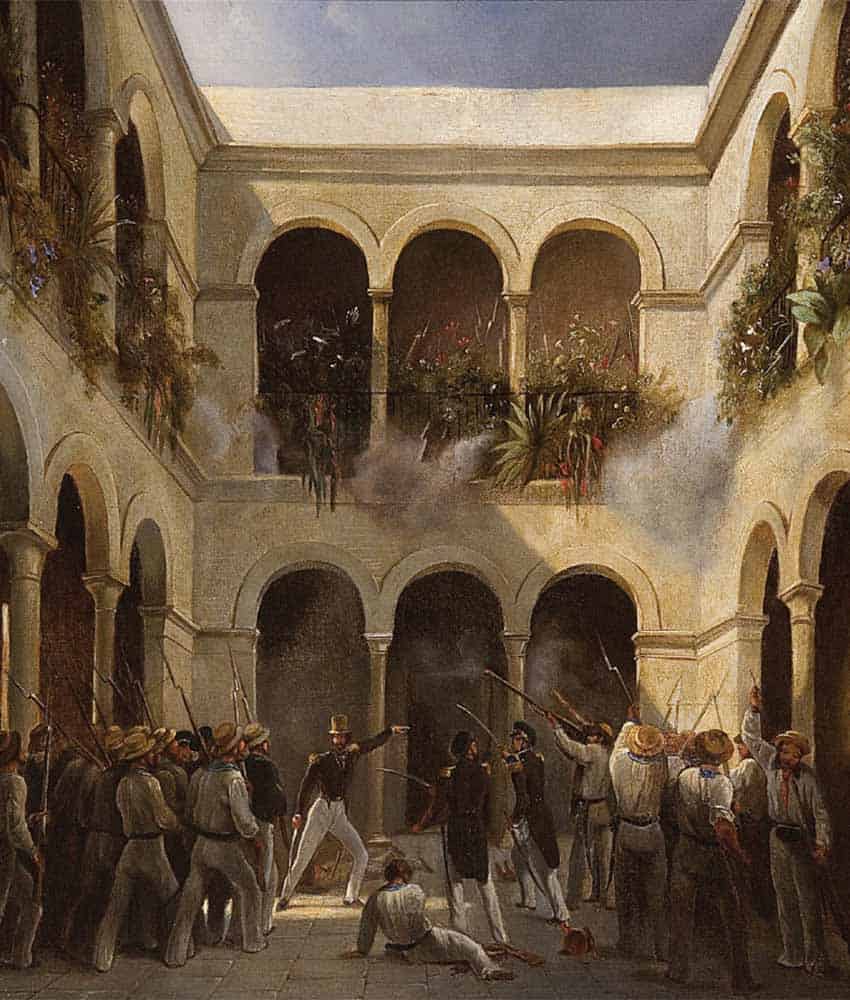 In 1828, a man identified by history only as "Monsieur Remontel" demanded reparations from the Mexican government, claiming that drunk military officers had looted and destroyed his pastry shop in Tacubaya, at the time a quiet town on the outskirts of Mexico City.
Unable to secure compensation from the government, Remontel appealed to the French charge d'affaires, who took his case to King Louis-Philippe I in 1837, along with the grievances of other French citizens. 
Although historical accounts focus mainly on the pastry shop episode, tensions were already running high between France and Mexico in the 1830s over a series of abuses committed against French citizens in Mexico, including French merchants having had their businesses destroyed in the Parián Riot of 1828, in which a mob of 5,000 attacked and looted a cluster of luxurious shops in Mexico City's Parián market in the Zócalo main square.
The name "Pastry War," coined by Mexican and European journalists at the time, conceals this context; historian Javier Torres Medina writes that it gives "a sense of ridiculousness and absurdity to a diplomatic conflict that was in fact very serious and complex."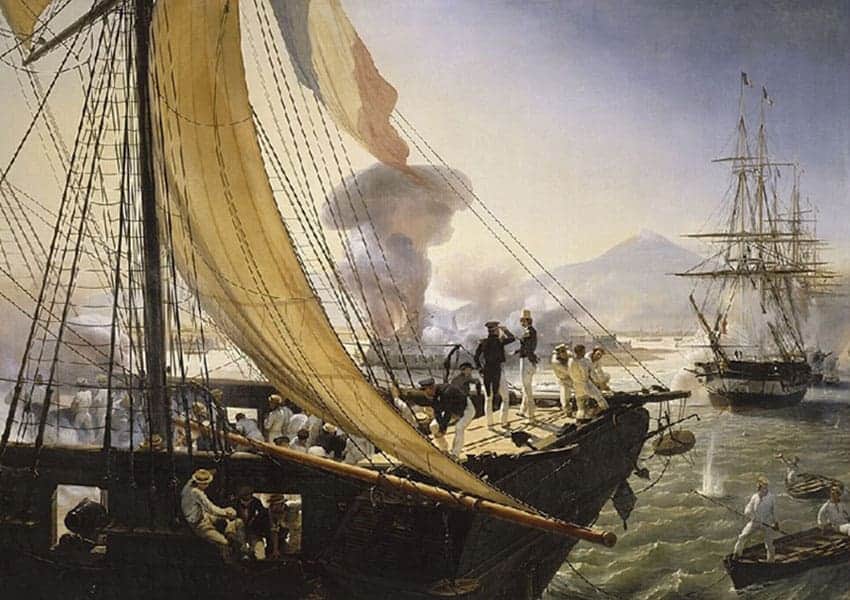 The French king took the opportunity of addressing his subjects' grievances to demand that Mexico finally repay its debt to France. Louis-Philippe issued an ultimatum to then-President Anastasio Bustamante y Oseguera, demanding 600,000 pesos in reparations. Bustamante ignored the demand; Mexico could not afford to pay it anyway.
The French monarch insisted on payment and sent warships to blockade the port of Veracruz, Mexico's main Gulf port, to force Mexico's hand. Negotiations began, and at one point, Mexico offered to pay the 600,000 in installments, but refused France's other demand: that France have access to retail markets in Mexico, something not allowed at the time.
After months of diplomatic efforts broke down, in November, France's fleet began shelling the fort of San Juan de Ulúa, which guarded the entrance to Veracruz.  Mexico declared war and sent troops, but the French captured the city.
This defeat created an opportunity for one of the major players of the time: Mexico's former president Antonio López de Santa Anna. Held responsible by the Mexican public for the loss of Texas in the Texas Revolution (1835-1836), Santa Anna had been living out his retirement in disgrace. He rushed to Veracruz to lead defensive troops. The Mexicans lost the battle, but Santa Anna emerged as a national hero. The leg he lost in the fighting was buried with full military honors.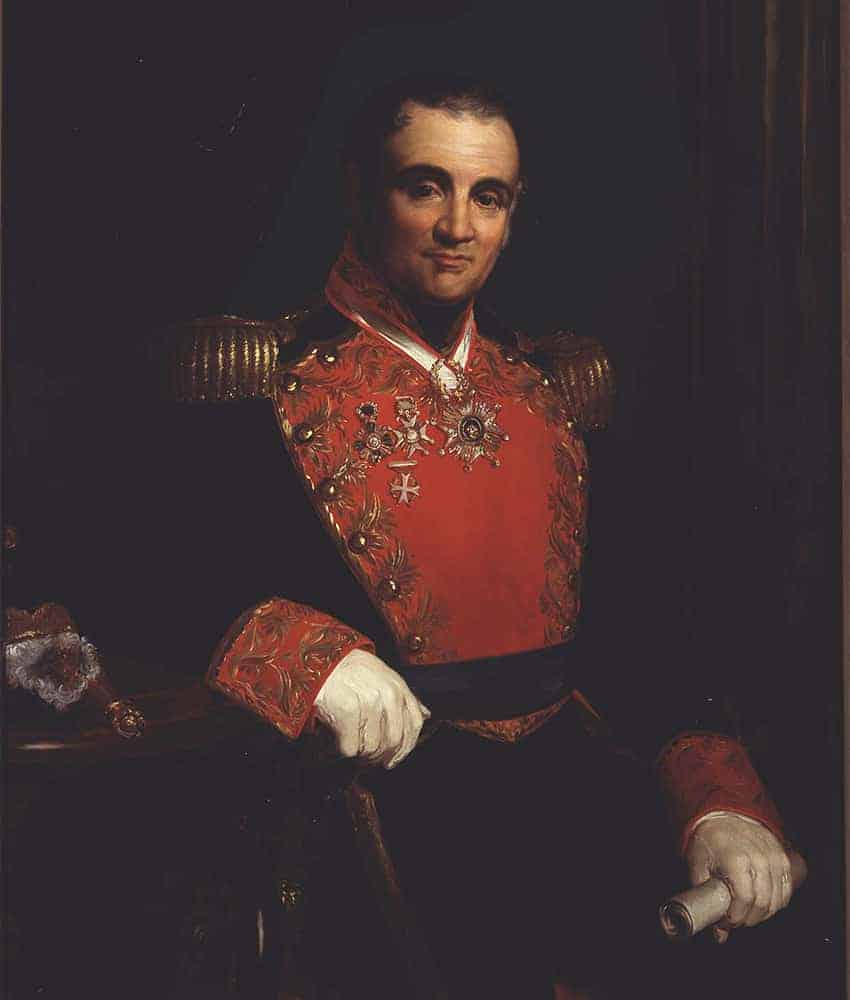 With its major port out of commission, Mexico was forced to smuggle goods out of Corpus Christi in the Republic of Texas, which hadn't yet been incorporated into the United States.  Distrustful of Mexico and wanting cordial relations with France, the United States sent the USS Woodbury — a 120-ton topsail schooner — to join the blockade. 
When Mexico then sent soldiers to Corpus Christi Bay to secure their supplies, Texas raised a large militia and repelled them.
After several months of poorly funded battle, Mexico finally relented and, through British diplomatic channels, agreed to pay France's 600,000 pesos in installments. In March of 1839, the French withdrew from Veracruz. 
Soon afterward, Bustamante's government collapsed, and Santa Anna — his prestige and prominence restored during the war — assumed the presidency in the interim before the next election could be held; it was his fifth time serving in that office.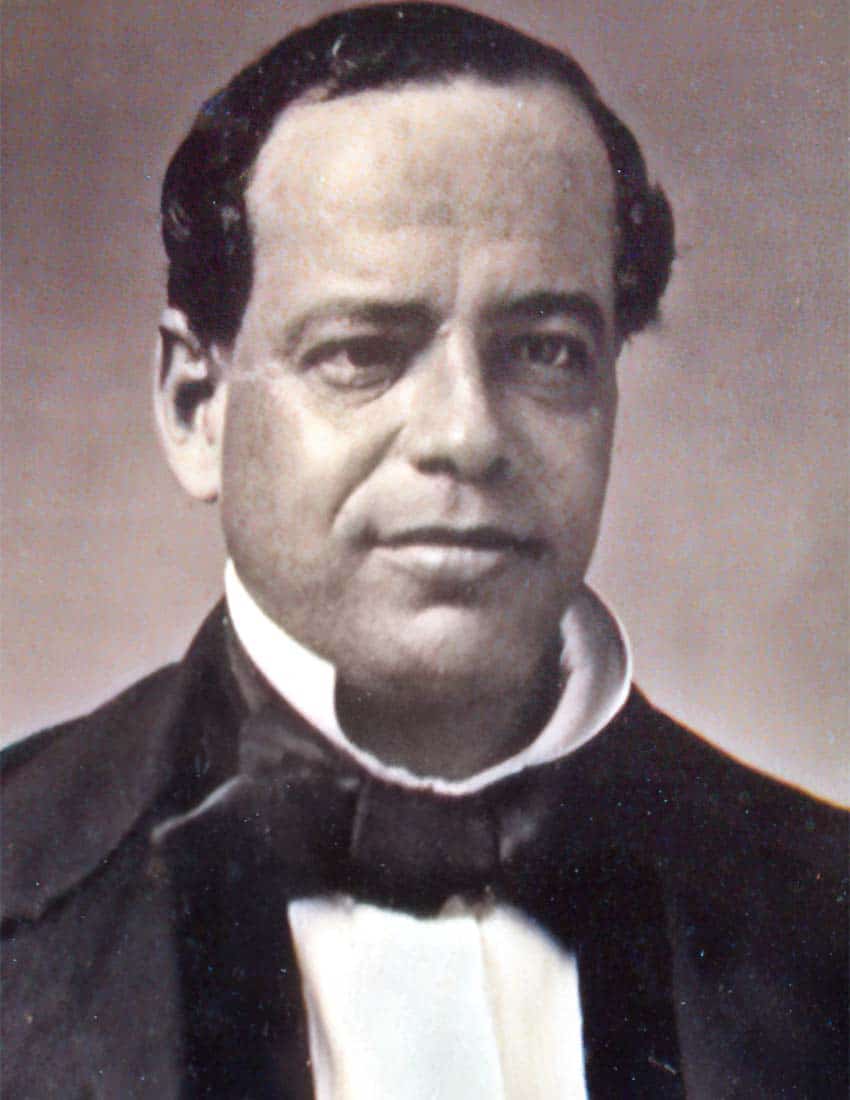 Though relatively brief, the Pastry War was financially costly for Mexico. It added another 600,000 pesos to Mexico's mounting debt with France, and the government had to fund the rebuilding of the Veracruz harbor. It had lost months of tariff revenue from its most important port, further weakening the country financially before the Mexican-American War (1846-1848). This lack of money forced the government during that war to accept a peace compromise in which it ceded half of its territory to the United States. 
Mexico's debts and diminished stature would also eventually make it a target for a second French intervention — which culminated in France installing Archduke Maximilian of Austria as the Emperor of Mexico in 1864 — giving France a foothold in the Americas and access to Latin American markets, until Mexico executed Maximilian in 1867 and drove the French out for good.
Sheryl Losser is a former public relations executive and professional researcher.  She spent 45 years in national politics in the United States. She moved to Mazatlán in 2021 and works part-time doing freelance research and writing.