St. Valentine's Day isn't the only celebration happening in Guadalajara on Feb. 14. The city is also marking its 481st anniversary. 
In 1530, Spanish conquistador Nuño Beltrán de Guzmán set out to conquer various settlements around the western Atemajac Valley . He entered through the small community of La Barca toward Tonallan (today known as Tonalá), accompanied by 500 Spanish soldiers and 15,000 indigenous people. After a successful conquest, he named the new lands Guadalajara after his birthplace in Spain.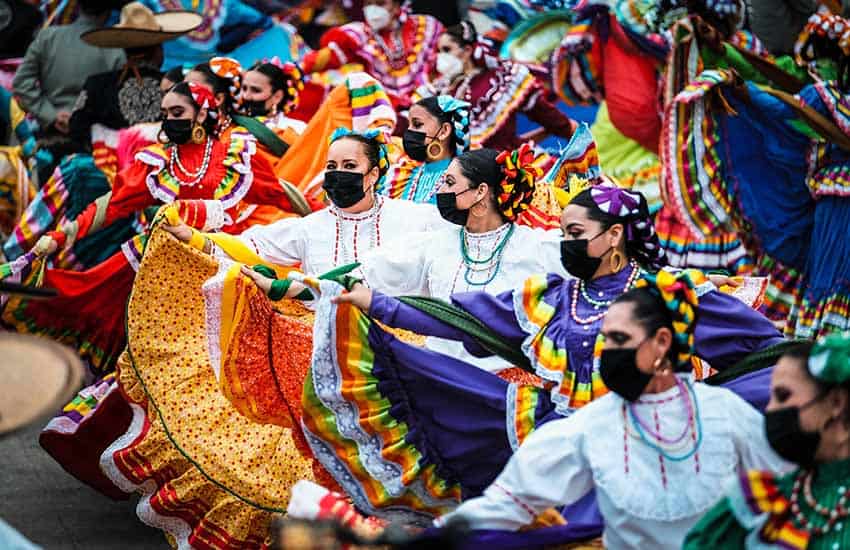 The city was then moved and founded again three more times over the next decade in different locations near the Atemajac Valley. Finally, on Feb. 14, 1542, Guadalajara was established one last time next to the San Juan de Dios river.
Guadalajara is nationally recognized as the place where the priest Miguel Hidalgo, father of Mexico's independence, abolished slavery on Dec. 6, 1810. It's also regarded as the home of one of the founders of Mexico's muralism movement, José Clemente Orozco, whose most famous murals can be found at some of Guadalajara's public buildings. 
Today, Guadalajara is a vibrant city, home to the world's coolest neighborhood, according to Time Out magazine. 
 To celebrate the city's anniversary, festivities include the GdlLuz Festival, which will light up 2 km of public buildings — from Guadalajara's main square to the Cabañas museum — every day from Feb. 14–19.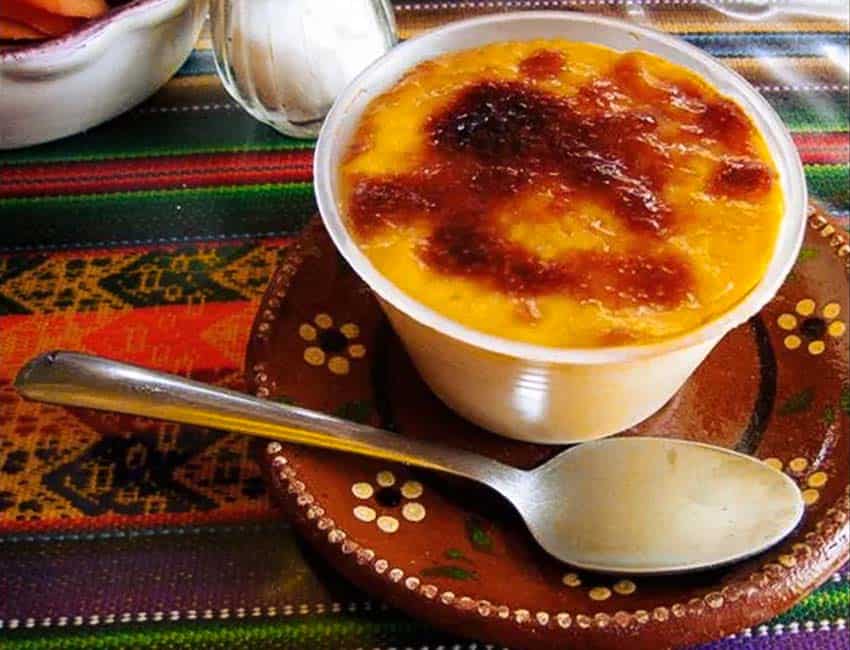 Also, if you're in town, don't miss the Jericallas Festival, which celebrates the city's famed custard dessert, the jericalla (similar in consistency to a crème brulée). It will take place on Avenida Circunvalación #2919, in Colonia Oblatos (next to the Administrative Building Prisciliano Sánchez), on Feb. 15, starting at 5:30 p.m. According to Guadalajara Mayor Pablo Lemus Navarro, city officials will be on hand distributing desserts to the public. According to the mayor, this year they will seek to break a record of how many jericallas can be eaten in one sitting.
For more information about other festivities marking the anniversary, click here. 
With reports from El Ciudadano Jalisco and Guadalajara.gob.mx