The second edition of the San Miguel de Allende Festival of the Arts (FASMA) begins on Friday and will run through Aug. 20, celebrating the work of some of the best national and international artists dedicated to the fine arts.
With venues that include public gardens, churches, theaters and historical buildings of the UNESCO World Heritage Site of San Miguel de Allende, Guanajuato, the FASMA will see more than 100 artistic events and workshops throughout the city. This year's edition of the festival will have Austria as a guest country.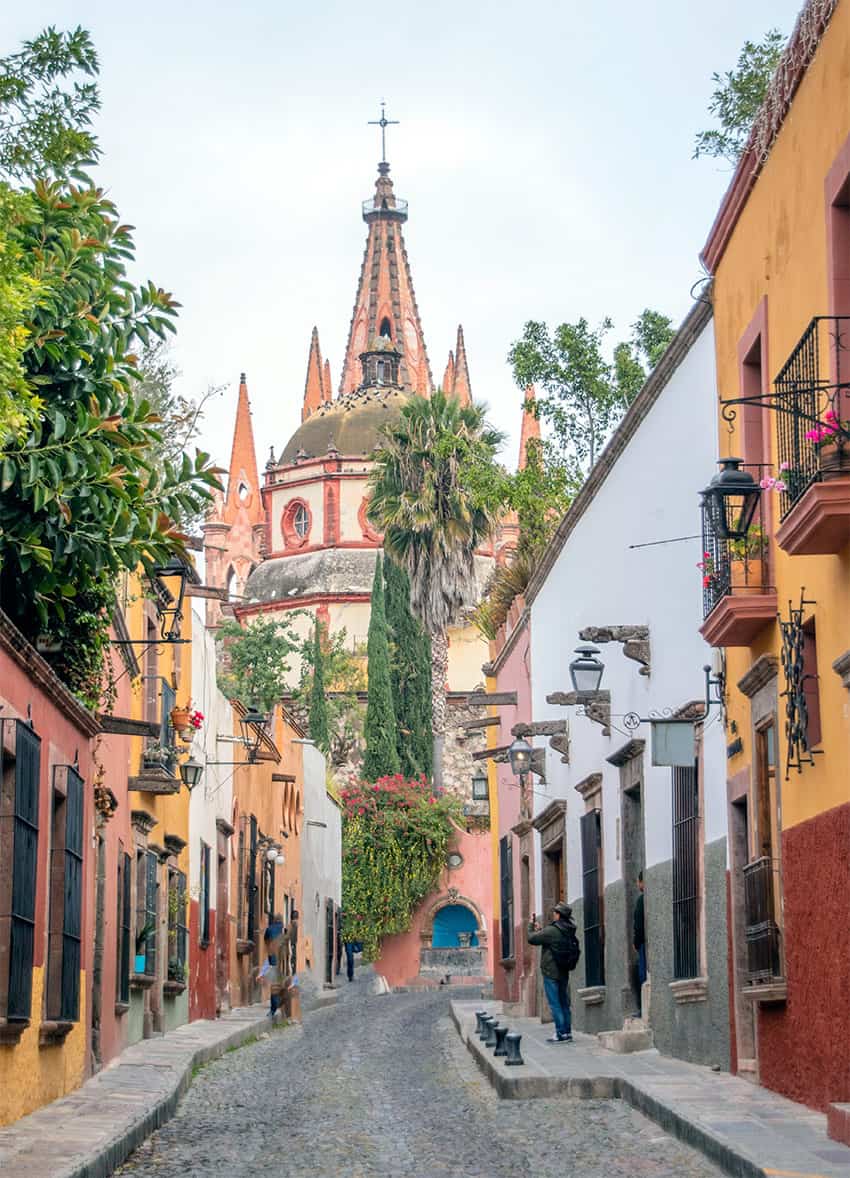 Planned performances include dance, opera, classical music, literary conferences, jazz and visual arts exhibitions by 65 local artists and 40 Mexican and Austrian artists.  
Eduardo Adame Godard, director of FASMA and president of the Casa de Europa en México foundation, said in a press conference that the events seek to draw all San Miguel de Allende residents, especially young children and low-income families. 
According to Adame, FASMA is organized by 32 cultural organizations and receives support from the state and municipal government. "Some of the organizations have existed for almost 100 years," he said.
To honor its guest country, the festival will have "an Austrian touch," Adame said. The  opera program, for example, will include arias and duets by two of the greatest Austrian composers of the Classical period,  Joseph Haydn and Wolfgang Amadeus Mozart.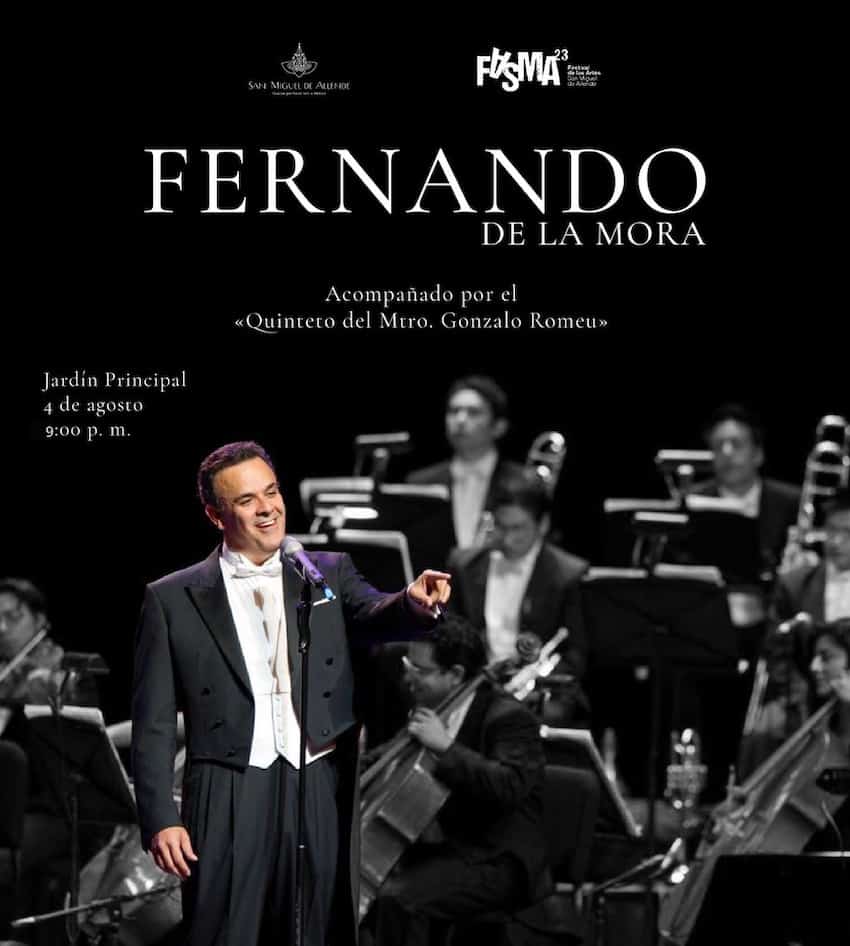 Lorenz Brunner, head of the Austrian Cultural Forum in Mexico, added that he was "delighted" to be representing this year's guest country.  
"We have a very fun program with Austrian artists from all artistic disciplines," he said.
Among the surprises in store at the festival is the screening of silent films that will be accompanied by live music, with an orchestra and with opera singers, executive director of the Chamber Music Festival Luis Eduardo Quezada said.
Five institutions dedicated to the development and promotion of opera will participate in the FASMA, including local NGO Opera de San Miguel, led by Charles Oppenheim.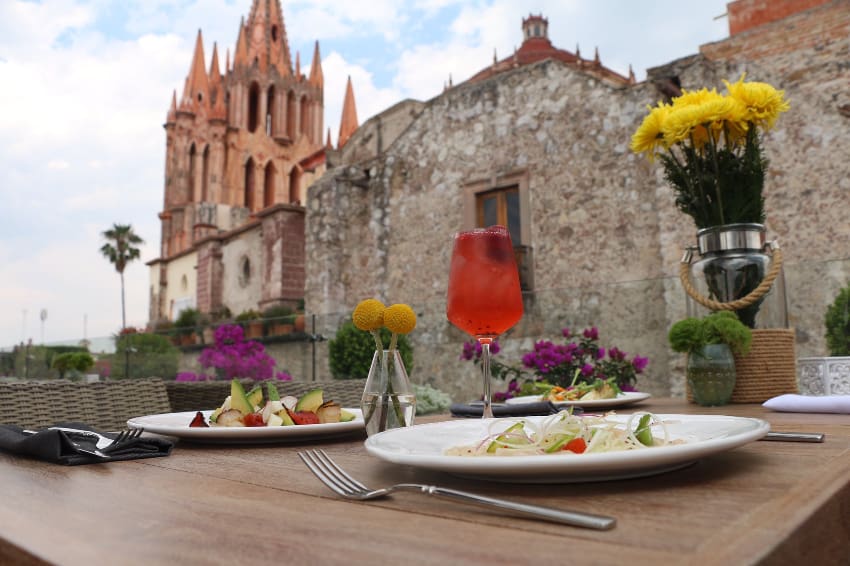 "The festival is very important [to Opera de San Miguel] because it allows us to offer concerts to promote this genre," Oppenheim said.
Guanajuato Tourism Director  Francisco Javier Valverde said that for this edition, there are 3,200 available rooms in San Miguel de Allende. "Last year we had some 6,000 local visitors, 1,200 regional visitors, 624 from different states of Mexico and 9,912 foreign visitors," he said. "The goal is to double these figures." 
According to Valverde, San Miguel de Allende expects to see revenue of more than 6 million pesos (US $355,000) as a result of the festival. The program is available here.
With reports from Milenio and Líder Empresarial