A long-sought-after Olmec archaeological piece will soon be back in Mexico after having been missing for at least half a century. 
The artifact was the "most sought-after Olmec piece" by Mexican authorities, according to Minister of Foreign Affairs Marcelo Ebrard. The elaborate bas-relief is about 2 meters high and weighs over a ton.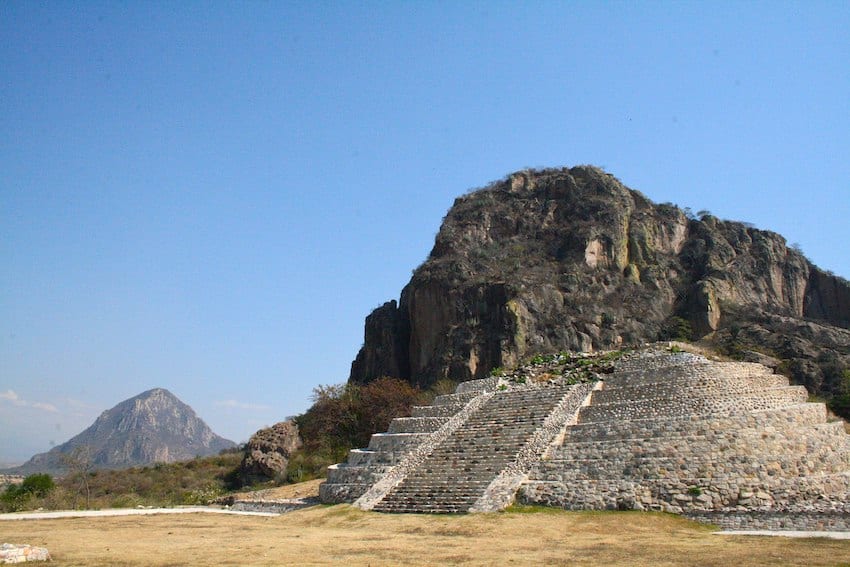 The Antiquities Trafficking Unit of the Manhattan District Attorney's office recovered the monument, according to a statement by Mexico's cultural and foreign ministries. 
"The… piece has been recovered and is about to return to its home, from where it never should have been stolen," Ebrard said on Twitter.
The Olmec civilization is considered to have been one of the most influential in the Americas, having given rise to others that later inhabited the region, including the Maya and the Mexica.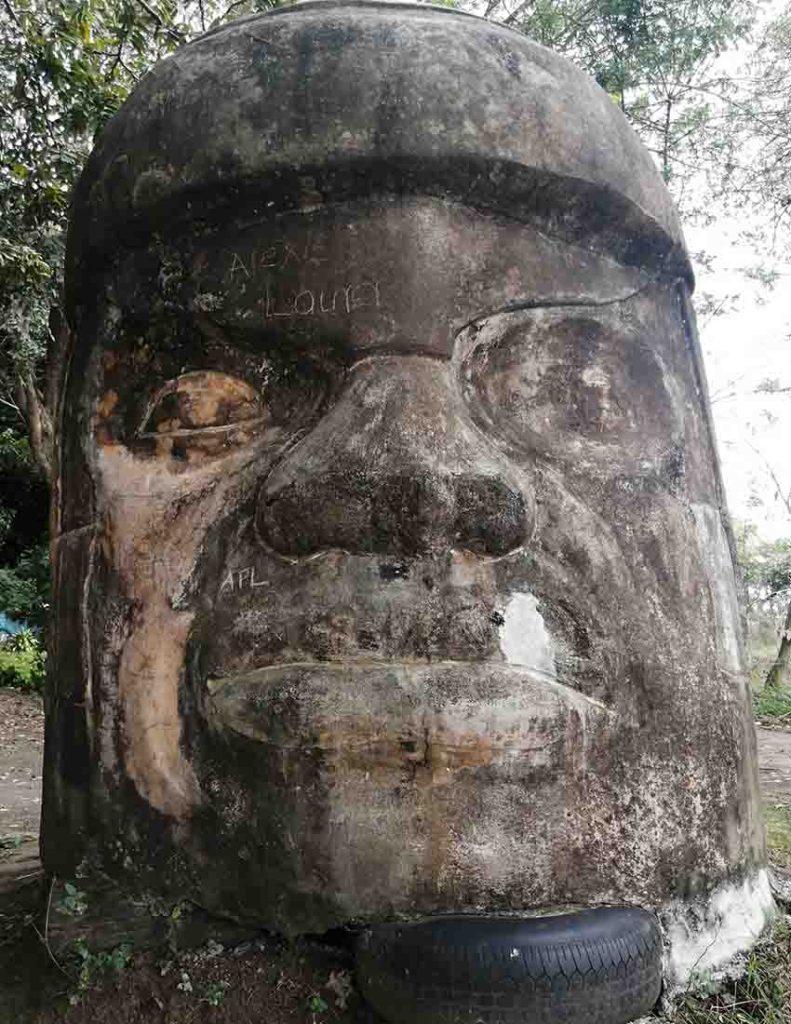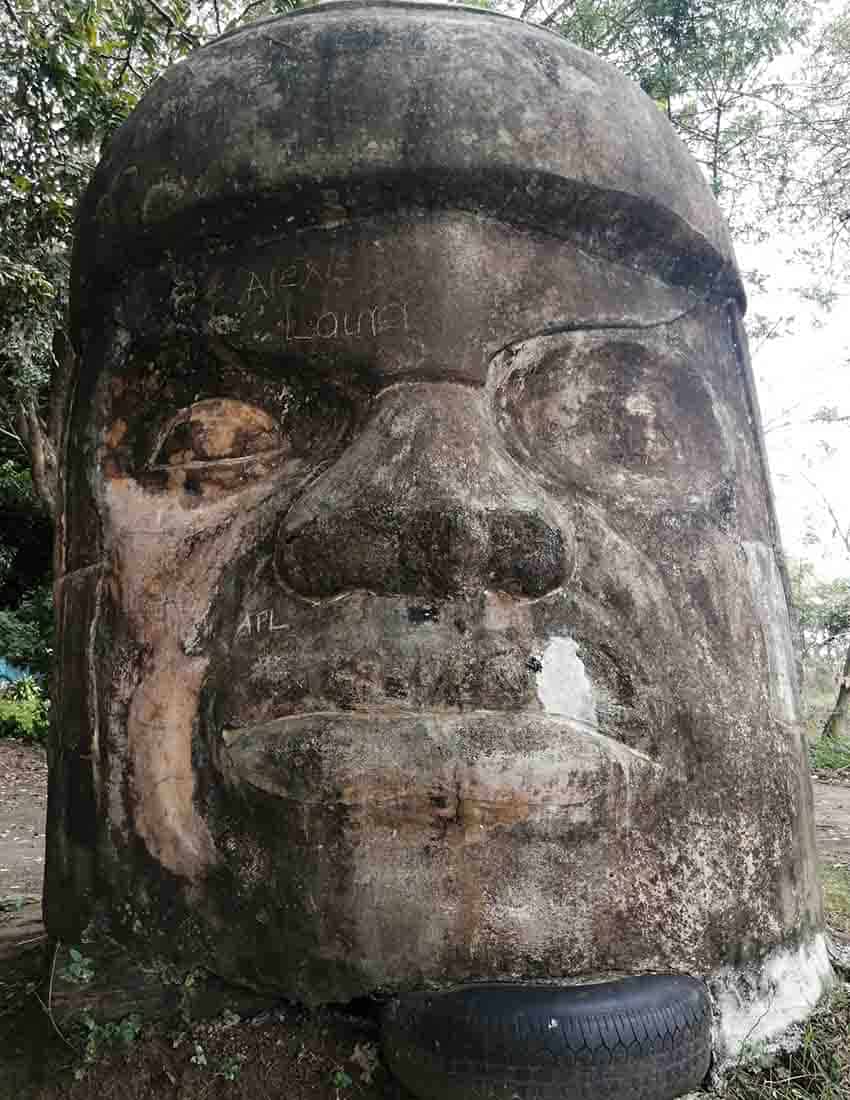 The artifact was made between 800 B.C and 400 B.C., in the valley of the Amatzinac river in what is now the state of Morelos, one of the most important Olmec settlements. More than 40 Olmec monuments have been found in Chalcatzingo, one of the country's most significant architectural sites due to its strategic location on trade routes, according to Mexico's National Institute of Anthropology and History (INAH). 
Archaeologists do not know how or when the piece was taken from its original site. However,  archaeologist David Grove disclosed the existence of the artifact in the magazine American Antiquity in 1968, saying at that time it had been stripped from its original site by the "discoverer" and was in the hands of a private collector whom he did not name. 
"This monument is a key piece for research on Olmec iconography," archaeologist Mario Córdova said in a statement. 
The bas-relief represents an "earth monster," a creature that commonly appears in Olmec cultural iconography. The figure's jaws, which open like a cave, represent access to the underworld. 
A replica of the piece is currently in the National Museum of Anthropology in Mexico City. 
It is "comparable to that of the iconic Olmec colossal heads" found in Veracruz in the 19th century. The heads are believed to depict rulers or other important figures. 
As part of the López Obrador administration's efforts to repatriate archaeological artifacts, more than 11,500 cultural heritage pieces have been returned to Mexico since 2018. 
With reports from El País and Aristegui Noticias