Lovers of literature are gearing up for the Guadalajara International Book Fair (FIL), an annual nine-day event of author talks, colloquiums, activities for children, book sales and more.
The 37th edition of the world's "largest fair of its kind in the Spanish language" will run from Saturday through Dec. 3, with 800,000 people expected to attend.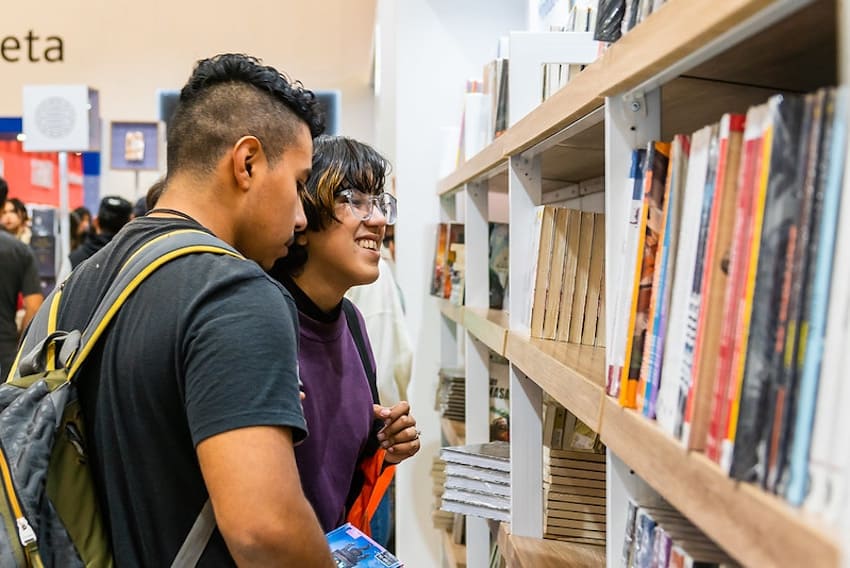 The event is the biggest book fair in the Americas and the second largest in the world trailing only the Frankfurt Book Fair, according to a ranking by U.S.-based TCK Publishing.
The FIL's program will include the participation of some 600 writers from 45 countries, including figures like Pascal Quignard and Andrés Neuman, along with more than 40 publishers. More than 3,000 activities, including 630 book talks, are on the schedule, many involving book industry professionals.
This year's guest of honor is the European Union, following Arab Culture and the emirate of Sharjah of the United Arab Emirates last year and Peru in 2021. The fair went on hiatus in 2020 due to the pandemic.
In addition to book talks that will include Q&A sessions with each author, there will be storytelling and recreational activities for children and workshops for both fans of books and those who want to write. Other programs will be dedicated to literature from different regions of the world.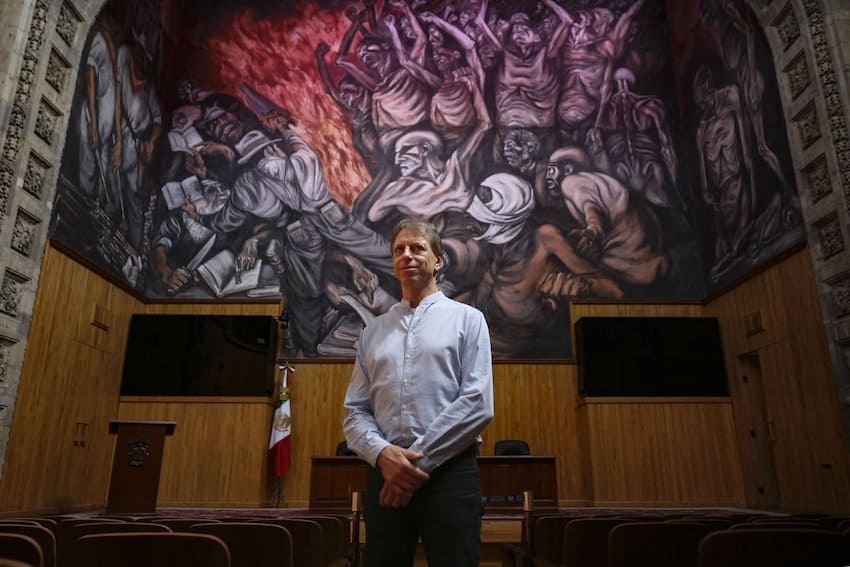 In addition, there will be theater events, music, dance, puppets and artistic exhibitions, plus the festival will be handing out awards to authors, journalists, publishers and a bibliophile and librarian. The 2023 FIL Literary Award in Romance Languages will be presented to Mexican poet Coral Bracho, who was announced as winner of the prize in September. And, of course, thousands upon thousands of books will be available for sale.
All of it will be happening at Expo Guadalajara, a convention center with 40,000 square meters (10 acres) of space. Most days, it will run from 9 a.m. to 9 p.m., but on Nov. 27, 28 and 29 the starting time will be 3 p.m. On Dec. 1, the hours will be extended to 11 p.m. for a night sale.
Admission for adults is 25 pesos (US $1.45), while children, seniors, people with disabilities and students will get in for 20 pesos (US $1.16). Tickets can be bought in person or purchased in advance online. 
Created in 1987, the FIL generally starts on the last Saturday in November. In 2020, the fair won Spain's prestigious Princess of Asturias Award for Communication and Humanities. The award goes to individuals and entities from around the world who make notable achievements in various fields.
With reports from El Universal Generación Universitaria and FIL