"The Black Swan" at Chapultepec Castle
Every Thursday to Sunday until June 4, Chapultepec Castle's esplanade will become the setting for a free contemporary adaptation of the classical ballet "Swan Lake", by La Infinita Compañía, called "El Cisne Negro", or "The Black Swan."
The show debuted May 11.
Dancer and choreographer Rodrigo González, winner of two Lunas del Auditorio Nacional awards (given to the best live performers in Mexico), oversees the choreography. With this reimagining, he seeks to create a contemporary retelling of Swan Lake by modernizing the original classical ballet's themes.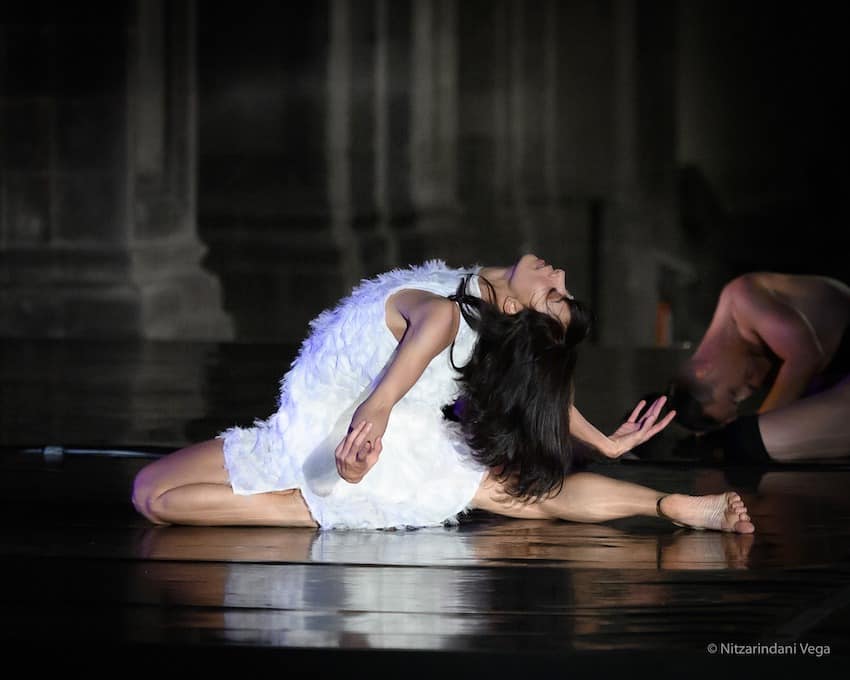 The show, which uses Tchaikovsky's original score, is performed by 20 dancers. The set design features moving platforms and a floor made to look like water.
The principal dancers include Carlos Coronel, who plays Prince Siegfried, as well as Paulina del Carmen (Odette), Arturo Huerta (Von Rothbart), Domingo Rubio (Odette's father) and Lilia Castaños (Odette's mother).
The performances start at 8 p.m. Thursday-Saturday and Sundays at 7 p.m. Tickets can be purchased at the museum box office and through Ticketmaster.
The Illusionists arrive in Mexico City
"The Illusionists" has arrived in Mexico City for the first time since 2019, where the Broadway show will have a run at the Telcel Theater May 31–June 2.
The show has broken box office records around the world and dazzles audiences of all ages with a powerful mix of the most outlandish and jaw-dropping acts. The audience can expect to witness amazing acts of grand illusion, levitation, mind reading and vanishing by eight illusionists.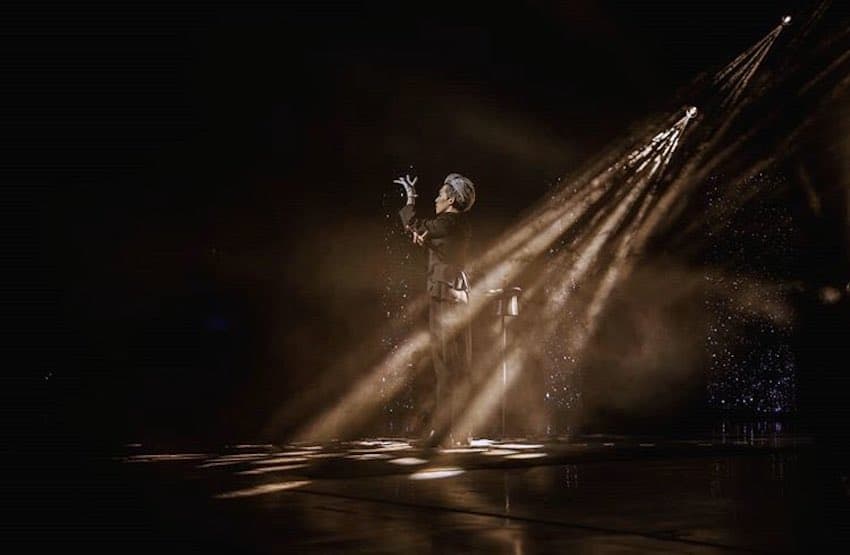 Among the performers is Argentinian Aryel Altamar, considered Latin America's best mentalist, who has hypnotized whole groups of audience members.
The show will also bring Aaron Crow, who is the reigning World Champion of Magic and has appeared on the popular reality TV show "Britain's Got Talent." 
Mexican Joaquín Kotkin, recognizable by his signature half-beard, will also be onstage, performing what have been described as "chilling" illusions. Mexican magician Leonardo Bruno will also appear. 
The only woman in the show, Amsterdam's Sabine Van Diemen, is described as "one of magic's most extraordinary and talented performers."
Matt Johnson, Mark Kalin and Florian Sainvet round out the eight illusionists on the bill.
A monologue inspired by Joan of Arc 
Every Thursday from May 25 to June 29 in the Casa de la Paz Theater, actress María Aura will stage  "God Will Make You Invincible With This Sword," a theatrical monologue in which she revisits the figure of Joan of Arc to explore feminism and the problems that Mexican women experience today. 
"This is our story, a review of her [Joan of Arc's] life that comes to the conclusion that her fight should not be for the king, not for the Church but for women," Aura explained to the newspaper Milenio.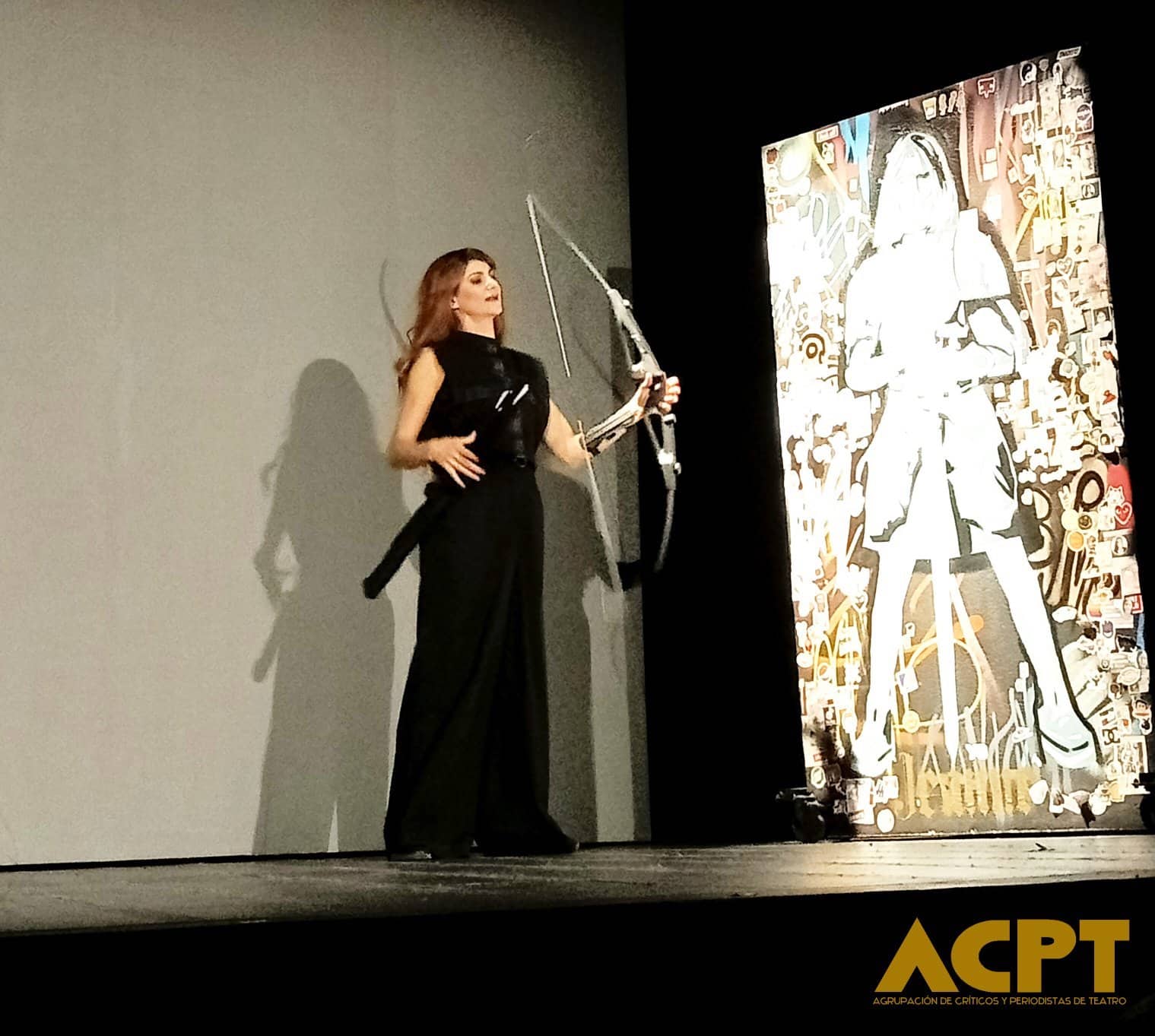 The script, written by Aura's husband Alonso Barrera, seeks to raise awareness for those women who are no longer with us and to give a voice to all women.
Aura said that she came up with the monologue idea after reading many stories about women and hosting roundtables with other actresses and writers. 
"It has been a very painful process," she said, "but also a very beautiful one as we know that we are doing something."
With reports from Time Out Mexico and Milenio