Agave is at the heart of Mexican drinking culture. Without this lustrous plant, we'd be denied many a uniquely Mexican moment. A weekend in Jalisco without tequila? A festival in Oaxaca without mezcal? A random Tuesday lunch with friends without a light, fresh margarita?  
No, thank you.
What would one do here in Mexico with, say, an aversion to agave? I've done some research, and I've got some answers. Each of the following six spirits is produced right here in Mexico and none is a product of the agave plant.
Maize vodka
What's it made of?  Organic corn.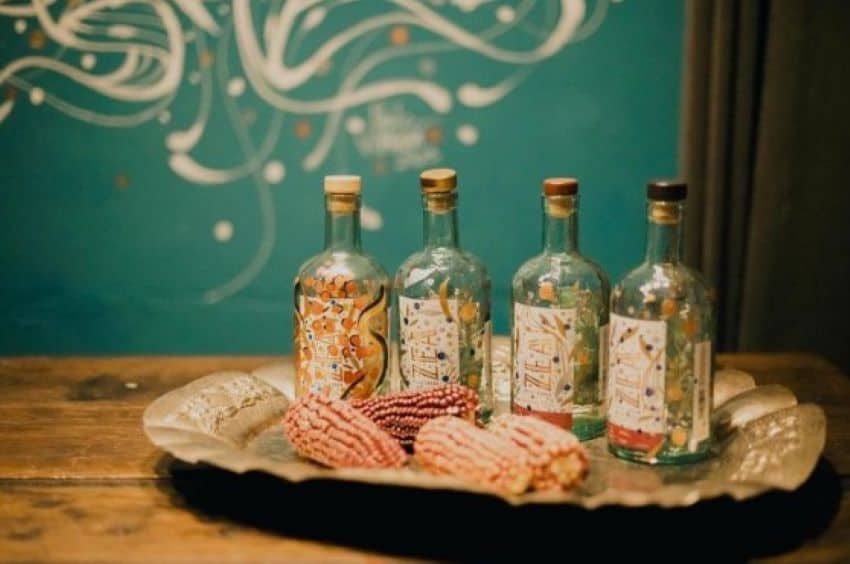 Where is it from? Puebla, Tlaxcala
Tell me more

Vodka was my preferred spirit in my late teens and early 20s. Not because I wanted to elegantly sip on an extra dirty vodka martini. Rather, it was the quickest way to lose my inhibitions and act like every other shameful college student in the U.S. Needless to say, by my mid-20s, I had had my fill and never touched the stuff again. That is, until recently, when I was offered a taste of ZEA Spirits' premier creation, ZEA Vodka. The multicolored maize from which it is derived is grown in the Puebla-Tlaxcala valley, where it has been cultivated for 3,000 years. Its pleasant, smooth taste is light yet grainy, making for a unique cocktail base. I've never tasted anything quite like it, and I really enjoyed the flavor. What's more, it's still in its marketing infancy, meaning it's only available for purchase at the sexy, artsy Casa Zea tasting house hidden on the outskirts of Puebla's historical center. 
What's the best way to drink it? Neat, on ice, or as a cocktail with ginger kombucha, fresh lemon juice, and agave.
Sotol
What's it made of? Dasilyrion wheeler, a desert spoon plant, which has long been identified incorrectly as part of the agave family.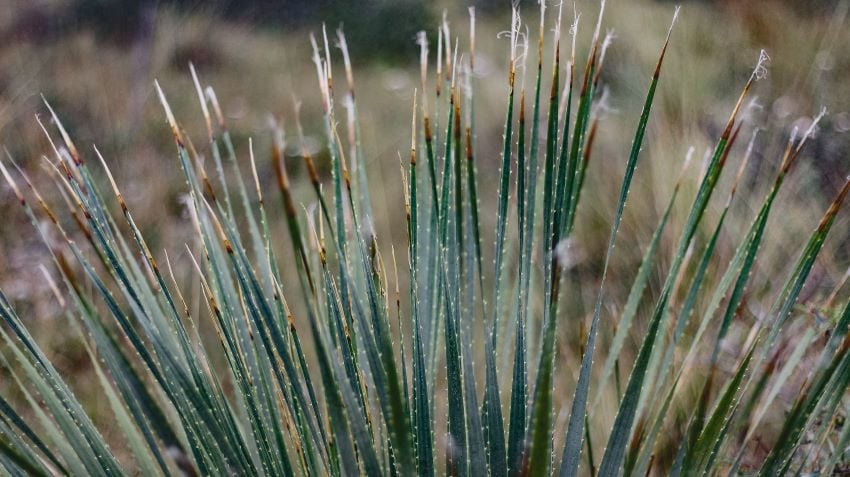 Where is it from? Durango, Chihuahua, Coahuila
Tell me more
It's herbal and dense, with a yellowish hue. It's got a metallic side to it, and if mezcal were silver, sotol would be bronze. It took me 3 full weeks to try sotol, otherwise this article would have been out already. I went to my corner bar, Pata Negra, to inquire if they carried it. They did not, and the manager, Pablo, was nice enough to invite me back once he could procure a bottle. I returned days later, zenned out from a yoga class, with expectations of a quick shot and a side of peanuts. What I got was a full-blown tasting and a detailed explanation of its 15-year distillation process. The spirit is intense and I don't know that I could drink more than one, but that one feels sophisticated and fulfilling and great for a special occasion. 
What's the best way to drink it? Straight.
Pox
What's it made of? Corn, wheat bran, sugarcane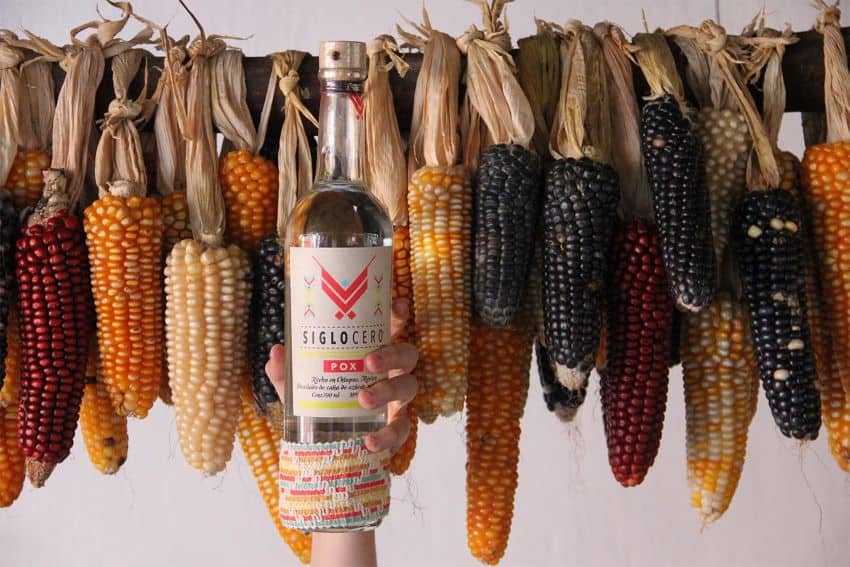 Where is it from? Chiapas
Tell me more
Invented by the Tzotzil Mayas, pox (pronounced posh) was used in religious ceremonies as a gateway to the underworld. It's got a slightly smoky, sweet flavor and is often used as a replacement for rum in cocktails. Pox is fairly new to the spirit scene due to strict regulations that previously prevented its distribution outside of Chiapas. In 2012, however, the restrictions were lifted and pox quickly became a bartender favorite. I recently tried a friend's pox for the first time at Destilado Urbano in Puebla's Historic Center and was surprised by its sweetness, which was in sharp contrast with the mezcal I had ordered for myself. It is best served with a side of pineapple to highlight its fruity notes. 
What's the best way to drink it? Neat with a side of fruit, or as the base of fruity cocktails with citrus or pineapple notes.
Xtabentún
What's it made of? Honey, anisette, and rum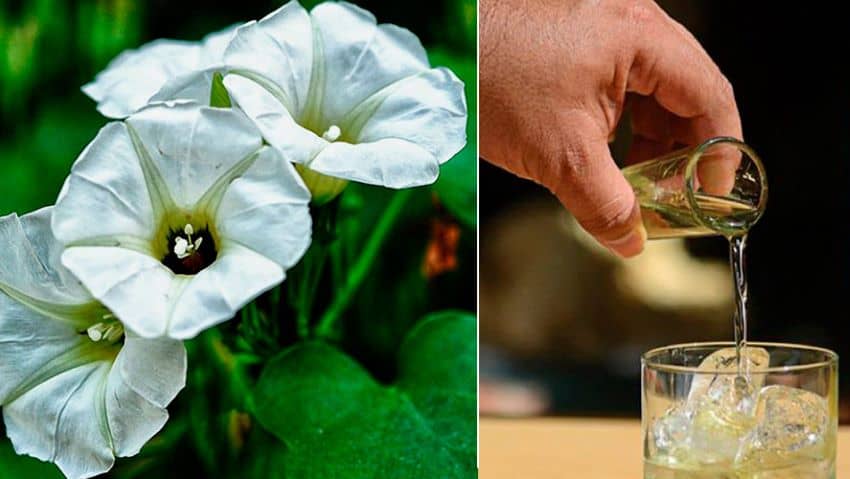 Where is it from? Yucatán
Tell me more
If you're looking for love, this might be the ticket. According to the ancient Maya who created it, drinking Xtabentún increases your chances of meeting your mate. If you're not in the market, its digestive properties are still a perk. Its light aftertaste pairs well with the thick heat often found in the Yucatan.
What's the best way to drink it? On the rocks or as a refreshing cocktail with tequila and lime. It's also common to add this liquor to coffee.
Kahlua
What's it made of? Coffee, rum, vanilla bean.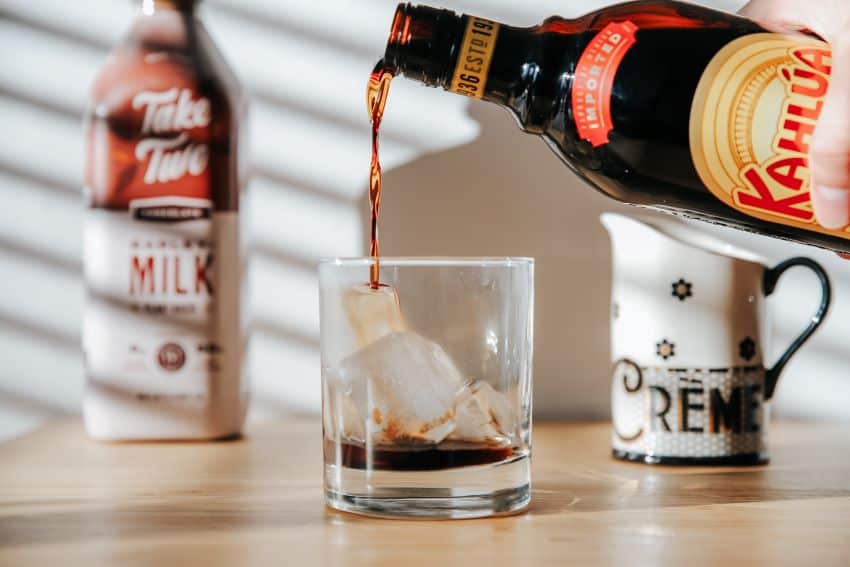 Where is it from? Veracruz
Tell me more
In 1936, Kahlúa was born in the hot and humid state of Veracruz and quickly became a fan favorite, spreading to the USA just 4 years later. According to its website, it takes 7 years to produce one bottle of Kahlua. The Arabica coffee beans are grown in the shade instead of the sun, meaning they don't reach maturity for a full six years. Once harvested, they sit another 6 months in burlap bags before they're roasted and combined with rum. Four weeks later, the liquor is ready for consumption. 
What's the best way to drink it? As a White or Black Russian, an Espresso Martini, or added to coffee.
Ancho Reyes 
What's it made of? Sugarcane and either chile poblano or chile ancho.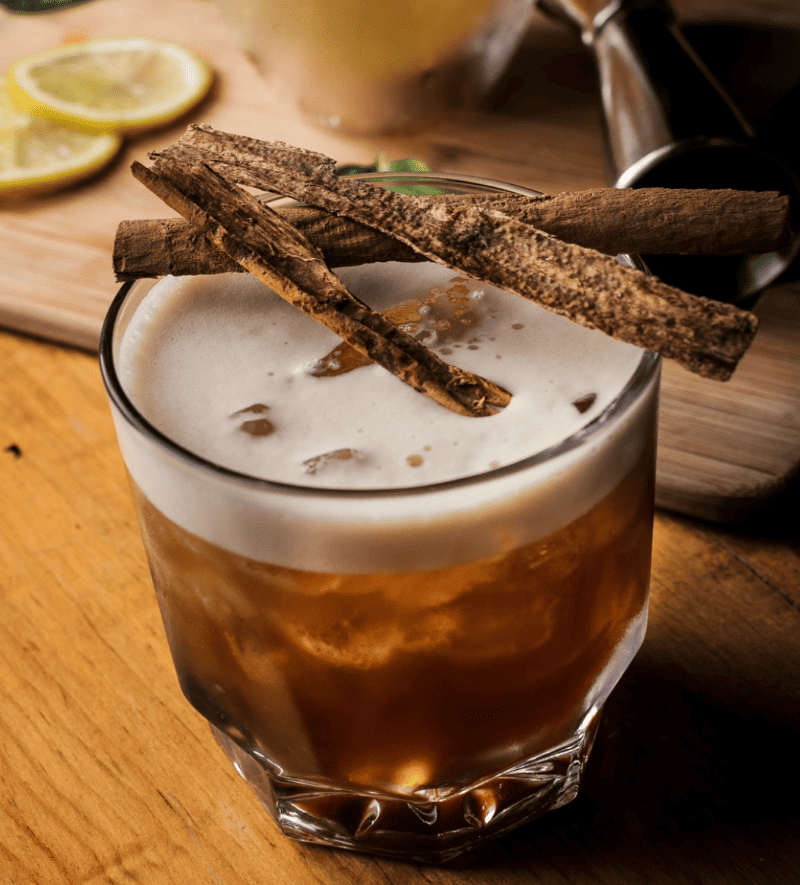 Where is it from? Puebla
Tell me more
Don't be misled – while it might strike you as filler liquor, this sweet, spicy spirit has a 40% alcohol content and a generous kick. Made in Puebla with regional chiles and sugarcane from Veracruz, chiles are soaked for 6 months to extract maximum flavor. There are two types: the Original is made with chile ancho, and the Verde is made with chile poblano. I had often seen and noticed the bottles at various bars, but it wasn't until my aforementioned Sotol tasting that I actually sipped it. It's fun and flirty, the flavor briefly whisking me away to my fantastic solo getaway to San Agustinillo, where I spent days on the beach sipping margaritas in the sun. A punch of picante is just the thing a citrusy cocktail needs to go from good to great.
What's the best way to drink it? Ancho Reyes Verde is ideal in a spicy margarita. Ancho Reyes Chile Ancho is often found added to a Carajillo, or simply enjoyed with lemon juice.
Bethany Platanella is a travel planner and lifestyle writer based in Mexico City. She lives for the dopamine hit that comes directly after booking a plane ticket, exploring local markets, practicing yoga, and munching on fresh tortillas. Sign up to receive her Sunday Love Letters in your inbox, peruse her blog, or follow her on Instagram.