A new "secret" Mexico City-themed bar has opened in downtown Los Angeles, aiming to bring Mexican hospitality – and flavors – to the city's bar scene.
Bar CDMX, the latest offering from the Pouring With Heart group, officially opened its doors at the end of August. As well as serving outstanding cocktails, the bar is looking to recreate the feeling of a night out in the Mexican capital.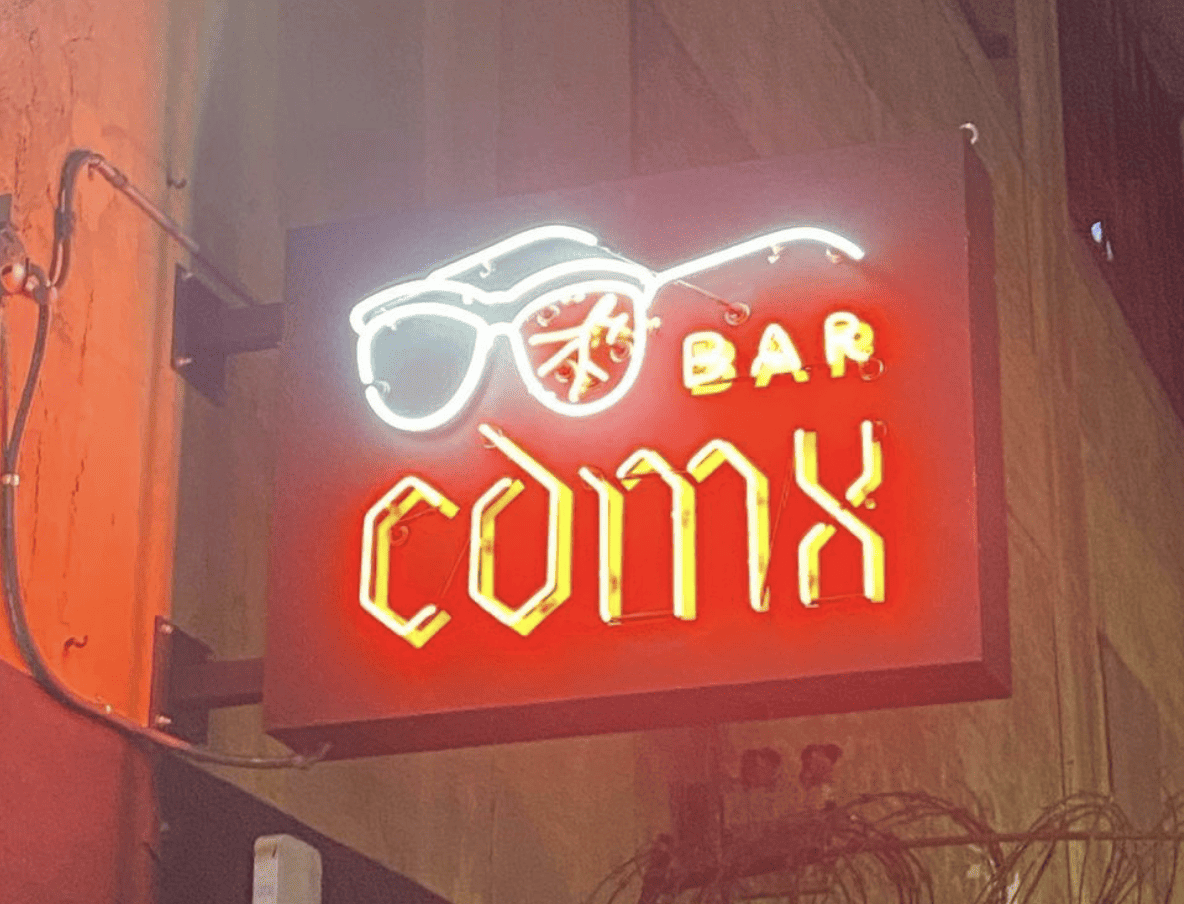 "LA needed something different," Assistant Manager Noah Iniguez explained to LA Downtown News. "Something that stands out when you go out to Mexico…is the hospitality. And something that's lacking right now, ever since COVID happened, is hospitality. You go somewhere and they just look at us as a number; you scan a barcode. Here, you feel the hospitality as soon as you talk to our host."
Inspired by iconic Mexico City locations such as El Palenquito and Xaman, Bar CDMX serves a range of agave spirits and rums, including popular Mexican cocktails like the carajillo and the mezcal paloma. 
Decorated with work by Mexican street artist Beo Hake, the walls are adorned with homages to the capital, including mirrors with the names of popular CDMX neighborhoods like Condesa, Coyoacán and El Centro. 
"Mexico City looks at times like the jungle is wrestling to take over a city, and we want our bar to feel the same," Iniguez said.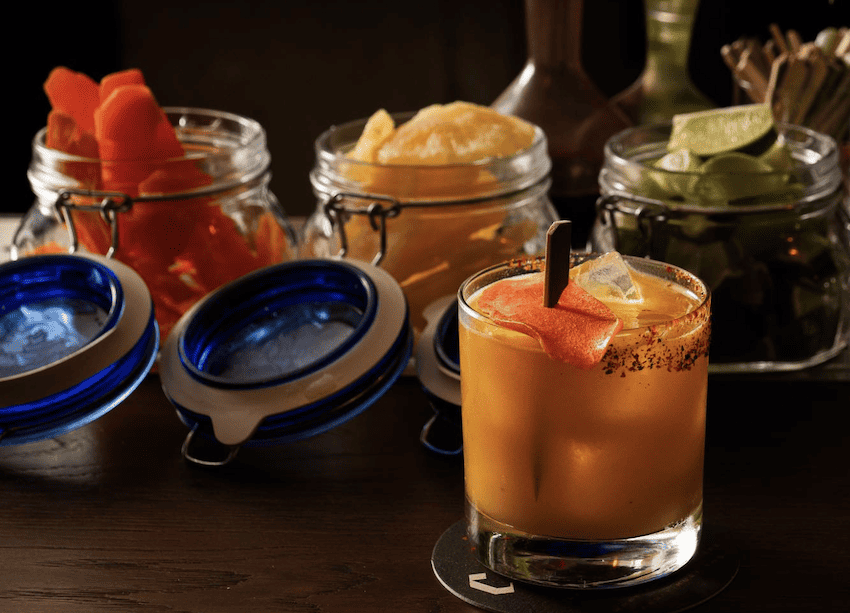 "We wanted to create the feeling of finding a bar hiding, tucked away in Mexico City," designer Jared Meisler told LA Downtown News. Bar CDMX is "hidden" below the Victorian Brock & Co. building, giving it an authentic feel, as if the bar has been ripped right out of Roma Sur or Escandón and transported to central LA. 
The bar is soundtracked by rock en español classics, and also boasts a range of Spanish-language arcade machines. While it is far from the first Mexico City-themed offering in LA, Bar CDMX succeeds at replicating a chilango night out for those missing the bustle of the Mexican capital.
Bar CDMX is located at 515 7th Street, Los Angeles. 
With reports from LA Downtown News and LA Eater