So you moved to Mexico City, and suddenly everyone you forgot you knew wants to visit. 
If a polite decline is out of the question — or perhaps you're more social than I and you're tired of eating Rosetta's pastries in Parque Rio de Janeiro — I'm here to help.
It's impossible to exhaust every opportunity CDMX has to offer. It is, however, possible to exhaust the tourist circuit. I've therefore compiled a list of places to go and things to see with absolutely no mention of Frida Kahlo's museum or Restaurante Pujol.
Let's start with coffee. Mexico City's unending list of dreamy cafés can be hard to sift through. I've personally tried both the beverages and pan dulces at the following establishments, all of which satisfied me beyond measure. 
For your convenience, in the rest of this article, I've provided you with the neighborhood in which each attraction is located, as well as a link to each place's website:
If you don't want to be the one who plays guide for the weekend, why not hire an expert? My tour in Iztapalapa with Warrior Experiences was a highlight. I've since recommended the company to anyone wanting to know the city better. Their specialty is the Centro Histórico, offering informative yet fun walking tours or nighttime pub crawls. 
Museums are a great way to spend an afternoon with visitors or spend an afternoon taking a breather while visitors go on their own. If you've been to Castillo de Chapultepec or Bellas Artes 1,000 times and want something different, here is a handful of quirky, lesser-known options:
After a long day of museums, is there anything better than unwinding with a crisp glass of white wine on a rooftop? Not really! You can fight the crowds at Madre Cafe, or you can go to: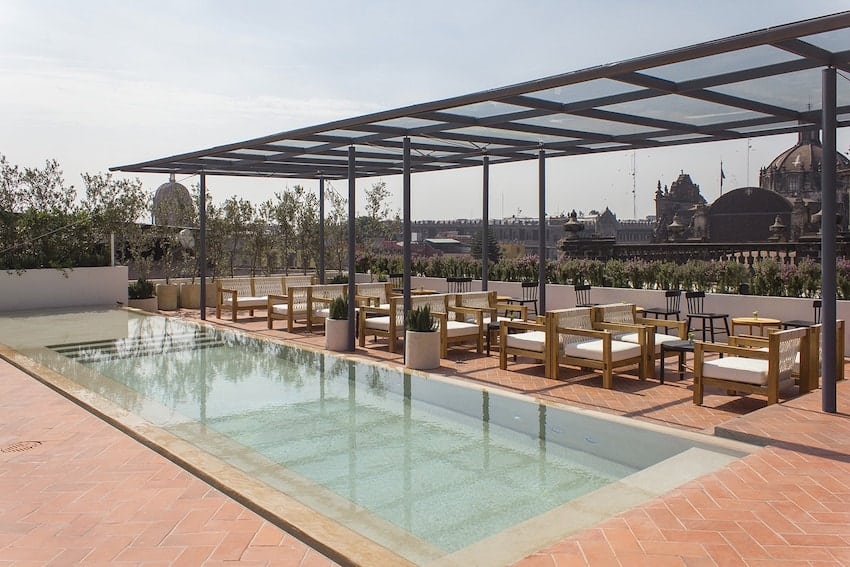 You're officially hungry, and let me guess: there are no tables available at Contramar. It's fine because there are literally thousands of viable restaurant alternatives that haven't yet made New York Times' 36 Hours in Mexico City (and hopefully never will).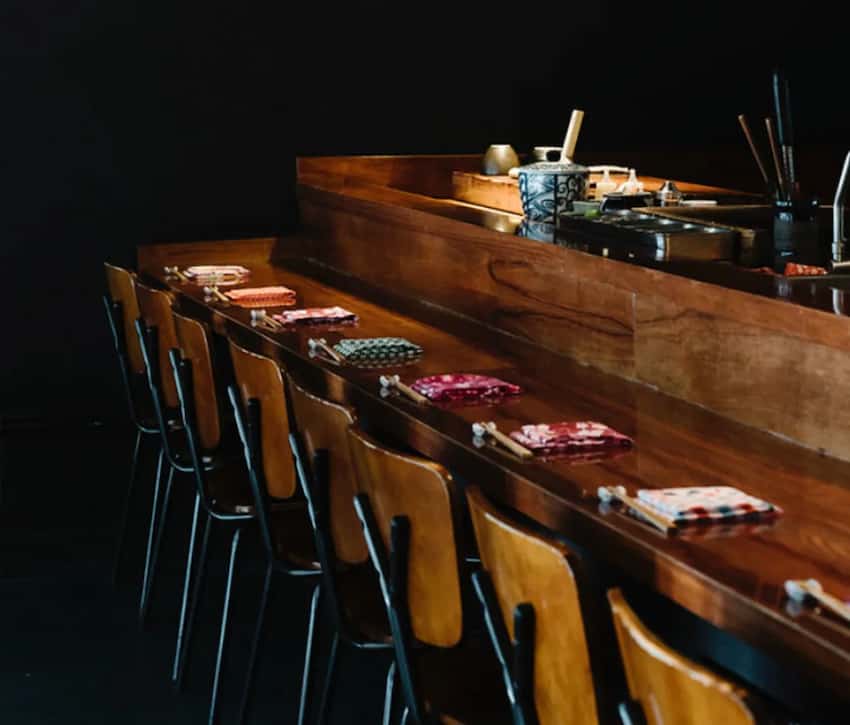 Now the real question. Where do your visitors stay? Clearly not with you, so consider any of the following places that showcase that classic, elegant design one can only find in Mexico and optimal locale: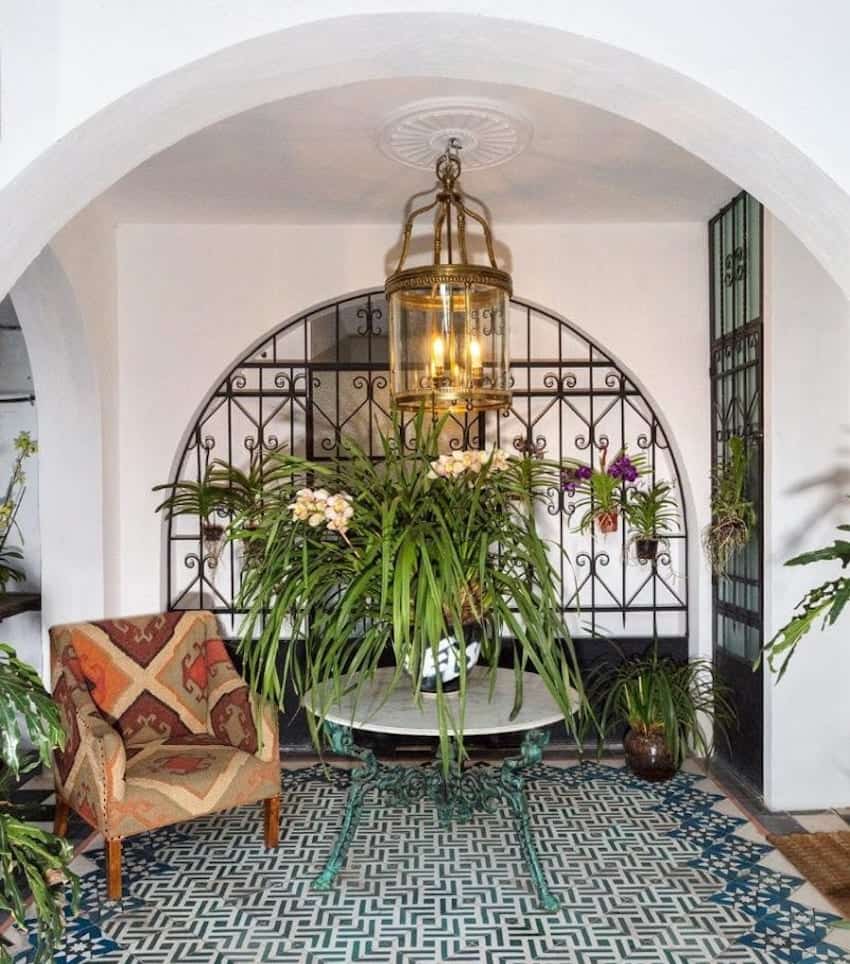 Bethany Platanella is a travel planner and lifestyle writer based in Mexico City. She lives for the dopamine hit that comes directly after booking a plane ticket, exploring local markets, practicing yoga and munching on fresh tortillas. Sign up to receive her Sunday Love Letters to your inbox, peruse her blog, or follow her on Instagram.