British pop megastar Adele has been invited to visit the Dr. Simi doll factory, after taking time out from her Las Vegas residency at Caesar's Palace to praise the Mexican pharmaceutical mascot, which she described as "incredible" and a "Mexican show of love."
"For anybody that doesn't know what these are, they're called Simi dolls," the singer explained, holding up a doll gifted to her by a fan. "I've received so many of them during these shows," she continued, calling them her "absolute favorite.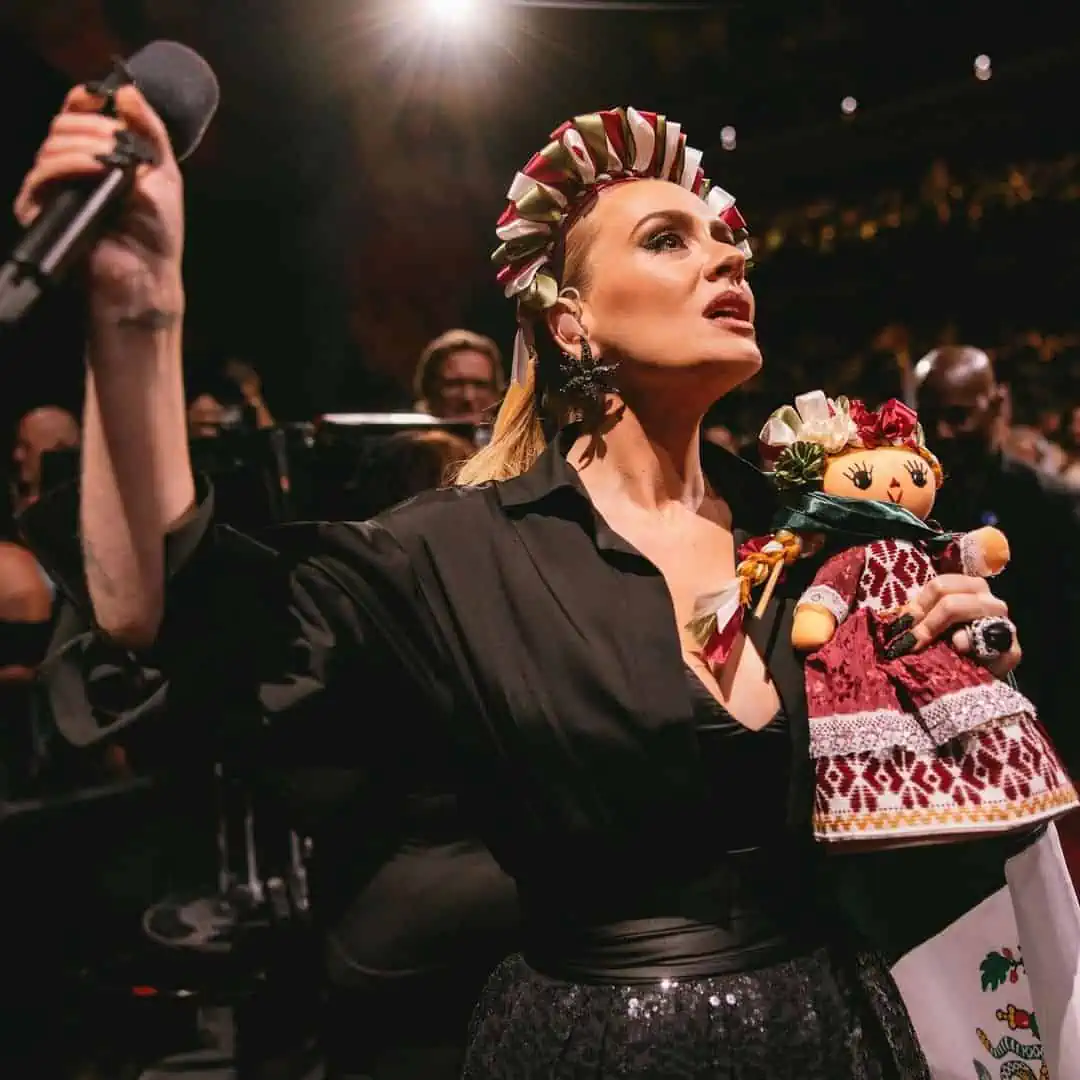 The "Someone Like You" and "Rolling in the Deep" singer has recently encouraged fans to throw Dr. Simi and traditional Mexican "Lele" dolls on stage during her live shows and shared an image of her backstage collection of Dr. Simis dressed in a variety of famous Adele outfits.
Dr. Simi himself then appeared in a video to invite the British singer to Mexico. "Adele, thank you very, very much for showing your love for me," he said, before offering her the chance to tour the CINIA factory in Puebla, where the dolls are manufactured.
CINIA predominantly employs Mexicans with disabilities that would otherwise make it difficult to find work. 
This is not the first time that Dr. Simi has gone viral – in 2022, photos emerged of a neighborhood in Ecatepec, México state, which painted the smiling face of the mascot onto town roofs, to create a giant beaming image smiling down onto the nearby freeway.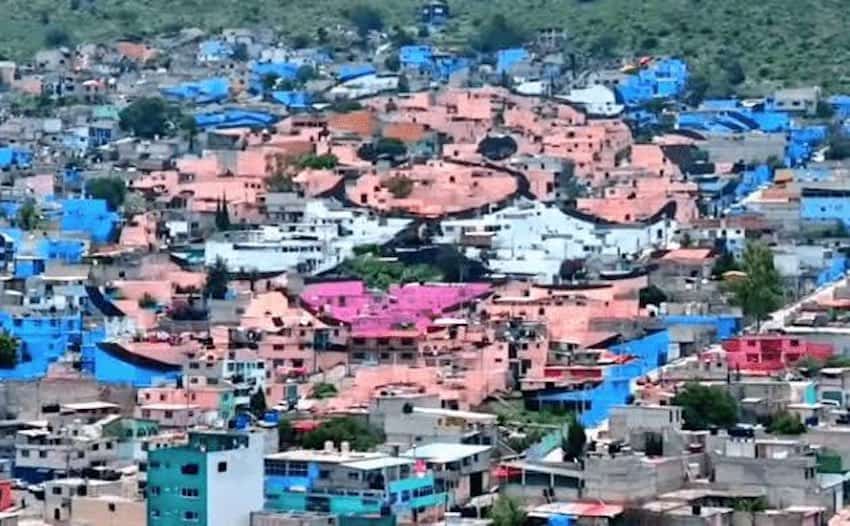 In recent years, throwing Dr. Simi dolls during live music events has become a tradition in its own right, with Mexican fans pelting Coldplay, Maroon 5, The Strokes, The Killers, Gorillaz, and even hitting Lady Gaga in the face during a concert in Toronto.
With reports from Mitú and Elle