The countdown is almost over. The much-awaited Latin American leg of superstar Taylor Swift's Eras Tour begins tonight, as the Pennsylvania-born superstar prepares for a rapturous welcome in the Mexican capital.
With anticipation amongst Mexican fans building steadily since Swift, 33, announced the tour in June, hundreds of 'Swifties' – as Swift's fans are known – began lining up on Wednesday afternoon, outside of Mexico City's Foro Sol, where Swift will perform from Aug. 24-27.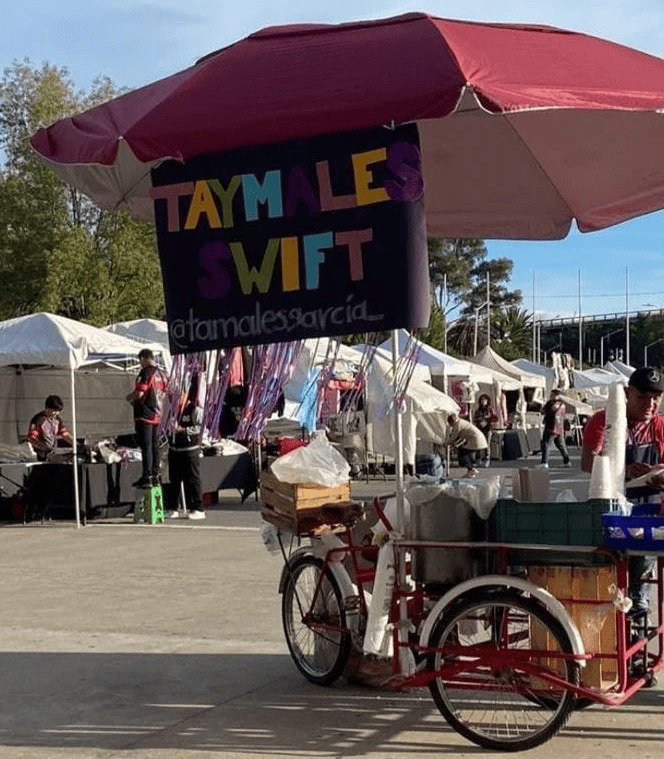 "I have been waiting for this moment for 11 years," Mexican Swiftie Alejandro Chávez, 26, told newspaper El País while lining up outside of the Foro Sol. He and two friends came to Mexico City from the northern state of Chihuahua. 
"She's my favorite artist, my Top 1," 22-year-old Carlos García told El País. "Since this is her first time in Mexico, I think we all share the same excitement." 
Winner of 12 Grammy Awards, Swift has a varied fanbase that includes men and women, young people, adolescents and even older adults. When the the Eras Tour dates in Mexico were announced, tickets sold out in a matter of minutes and an extra date was eventually added. 
The Foro Sol is expected to see crowds of 65,000 people on all four nights, and experts anticipate that the four-night show will net Mexico City over 1 billion pesos (US $59.1 million) in revenue.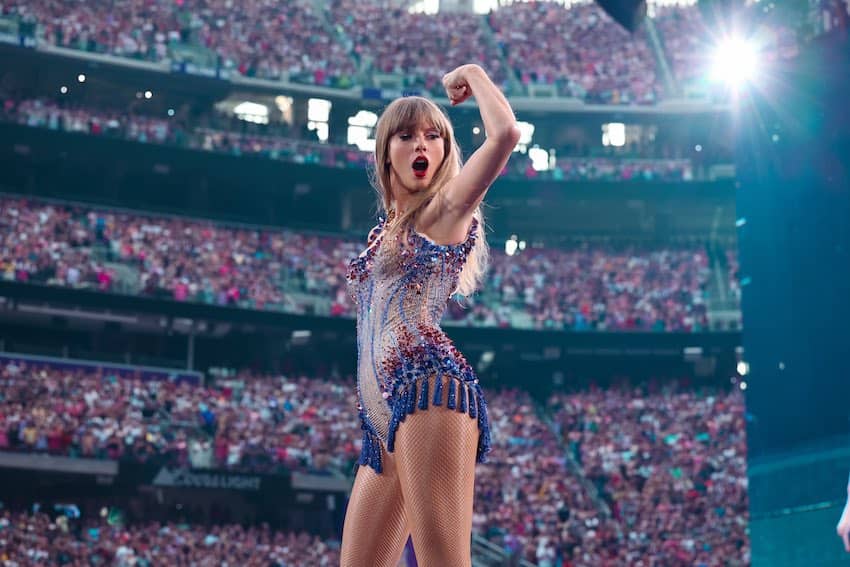 The concert will be broken down into 'eras' reflecting different albums spanning her 17-year career, complete with 16 costume changes, spoken word passages and guest appearances.  
To promote Swift's music as she arrives in Mexico, music streaming service Spotify posted several billboards across the city with the slogan "Taylor, it was a 'cruel summer' waiting to hear you sing in Mexico City," referencing the singer's 2019 hit of the same name. 
Swift is the only woman on the Forbes' list of the top 10 highest-earning entertainers, having raked in an estimated US $92 million in 2022. Her Eras Tour is also on track to become one of the highest grossing of all time and is likely to surpass Sir Elton John's "Farewell Yellow Brick Road" tour, which currently holds the top spot.