Expats in Mexico have joined in the latest sports craze sweeping the world: pickleball.
According to the International Federation of Pickleball (IFP), the world governing body of the sport, it has been the fastest-growing sport globally, with growth of 360% since 2019.
Founded by three friends — Joel Pritchard, Bill Bell and Barney McCallum — in Washington state in 1965, its name came from crew races and the thrown-together leftover nonstarters found in the "pickle boat."
But what exactly is pickleball, and how is it played?  The Pickleball USA association defines it as a mix of tennis, badminton and ping-pong. It's played on a badminton-sized or slightly modified basketball or racquetball court, using a paddle and plastic ball with holes. It can be played as singles or doubles and is enjoyed by people of all ages and skill levels.
Early countries in the IFP included the U.S., Canada, Spain and India, which came on board in 2012. Since then, it has expanded its footprint to over 70 countries. The IFP's goal is to reach 75 member countries, the requirement for pickleball to be recognized as an Olympic sport.
Although pickleball is played in Mexico by Mexicans, it has become an especially visible  phenomenon here among expats. Ask about playing pickleball on online forums in expat enclaves and you'll be sure to find someone who can guide you to people playing it.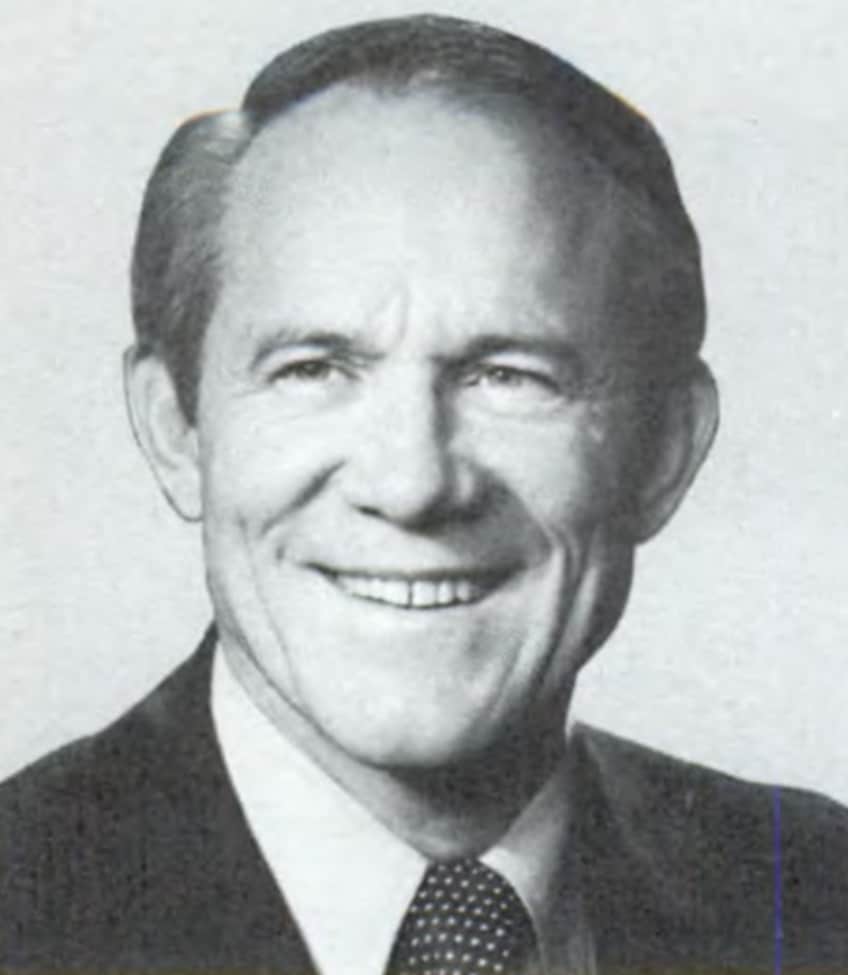 Why is it so popular with this demographic?
Jeffery Blake, an ambassador for the IFP, moved to Playa del Carmen from Las Vegas a few years ago and was introduced to the game by friends. What started as a small group of five players has now evolved to over 890 members playing in the state-of-the-art Poliforum Sports Complex, with five courts and seven nets operating seven days a week.
"From what I've seen, pickleball is popular because it is an exercise component for people 50-plus who are looking for an activity other than just lying on the beach all day during their vacation," he says.
"It's a sport that's easier to play than other racquet sports. Plus, the community of players brings people together because it is very much a social sport. People are talking and laughing between games and socializing and making friends. You can be as competitive as you like or just come out and hit a few balls around," he added.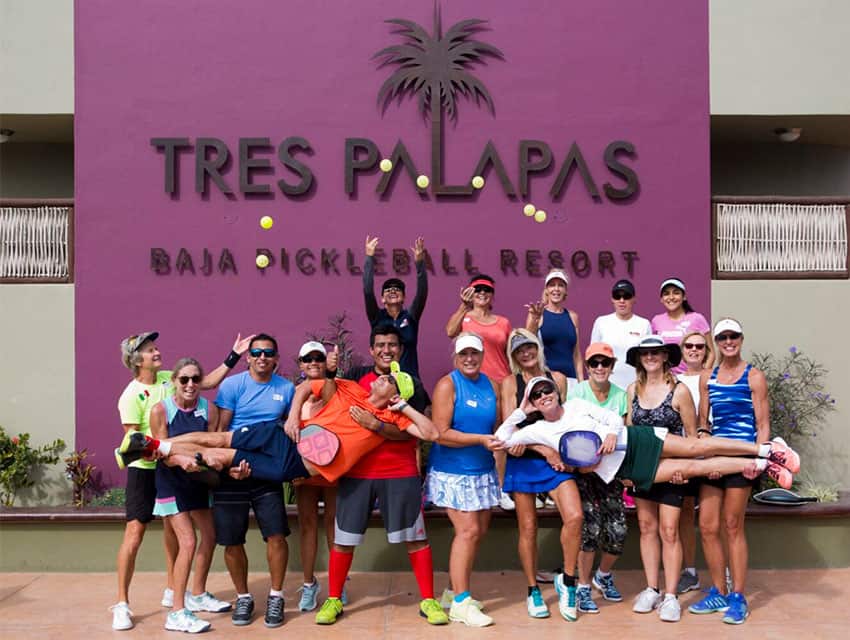 Thomas Dunker, who moved to Mexico from California three years ago after being displaced by wildfires, picked up his first pickleball paddle while traveling through the Baja Peninsula. After that, Dunker played daily in Puerto Vallarta before settling in Mazatlán.
"In all three cities, I have joined clubs and groups and made many friends," he said.
In addition, Dunker has noticed that the local Mexicans that are playing tend to be younger than people north of the border, which he appreciates since it allows him another opportunity to integrate better into his adopted country.
Paul and Sally Bland at Tres Palapas Baja Pickleball Resort in Los Barriles, Baja California Sur — known as the birthplace of pickleball in Mexico — have a long-established formula for success, and a big part of that is fostering community among players.
"It's more than just building a few courts and calling yourself a facility," says Sally. "Our goal has always been to build a community that offers tourism and economic growth for the Mexican people."
The resort boasts 10 fully automated boutique courts that run seven days a week from 7 a.m. to 7 p.m. In addition, they host skills and drills exercises, as well as tournaments that offer international attendees big prize money.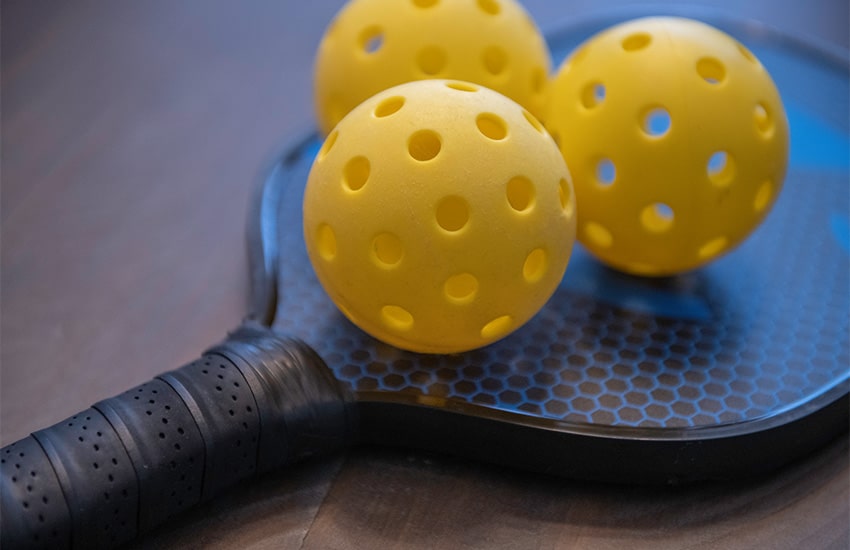 "Here, there is a unique and rare opportunity for Mexico for tourism that does not depend on being on a beach," she said.
Rafael Filippini — CEO and founder of GearBox, which makes the paddles, nets and balls used in the game — agrees that pickleball started in Mexico as an expats' game, with people from the U.S and Canada bringing it to Mexican cities where they vacationed. Mexicans have embraced the sport too, he said, as have younger generations.
"Baby boomers are introducing the game to their children and grandchildren. And that is opening opportunities for young athletes to advance in other ways through sports scholarships," Filippini said.
Pickleball even becomes a career for some expats, like Bill Brick of Ajijic, a U.S. citizen who has taught guests at four major resorts in Antigua, the U.S., Panama and Mexico.
"People can make a good living at pickleball," Brick says, citing the career of 25-year-old athlete Ben Johns in the U.S., frequently cited as the most impressive pickleball player the sport has ever known.
But the best part of pickleball, Brick says, "is that everyone can play and  everyone can have a good time."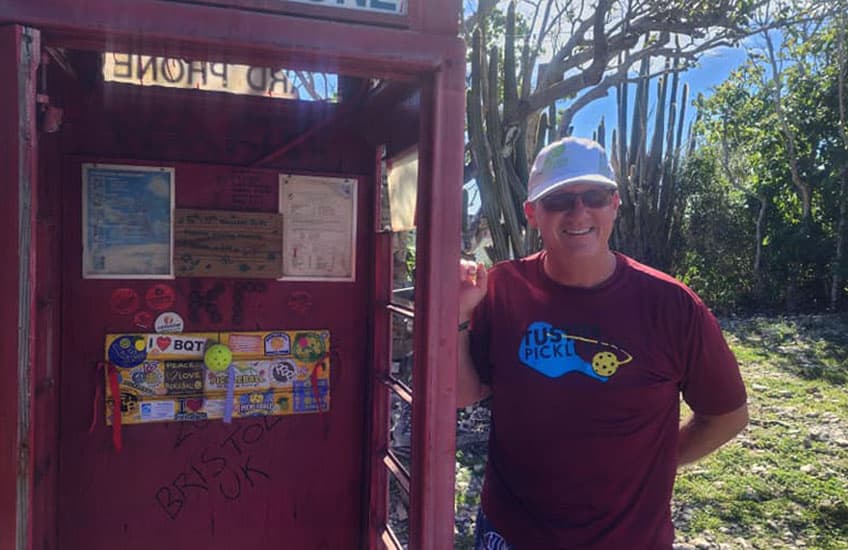 In addition to its social aspects, another reason for the popularity of pickleball among Mexico expats is how accessible it is as a sport. Mike Brown, 53, formerly from the U.S., who now lives in Cabo San Lucas with his wife Rhonda, played his first pickleball game in Fort Lauderdale over five years ago. As a 20-year beach volleyball veteran, he says pickleball is physically less demanding.
Karen Bradley, a player from Chapala, Jalisco, was first introduced to the game while visiting friends in Arizona. After seven years of pickleball, she is officially rated as an advanced player.
Bradley says that the allure of pickleball is how much fun it is and how social a game it is, unlike, she says, the tennis culture she was a part of for nearly 50 years previously. But she also mentioned its accessibility to people of all fitness levels, unlike tennis.
"Pickleball is easier on the body, and people who are not fit can manage it," she said.
"This game is very inclusive," says Matt PaneGlasser, director of International Pickleball Teaching Professional Association certification in Mexico, as well as the owner of Cabo Pickleball Pros. "You can put a 10-year-old, a middle-aged player and a senior citizen all on the court together, and everyone will have a good time."
After talking to so many people about it for this story, I decided to experience pickleball firsthand.
I contacted Emmanuel Sánchez of Pickleball México Ixtapa-Zihuatanejo. He's the manager of two of four pickleball courts facilities in the area.
"Pickleball came to Mexico almost 20 years ago," said Sánchez, a former Mexican singles champion who started playing 11 years ago. "Before that, it was mostly expats. So I was the first Mexican player in Ixtapa-Zihuatanejo and in all of Mexico."
In my lessons, I first needed to learn where and where not to stand and then how to count the scores — confusing at first. I then learned how to hold my racquet and serve, which also was more challenging than it should have been for me, a former racquetball player. But after about 20 tries, I could get the ball across fairly consistently.
Sánchez was an encouraging coach, and after all that, it seemed a fairly easy game, although, as Sánchez said, it's harder to master. Proof of that is how, even with Sánchez as my partner, his daughter on the other side of the net beat us 11-6. Entirely my doing!
Despite the defeat, I must say I can easily see why the game is so addicting. It's good exercise but not excessively taxing. And while waiting for my lesson to start, I noticed the social aspect that nearly everyone had told me about: lots of smiles and camaraderie. Affordability of the sport, of course, depends on where you play it, but there are some places in Mexico where you can play for 80 pesos for a few hours.
Would I play again? Absolutely!
The writer divides her time between Canada and Zihuatanejo.