Back in the 1950's, Acapulco was known as the beach resort where Hollywood royalty escaped, reveling by night in glitzy nightclubs like Tequila a Go-Go. Elizabeth Taylor married Mike Todd there, JFK and Jackie O honeymooned, Elvis and Rita Hayworth made movies, and John Wayne and Carey Grant owned Los Flamingos, where Frank Sinatra crooned.
During the 1960s and 1970s new hotel resorts meant the foreign and Mexican middle class could afford to travel and vacation there, and the population, tourism and economy soared. More recently, Acapulco has continued to thrive as a beach destination and has reclaimed its iconic status as a hotspot for A-lister celebrities. When the city was devastated by Hurricane Pauline in 1997, it recovered and bloomed again. We know that Acapulco's community is resilient.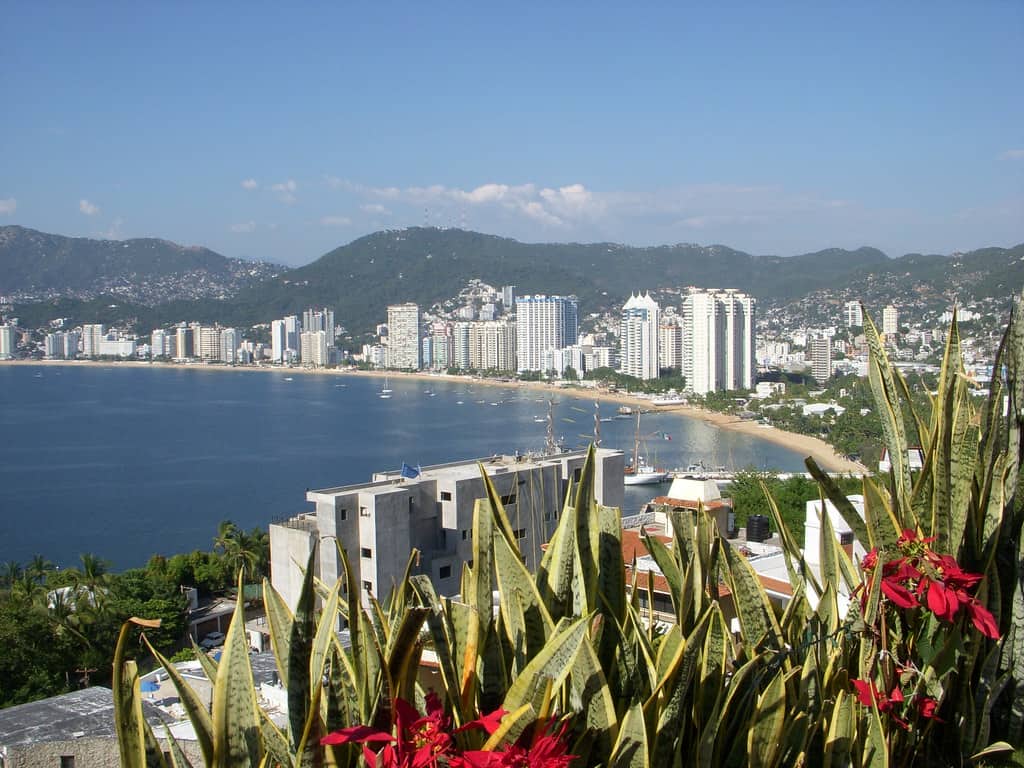 This photo essay aims to capture some of the glamour, style, magic and history of this treasured Mexican resort and here at MND, we encourage our readers to pitch in with the recovery effort to aid Acapulco and the state of Guerrero in its hour of need.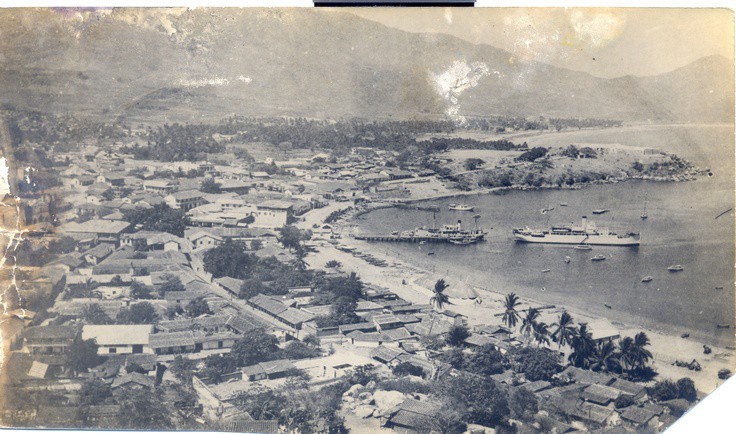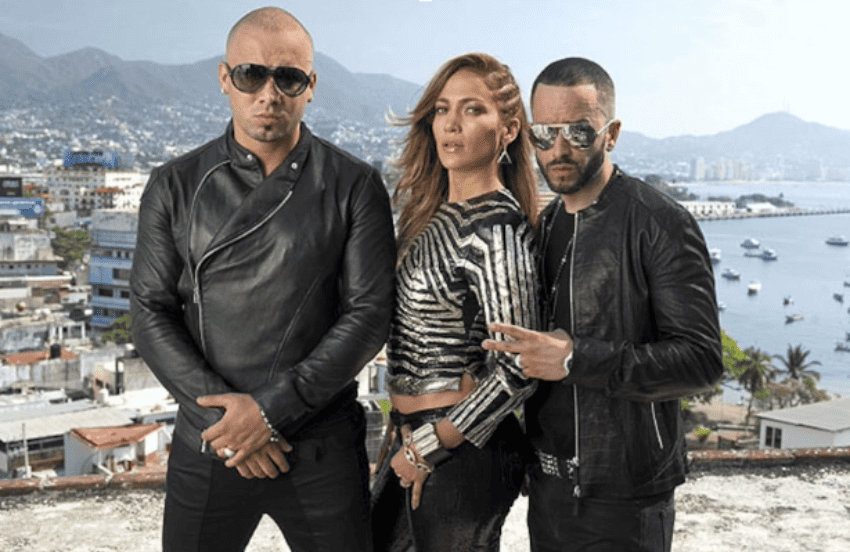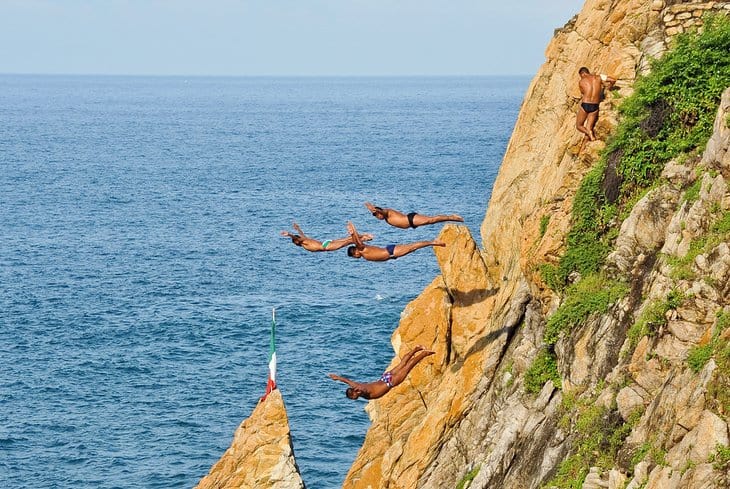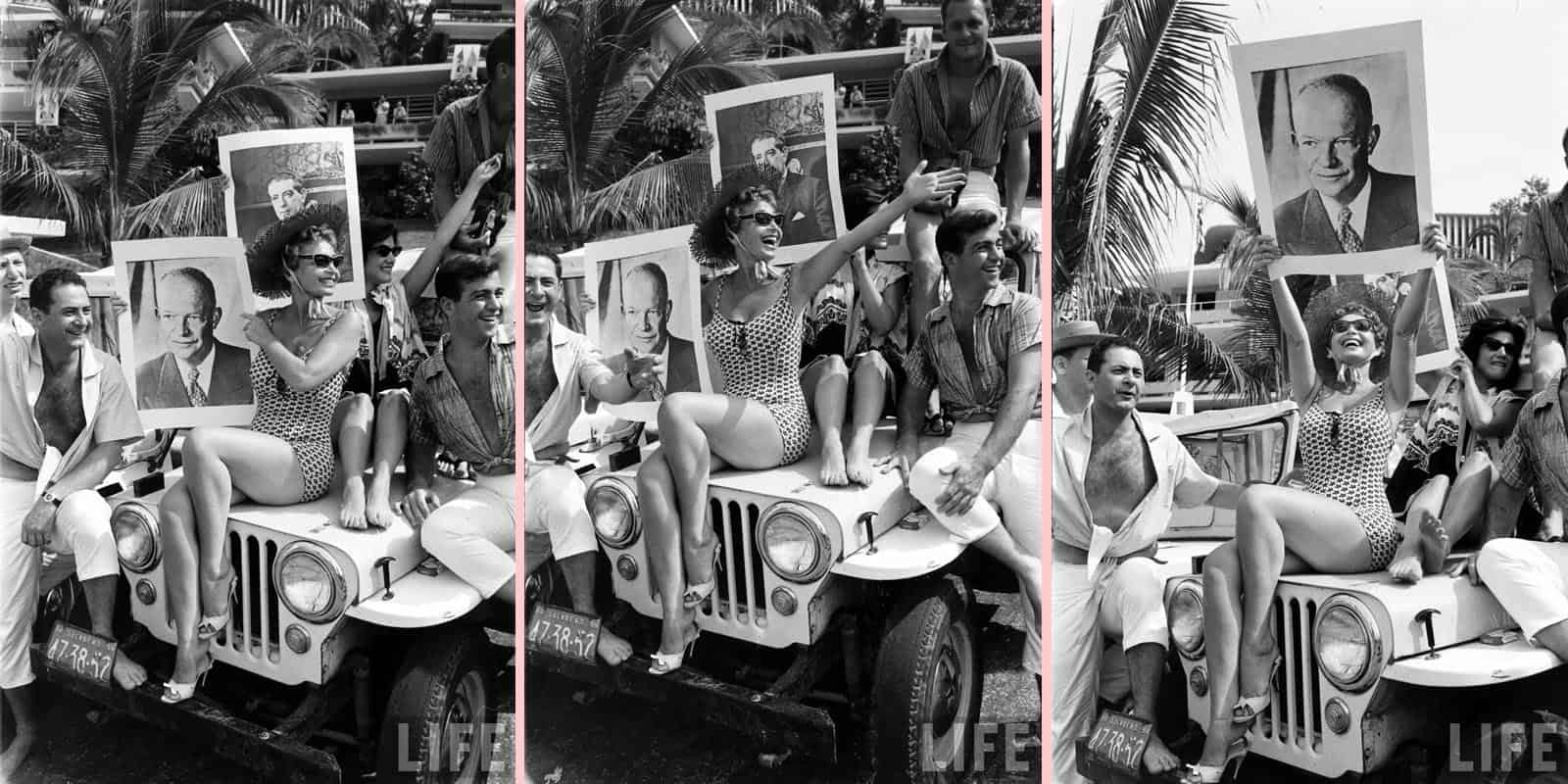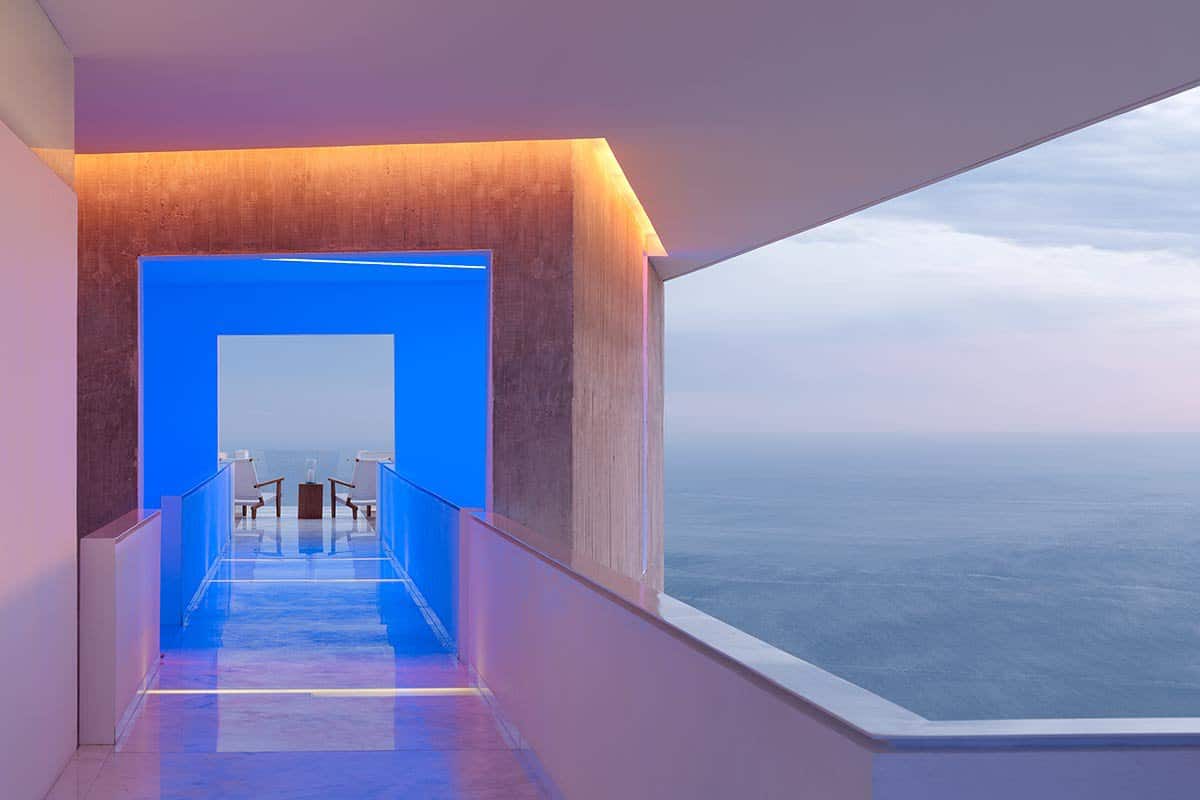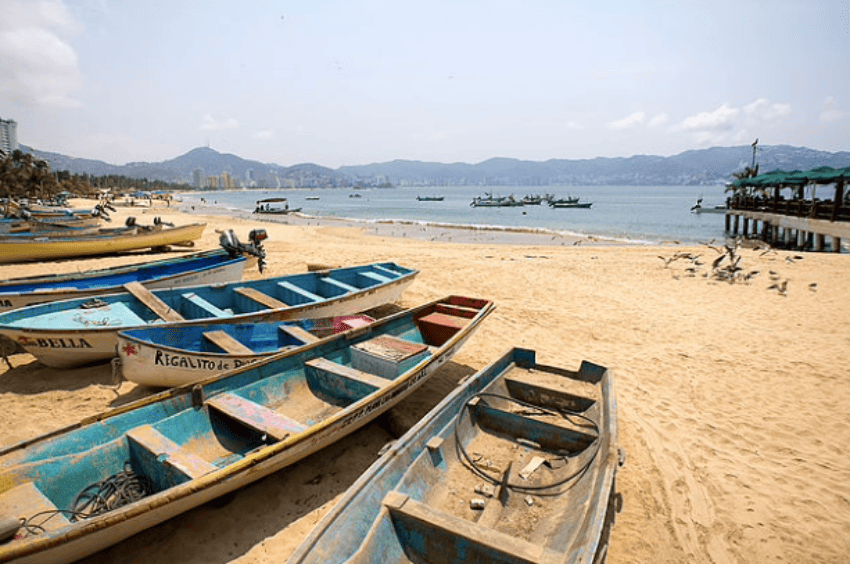 Henrietta Weekes is a writer, editor, actor and narrator. She divides her time between San Miguel de Allende, New York and Oxford, UK.