The bagger at the grocery store, the man helping you park outside the store, waiters, the porter at the airport who helps with your baggage, the receptionist checking you in at the front desk, the maids cleaning your room every day, the woman in the ladies' bathroom handing you toilet paper. And there's that ubiquitous tip jar sitting on counters everywhere. 
Who should be tipped? When? How much?
The tipping landscape has changed so much in recent years that many of us are experiencing what's been dubbed "tip fatigue." It seems that everyone wants a tip (propina in Spanish), even without direct or personal service.
Trying to figure it out in another country is even more overwhelming, with a different culture, currency, language and customs. Mexico's informal, cash-driven economy adds another layer to an already confusing set of expectations—you can't assume, for instance, that waiters will ever see the tip you add when paying with a credit card (it is better to leave the gratuity in cash if you can.)
Sure, there's lots of information online—from reputable places like TripAdvisor, Frommer's, Rick Steves, Lonely Planet, etc.—but recommendations differ widely as to what's proper and expected, and don't necessarily cover the fine points of tipping in everyday life, like what to tip the baggers at nearly every Mexican grocery store.
Veteran travelers and agencies say a good rule of thumb when traveling is to budget for gratuities as you would in your home country—unless you've learned otherwise. That means 15% to 20% in restaurants, where workers rely on tips for a good portion of their take-home pay. (Bartenders should be tipped 10-15% of the entire bill or $20 pesos per drink.) Some countries though, have very different parameters; this world map shows estimated international tipping norms, based on Tripadvisor data, for restaurants, hotels and taxis.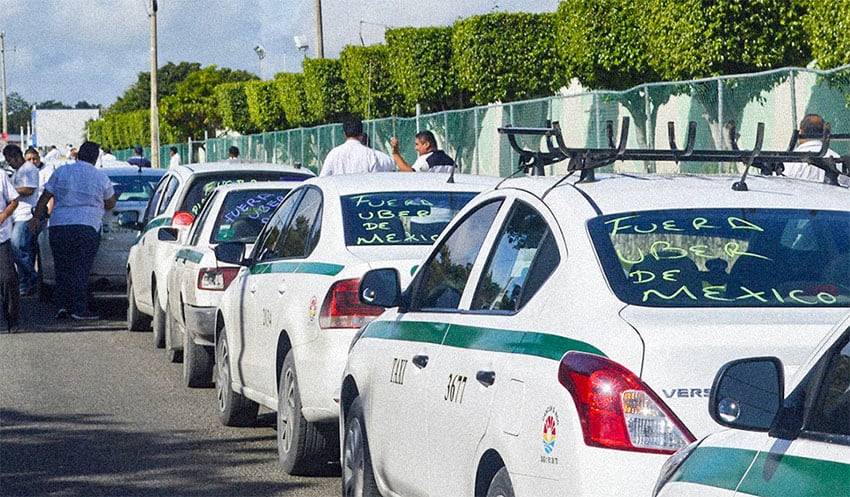 Once you arrive at your vacation destination, prioritize getting small bills and change so you're prepared to tip, in cash, in the local currency. Ask at the front desk; they should be able to help you. Don't think a gratuity in US or Canadian dollars will be more appreciated; it won't. In Mexico, foreign coins are useless—there's no way to exchange them—and if you give bills, by the time someone pays the conversion fees at a casa de cambio for an already-low exchange rate, there's not much left. 
"It's really about what a person's time is worth," explained Jamie Alexander, Business Development Manager at PVPVR Real Estate, one of the largest rental agencies in Puerto Vallarta. "When you're in a foreign country, x-y-z may not be possible, to know where to go or find these things or communicate properly or get a fair price. Service people are local nationals, and they know what things should cost." 
A host of those service workers—drivers, waiters, bellhops, parking attendants, tour guides, housekeepers, the concierge, drivers—are all helping you enjoy your vacation by taking care of the pesky details you don't want to deal with, so be prepared and be generous. 
"If 15-20% is standard in the U.S. or Canada, why is it that in Mexico—where the wages are a tenth of what they are up north—you would tip less?!" Alexander said. "Tip with your conscience; if anybody deserves a tip on your extravagant meal, it's the waiter while you're on vacation in Mexico."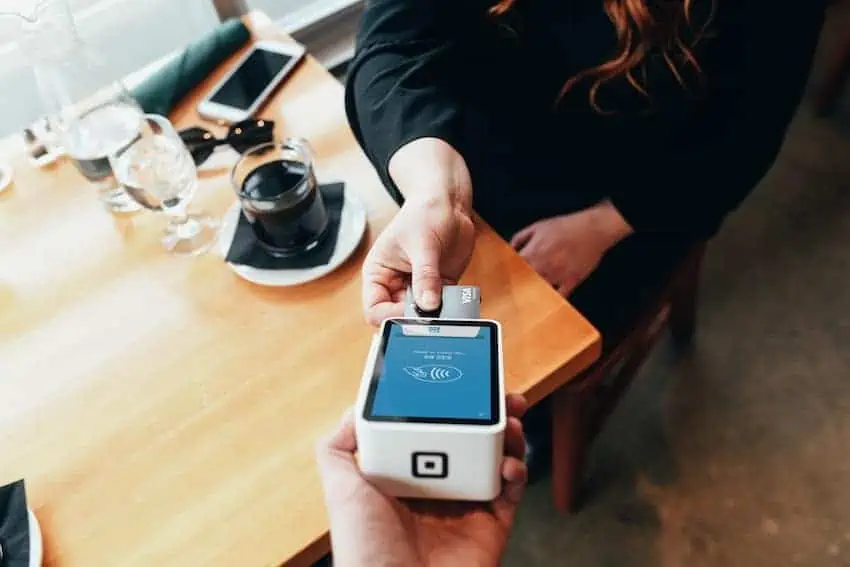 For full- or part-time foreign residents, it's a little different; we're in this kind of situation daily. Those seniors bagging at the grocery store receive no salary and work for propinas only. How much should they be tipped—whether or not they do a good job? And must you allow them to pack your groceries?
It's these kinds of gray areas that leave us scratching our heads. In this case, watch what locals do and follow suit or tip a little more just because you can; a few pesos or up to $10 pesos is sufficient. 
Here are some other tipping guidelines to consider while in Mexico:
Porters: $20 pesos per bag; more for heavy, unwieldy golf or surf bags.

Bellhops: $20-$50 pesos per bag.

Valet parkers: $20-$50 pesos at drop-off or pickup.

Cab drivers: In Mexico, tipping isn't customary.

Tour guides: $150-$200 pesos a day per person, above the tour cost. 

Small, owner-run business? No need to tip more than you've already paid, unless you feel they went above and beyond somehow.

Public restroom attendants: $5 pesos per visit.

Home delivery people (water, groceries, drugstores, Amazon): $5-$10 pesos.

Gas station attendants: In Mexico, these folks clean your windshield, check your tires and fluids, as well as pump your gas. A $10 peso tip says thank you.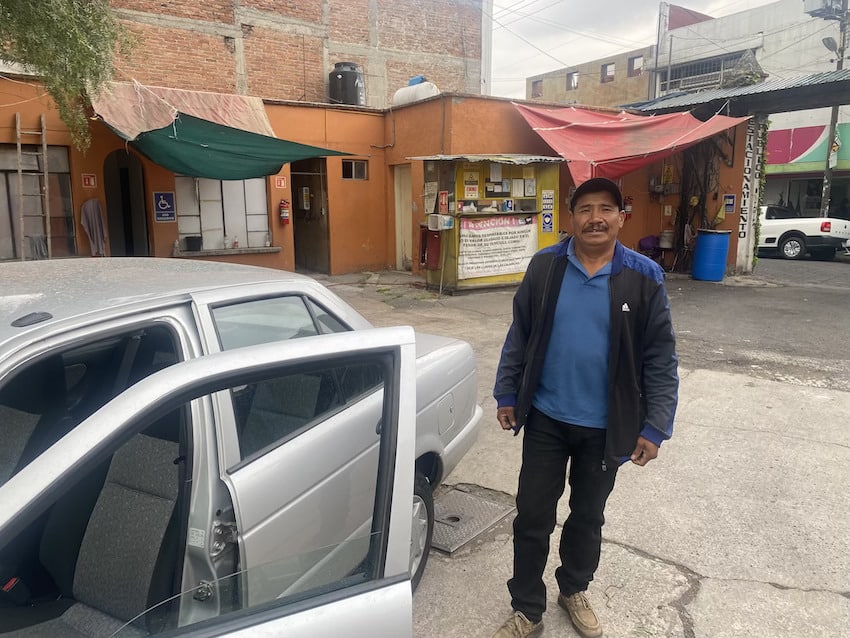 Tips for hotel or vacation rental housekeeping should be left each day, as schedules change and it won't be the same person every time.
"We're always asked about tipping the maid: "When is too little too little?"  said Alexander, who suggests $100-$200 pesos per person per cleaning. 
Some types of service are time- and energy-consuming and can't be easily categorized. Alexander tells stories of vacationers forgetting bathing suits and phone chargers, entailing frantic trips to the mall by a concierge. For that kind of "over the top" specialty service, tip well: You're sitting by the pool drinking a margarita while they fight traffic and stand in lines. How much are those hours—and headache—worth to you? A tip of $250-$500 pesos would be appropriate.
In an all-inclusive resort, tips are usually built into the price. But if someone has made your stay extra-special, a 10-15% tip will show your appreciation. 
"The old adage is true: time is money, time is worth money," Alexander continued. "How much is your time on vacation worth to you? Would you rather spend 30 minutes in an Uber to get to the mall to buy something, trying to communicate in a language you don't know? Or would you rather relax on the beach or by the pool and have someone do this errand for you?"
Janet Blaser is the author of the best-selling book, Why We Left: An Anthology of American Women Expats, featured on CNBC and MarketWatch. She has lived in Mexico since 2006. You can find her on Facebook.