Two Mexico City restaurants are on this year's list of the World's 50 Best Restaurants, and both are in the top 20.
Quintonil, with its contemporary Mexican style of food, was ranked 11th, just two points ahead of the famous Pujol, which has consistently been rated the best among Mexican restaurants in previous years.
Both are located in the Polanco district of Mexico City.
In its description of Quintonil, which is named after a herb also known as green amaranth, the top-50 list said the restaurant's standout dish is charred avocado tartare with escamoles (ant eggs), which is part of chef Jorge Vallejo's tasting menu.
It changes with the seasons, making use of the freshest vegetables and greens from the restaurant's own urban garden: many of the ingredients travel just 30 meters from origin to plate.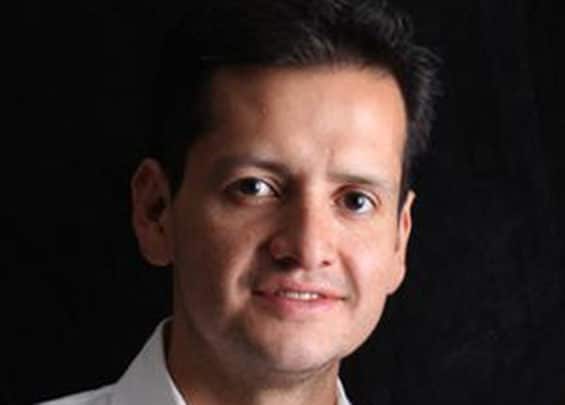 Villejo started out by cooking on cruise ships before going to work for chef Enrique Olvera at 13th-place Pujol.
Olvera, described as Mexico's most famous chef, is credited with proving that rustic Mexican flavours deserve as much attention as any other haute cuisine in the world, according to the top-50 list.
The restaurant's signature dish is Mole Madre, Mole Nuevo: a perfect circle of fresh mole (the mole nuevo in the name) surrounded by a larger ring of mole (the madre) that has been aged for more than 1,000 days. Served beside a basket of warm tortillas, the dish was described as "a taste of Mexico's past."
Olvera has become the only Mexican chef to earn two places on the 50 Best Restaurants list. Cosme, the modern Mexican restaurant he opened in New York in 2014, made its debut on the list last year and this year rose to No. 25.
Another Mexican restaurant didn't make the top 50 but did finish up in the top 100. Sud777, under chef Édgar Núñez, was ranked 64th. It too draws on traditional Mexican cuisine using contemporary cooking techniques and local products. It is located in the borough of Álvaro Obregón.
The approximate cost of dining at the three restaurants ranges from 2,000 to 3,500 pesos per person.
The top-ranked restaurant on the list was Osteria Francescana in Modena, Italy. It was No. 2 last year and topped the list in 2016.
Mexico News Daily