Nine people including two police officers were killed Monday during a morning of violence in Cuernavaca, Morelos, the city government said.
Eight of the deaths occurred in shootouts between a group of criminals and municipal police, while another person was shot dead before those confrontations occurred, according to a statement posted to social media by the Cuernavaca Ministry of Citizen Protection and Assistance (Seprac).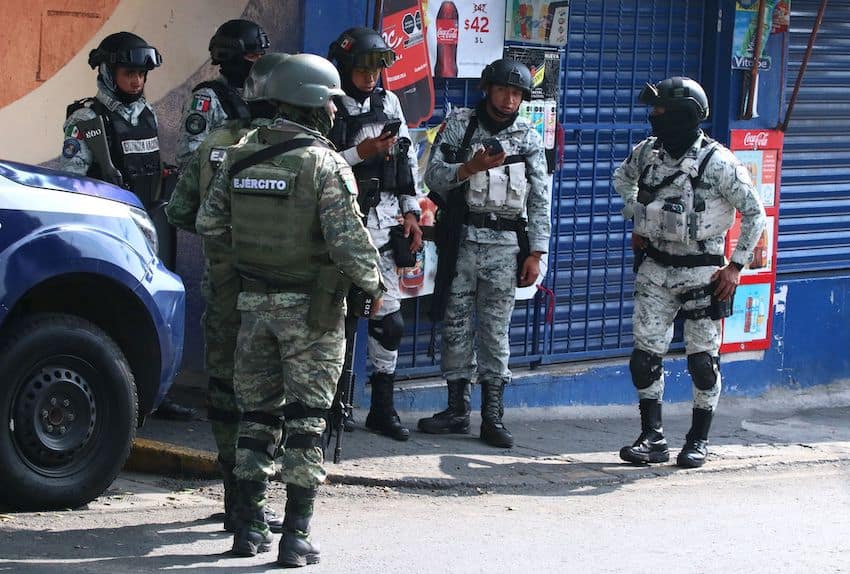 The chain of events began in the early hours of Monday when armed men, traveling in two SUVs and on a motorcycle, attacked a group of people drinking on the street in the Altavista neighborhood of the Morelos capital. One person was killed, another was injured, and the criminals "attempted" to abduct a third person, Seprac said.
Municipal police received reports of the crime and set off in pursuit of the criminals, the ministry said. Police vehicles subsequently came under fire and a "first confrontation" ensued in the neighborhood of Carolina, Seprac said.
In that clash, two police officers were killed and two others were injured. The deceased officers were identified as Juan Carlos Salgado Flores and Francisco Calderón Armenta.
A person traveling in a Jeep Cherokee was also killed in the confrontation in Carolina, while a person on a motorcycle was injured. Police arrested the injured man and seized both the SUV and the motorbike.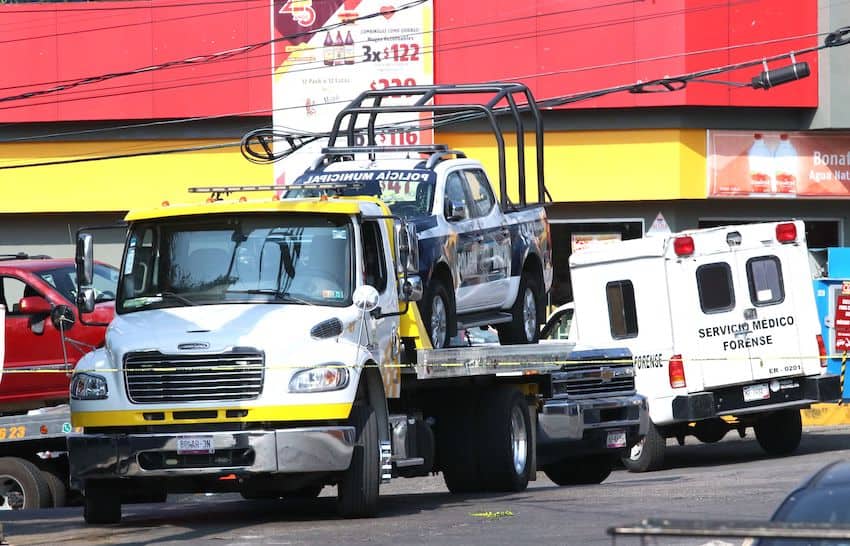 Another clash between police and criminals occurred on Emiliano Zapata Avenue in Tlaltenango, one of the 12 original "towns" in Cuernavaca. Five civilians in a Nissan Rogue SUV were killed, Seprac said.
Videos shared on social media by Cuernavaca residents capture the sound of gunshots ringing out.
Cuernavaca Mayor José Luis Urióstegui said that events unfolded "very quickly" and that police responded to the first of act of violence immediately. He said that the lives of injured officers were not in danger.
Another police officer was killed Sunday night when he came under attack in Tetecala, a municipality in the southwest of Morelos near the border with Guerrero. The slain state police officer was identified as Juan Gómez Ruiz. A policewoman was injured while a presumed criminal was killed in the clash.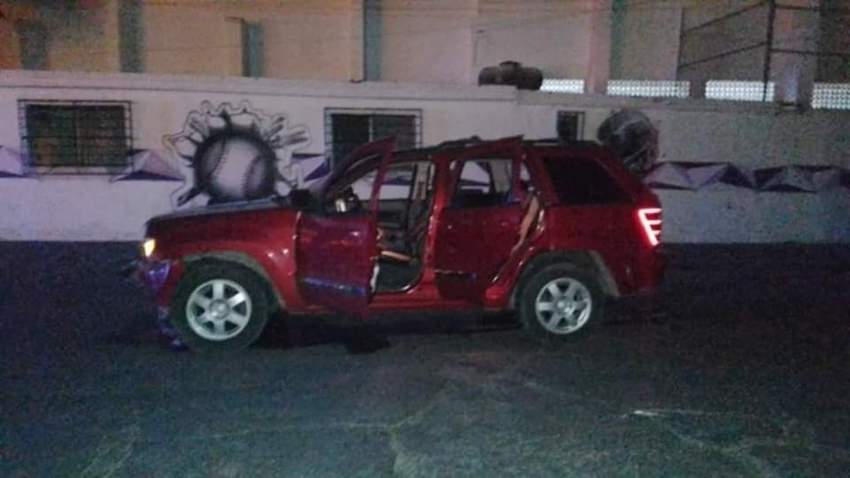 As of Nov. 16, at least 377 police officers had been killed in Mexico this year, according to Causa en Común, a Mexico City-based non-government organization that tracks killings of officers. Guanajuato has recorded the highest number of police murders in 2023, followed by Guerrero, where 12 officers and a municipal security secretary were killed in an ambush last month.
Located immediately south of Mexico City, Morelos was the eighth most violent state in Mexico in terms of total homicides in the first 10 months of 2023 with 1,214, according to federal government data.
With reports from Reforma and El Universal