Mexico is safer than the United States, President López Obrador said Monday without citing any hard data to back up his claim.
His assertion came in response to a question from a United States-based reporter at his morning press conference.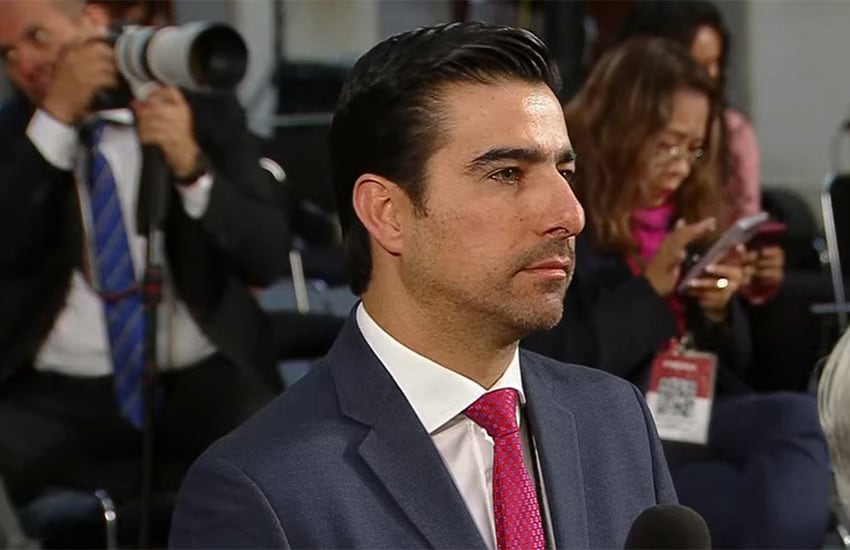 "Is traveling to Mexico safe at the moment with everything we're seeing, with all these [travel] alerts and these very regrettable events?" asked Octavio Valdez of Los Angeles-based television station Univisión 34.
"Mexico is safer than the United States," López Obrador responded.
"There is no problem with traveling around Mexico safely. United States citizens know that, and of course our compatriots … [in the U.S.] know that. They're well-informed," he said.
His remarks came 10 days after four U.S. citizens were attacked and kidnapped in Matamoros, Tamaulipas, and just over two weeks after another American was killed in Nuevo Laredo in the same state when he came under fire from soldiers. Two of the foursome were found dead while one of the others was shot.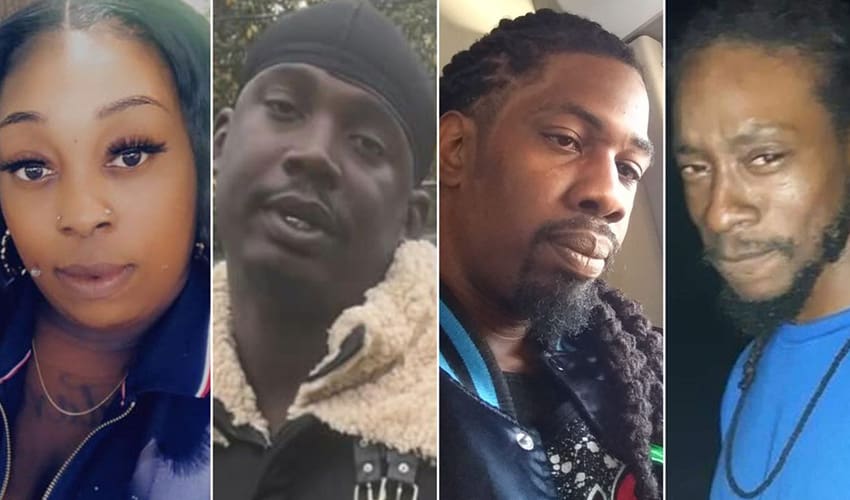 Over 550 other U.S. citizens are reported as missing in Mexico, The Washington Post reported Friday, while the whereabouts of over 100,000 Mexicans is unknown.
The U.S. Department of State advises U.S. citizens to not travel to six Mexican states including Tamaulipas, to reconsider travel to seven others and to exercise caution when traveling to 17 entities, including Mexico City.
Campeche and Yucatán are the only states where "normal precautions" are advised, a fact pointed out to the president by Valdez.
If Mexico was as dangerous as the United States claims, López Obrador responded, large numbers of Americans wouldn't be coming to live in Mexico City and other parts of the country.
"These past years is when the most Americans have come to live in Mexico. So, what's happening? Why this paranoia?" he said.
López Obrador also noted that large numbers of tourists come to Mexico, despite warnings  from the governments of the United States and other countries.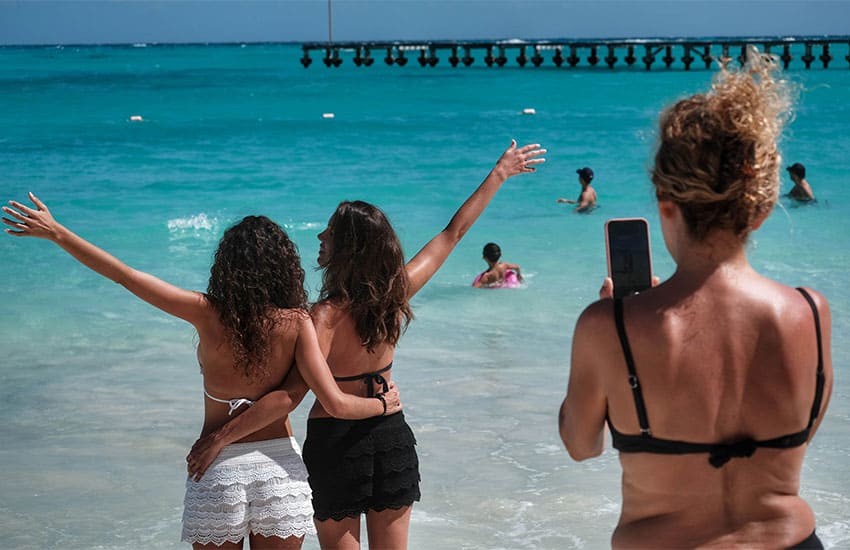 "Do you know how many flights land and take off [in Cancún] every day? More than 700. Tourists are arriving in Cancún like never before," he said.
United States citizens can easily be found in the southern states of Oaxaca and Chiapas and in restaurants in trendy Mexico City neighborhoods such as Roma and Condesa, López Obrador added.
While he repeated his claim that Mexico is safer than the United States — and even added the determiner "much" — the president didn't refer to any crime statistics to support it.
On one key measure — homicides — statistics show that Mexico is in fact significantly more dangerous than its northern neighbor.
Data published by the World Bank shows there were 28 homicides in Mexico per 100,000 people in 2020, compared to just seven per 100,000 in the United States.
In recent years, the total number of homicides has also been higher in Mexico — where there were almost 31,000 murders in 2022 — than in the United states. In terms of population, Mexico – where the 2020 census counted about 127 million residents – is about two-fifths the size of the U.S.
Homicide data for Mexico between 1990-2020.
A significant percentage of homicides in Mexico – up to 70%, according to a recent United Nations study – are related to organized crime, meaning that many of the victims are presumed criminals. Gang-related shootings in bars are relatively common, but targeted or random armed attacks in places such as malls, supermarkets and schools are rare.
While foreign tourists and residents have been murdered and abducted in Mexico, data indicates that most international visitors and residents are not affected by violent crimes such as homicide and kidnapping.
Mexico News Daily