The Tamaulipas Attorney General's Office (FGJ) announced Friday that five men had been arrested in connection with the kidnapping in Matamoros of four U.S. citizens, two of whom were killed.
The bodies of Shaeed Woodard and Zindell Brown of South Carolina were found Tuesday. The two men and Eric James Williams crossed the border into Matamoros last Friday with Latavia McGee, who was to undergo a tummy tuck procedure in the northern border city, according to her mother.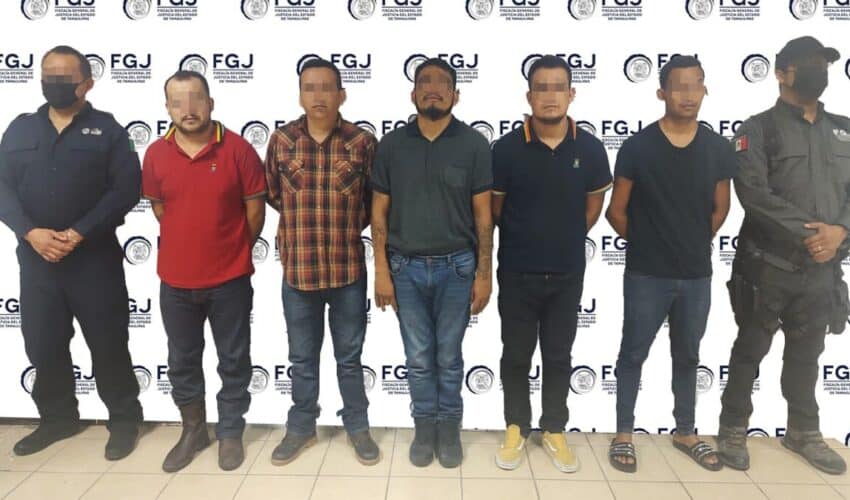 They came under attack shortly after they crossed the border in a white minivan and were subsequently abducted. A Mexican woman was killed in the incident.
Williams, who sustained a gunshot wound to his leg, and McGee as well as the bodies of Woodard and Brown have been returned to the U.S. by Mexican authorities.
The FGJ said in a statement that five men were arrested on kidnapping and homicide charges. With their hands tied together, the same men were left inside a vehicle abandoned in Matamoros on Wednesday night. They were apparently turned over to the authorities by a faction of the Gulf Cartel, the dominant criminal organization in Matamoros.
The Associated Press (AP) obtained a letter from a Tamaulipas law enforcement official in which the Scorpions faction of the cartel apologized to residents of Matamoros as well as the Mexican woman who was killed and the four U.S. citizens and their families.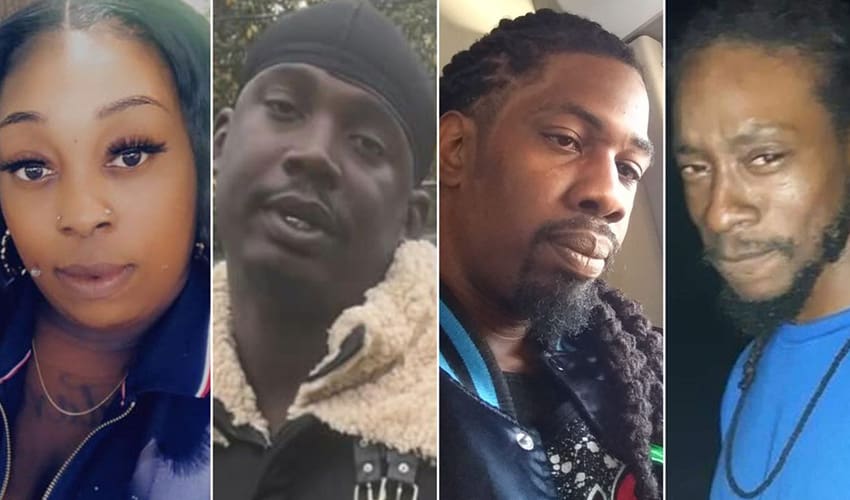 "We have decided to turn over those who were directly involved and responsible in the events, who at all times acted under their own decision-making and lack of discipline," the letter said.
The letter also said that the men had violated cartel rules, which include "respecting the life and well-being of the innocent."
AP noted that "drug cartels have been known to issue communiqués to intimidate rivals and authorities, but also at times like these as public relations work to try to smooth over situations that could affect their business."
"And last Friday's violence in Matamoros was bad for cartel business," the report added.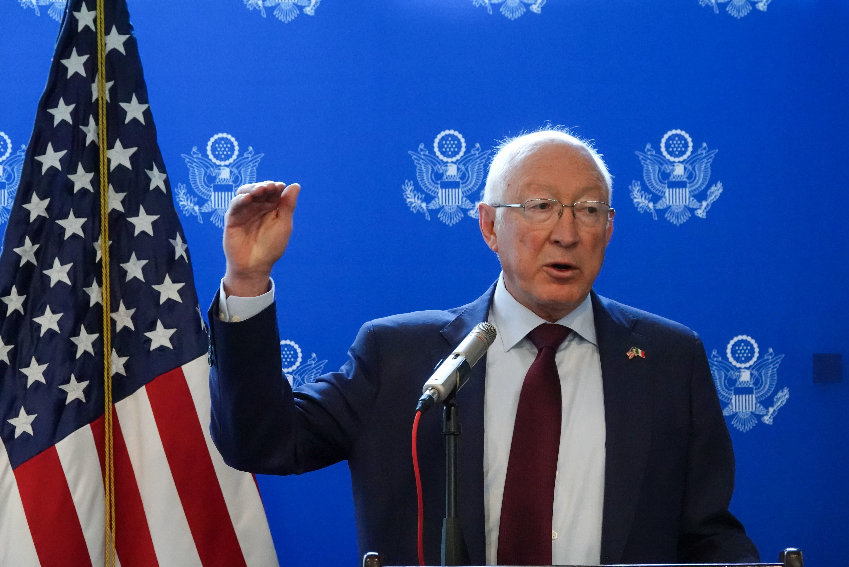 One theory regarding the criminals' motive is that cartel henchmen mistook the U.S. citizens for Haitian drug smugglers. There is also some speculation that the Americans were in Matamoros on criminal business as at least three of them – Woodard, Brown and McGee – have criminal records for drug-related crimes.
In its statement, the FGJ noted that a sixth man had been ordered to stand trial on kidnapping charges. He was arrested at a wooden cabin near Matamoros where the U.S. victims were found.
The United States government vowed to be "relentless" in its pursuit of justice for the four Americans who came under attack in the border city located opposite Brownsville, Texas.
The incident triggered calls from some Republican Party lawmakers for the U.S. military to be deployed to combat cartels in Mexico. President López Obrador has categorically rejected the idea.
With reports from El Universal and AP