The United States government has vowed to be "relentless" in its pursuit of justice for two U.S. citizens who were killed in Matamoros, Tamaulipas, and two others who came under attack and were abducted in the northern border city.
Security forces found the bodies of Shaeed Woodard and Zindell Brown in a wood cabin southeast of Matamoros on Tuesday morning, according to Tamaulipas Governor Américo Villarreal Anaya.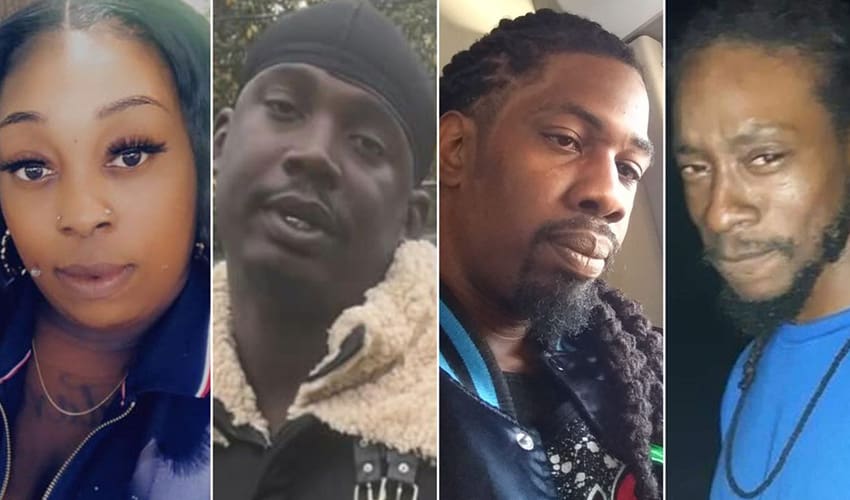 Eric James Williams, who had a gunshot wound to his leg, and Latavia McGee, who was unharmed, were also located in the cabin. They were transported to the Mexico-United States border on Tuesday morning and handed over to U.S. officials.
A 24-year-old man guarding the victims at the cabin was arrested.
Williams was taken to a hospital for treatment in Brownsville — a Texas border city located opposite Matamoros — according to a Tamaulipas official cited by the Reuters news agency.
The four Americans had traveled from South Carolina to Matamoros, where McGee had an appointment to undergo an abdominoplasty, a cosmetic surgery procedure commonly known as a tummy tuck.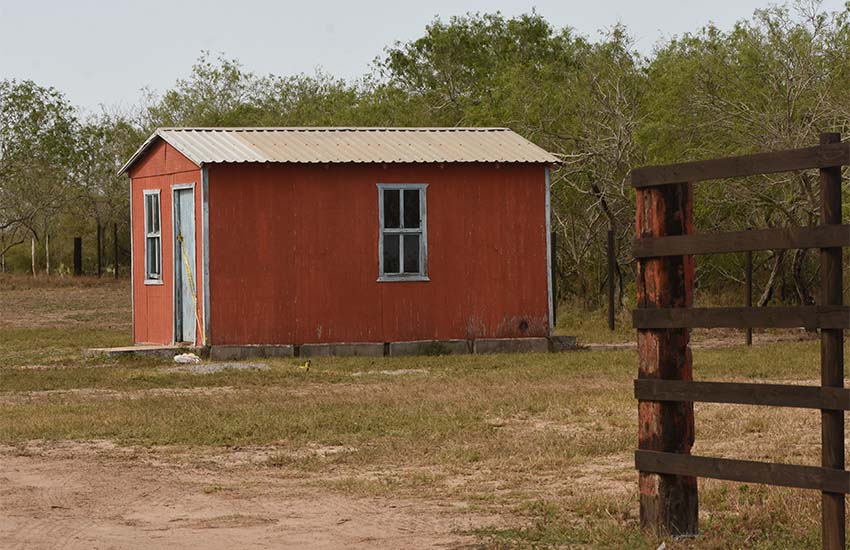 Almost 1 million U.S. citizens per year travel to Mexico for medical care, according to the Mexican Council for the Medical Tourism Industry. Northern border cities are among the most popular destinations for such tourists, who are attracted to Mexico due to lower costs and generally high standards of care.
McGee, however, didn't make it to her appointment since she and her three companions came under fire and were kidnapped shortly after crossing into Matamoros in a minivan last Friday.
A Mexican woman was killed in the incident, apparently by a stray bullet, according to Governor Villarreal.
One theory regarding the criminals' motive is that cartel henchmen — likely from the Gulf Cartel — mistook the U.S. citizens for Haitian drug smugglers.
The FBI had offered a reward of US $50,000 for the return of the victims and the arrest of those involved.
United States Attorney General Merrick B. Garland said Tuesday that "in the wake of the attack, the FBI immediately contacted our Mexican law enforcement and security partners in an effort to locate the victims."
"… I want to offer my deepest condolences to the families and loved ones of the victims of this heinous attack. The Justice Department will be relentless in pursuing justice on their behalf," he said.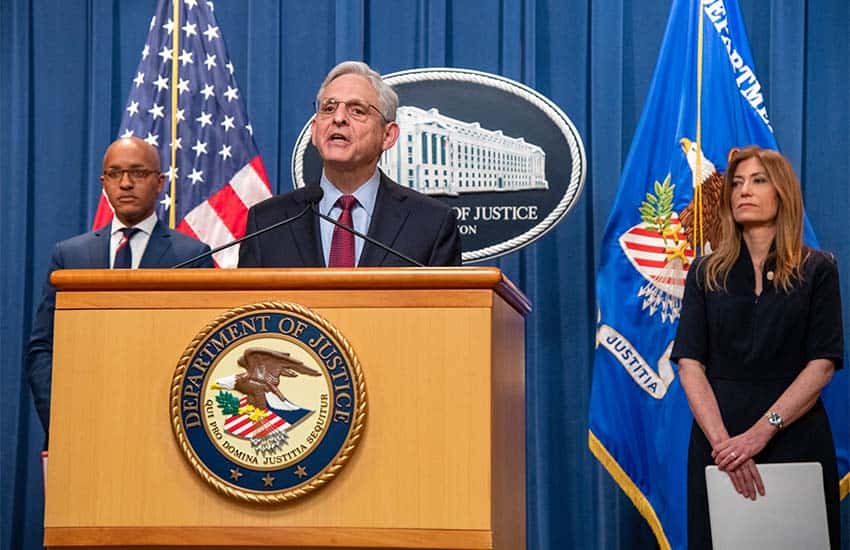 "We will do everything in our power to identify, find and hold accountable the individuals responsible for this attack on American citizens."
White House Press Secretary Karine Jean-Pierre and U.S. State Department Spokesperson Ned Price were among the other U.S. officials who commented on the case on Tuesday.
"We appreciate the hard work of the Justice Department and the FBI, [Department of Homeland Security] and DEA for their swift response to this awful incident, and for their continued collaboration with Mexican authorities," Jean-Pierre told a press briefing.
"These U.S. agencies remain in close touch with their counterparts, and we expect that they will share more as they can. Attacks on U.S. citizens are unacceptable, no matter where or under what circumstances they happen."
Jean-Pierre noted that the president recently "signed an executive order giving the Department of Treasury expanded authorities to penalize cartel organizations and those who control or enable them."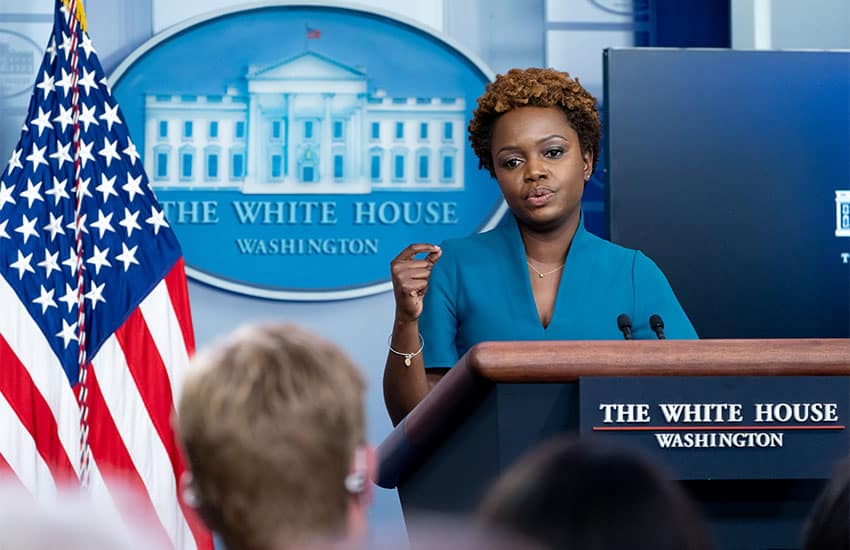 Price said that the "challenge" posed by Mexican drug cartels "has the full attention of this administration."
"It is a long-running challenge, but we are going to work cooperatively, collaboratively with our Mexican partners in any way we can to help address these pockets of insecurity, the drug trafficking, the other security threats that … sometimes cross over … our border," he said.
Some Republican Party lawmakers believe the U.S. government should be doing more to combat Mexican cartels, which ship large quantities of narcotics — including the deadly synthetic opioid fentanyl — across the northern border.
Senator Lindsey Graham said Monday that he would introduce legislation to "make certain Mexican drug cartels foreign terrorist organizations under U.S. law and set the stage to use military force if necessary to protect America from being poisoned by things coming out of Mexico."
Speaking on Fox News, he said he would "tell [the] Mexican government, 'If you don't clean up your act, we're going to clean it up for you.'"
The South Carolina senator also said that he would follow the lead of former U.S. president Donald Trump and "put Mexico on notice."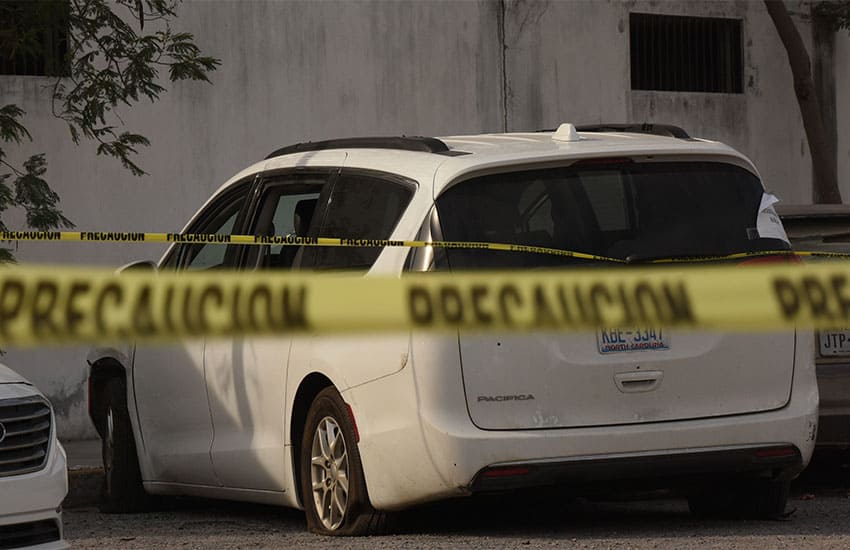 "If you continue to give safe haven to drug dealers, then you are an enemy of the United States," he said.
It was unclear what kind of legislation Graham was proposing, but U.S. military action in Mexico, the U.S. newspaper The Hill reported, "would require an Authorization for Use of Military Force, which would need to pass a divided Congress and then be signed into law by the president."
Marjorie Taylor Greene, a U.S. representative from Georgia, tweeted Monday that the U.S. military "should strategically strike and take out the Mexican cartels."
"…They are international terrorists and criminals murdering Americans everyday with drugs and crime!" she wrote.
Two other Republican Party representatives, Dan Crenshaw and Michael Waltz, submitted a resolution to Congress in January that proposed the use of the U.S. military against cartels in Mexico.
"Two of the four Americans kidnapped by the cartels in Mexico were murdered, and we still haven't declared the cartels a military target," Crenshaw said Tuesday in a Twitter post directed at President López Obrador. "It's time we authorize military force against them. Are you listening, @lopezobrador_? We would love for you to be a partner. Help us help you."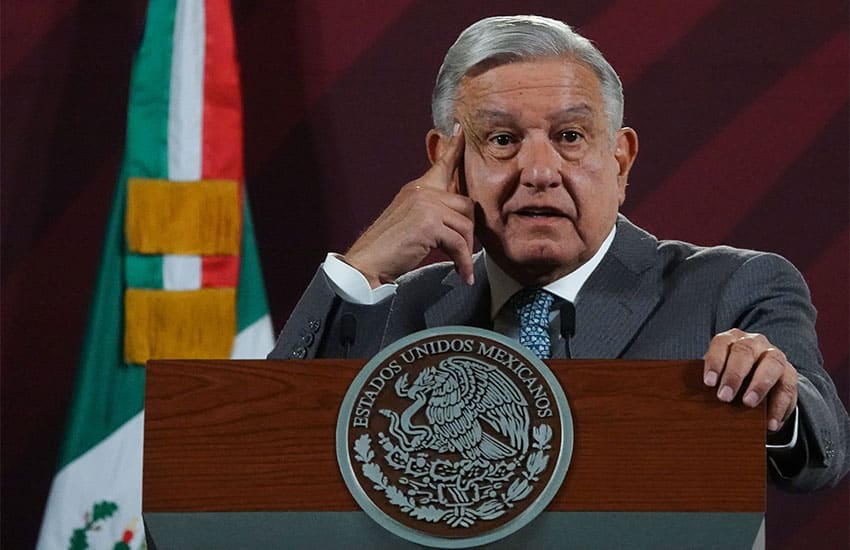 Trump said in late 2019 that the U.S. would designate Mexican cartels as terrorist organizations, but later decided to "hold off" the designation "at the request of a man who I like and respect and has worked so well with us, President Andrés Manuel López Obrador."
Texas Governor Greg Abbott last year designated the Sinaloa Cartel, the Jalisco New Generation Cartel and "any similarly situated Mexican drug cartels who may be identified in subsequent proclamations" as "foreign terrorist organizations," while the attorney generals of 21 U.S. states last month sent a letter to President Biden and Secretary of State Antony Blinken to request that they do the same.
López Obrador on Tuesday described the attack on the Americans as "very regrettable" and pledged to bring the perpetrators to justice. He stressed that his government is "working every day to guarantee peace and tranquility" in Mexico, although homicide numbers last year — almost 31,000 — remained close to record levels.
López Obrador also sent a message to Crenshaw, saying that the congressman "should be attending to the causes in the United States that provoke the excessive consumption of drugs" rather than advocating the use of the U.S. military against cartels in Mexico.
With reports from El Universal, The Hill, Reuters and BBC