Ongoing construction at the new Felipe Ángeles International Airport (AIFA) near Mexico City has led to the discovery of an ancient flamingo fossil egg, believed to be from the Pleistocene Epoch.
The finding was uncovered at a depth of 31 cm (12 inches) at a construction site in Santa Lucía in the state of México, according to the National Institute of Anthropology and History (INAH).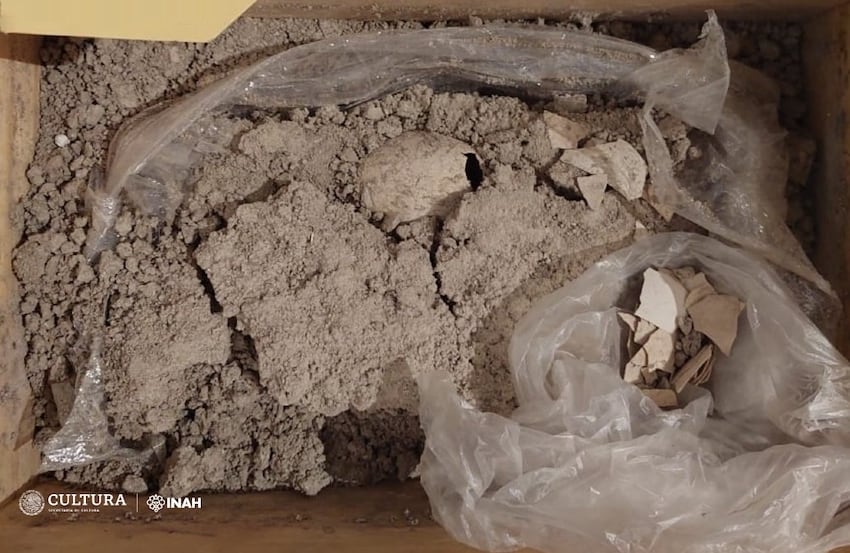 INAH officials said the remarkably preserved egg is incredibly rare. It is only the second discovery of its kind from the Phoenicopteridae flamingo family in the world, and the first in the Americas.
Known as the most recent ice age, the Pleistocene Epoch began 2.6 million years ago, ending around 11,700 years ago.
The presence of the egg suggests that the area was the site of a shallow lake between 8,000 and 33,000 years ago and that flamingos once thrived in central Mexico, officials said. Today, the pink-feathered American flamingo species is mainly found in South America, the Caribbean, the Yucatán Peninsula and the southeast U.S. coast.
The fossilized egg is 93.5 mm (3.7 inches) by 55.8 mm (2.2 inches).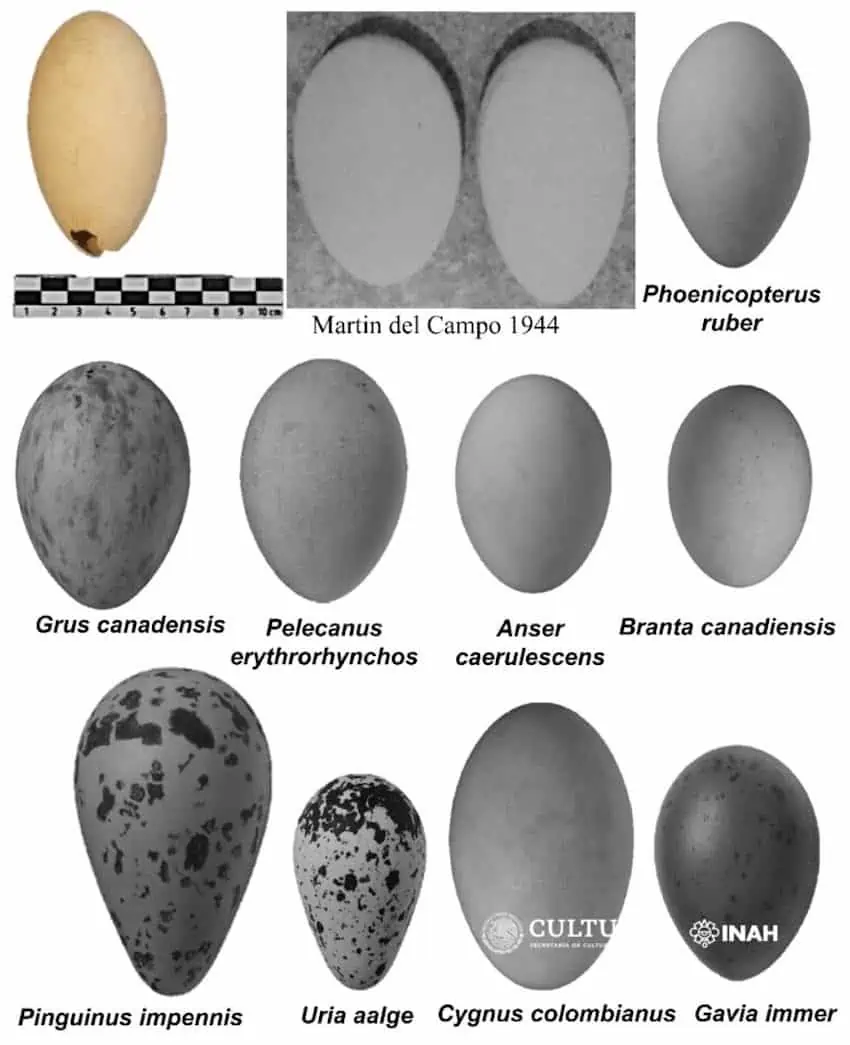 A study carried out to determine what kind of animal laid the egg found the flamingo to be a match based on its measurement, shape and shell patterns. Other waterfowl such as pelicans, cranes, geese, swans and the common loon were ruled out.
The finding "confirms that flamingos were part of the lake landscapes of Central Mexico, and that the lakes that made up the Basin of Mexico underwent a significant number of changes," INAH noted, "possibly due to the environmental influence derived from glaciations and intense volcanic activity."
With reports from Reuters, Aristegui Noticias and INAH