One person has been arrested in connection with an audacious robbery of a Mexico City jewelry store in which thieves used sledgehammers and axes to smash windows before making away with luxury watches.
The robbery occurred Monday evening at the Berger jewelry store in Plaza Antara, an upscale shopping center near the affluent Polanco neighborhood.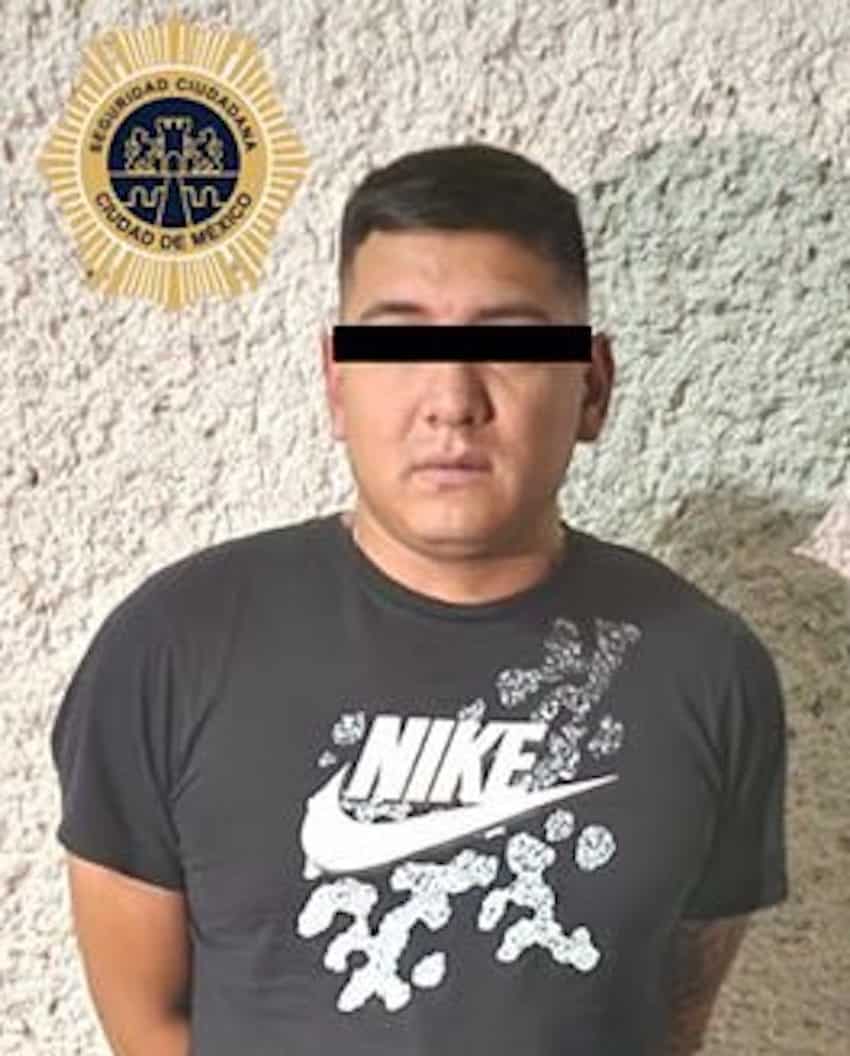 Video posted to social media shows four men participating in the robbery. One apparently armed man stands guard as his accomplices bash at the store's glass windows.
The thieves, who weren't confronted by mall security, reportedly stole at least 15 watches before fleeing the shopping center on motorcycles. El Financiero newspaper reported that Berger sells Rolex timepieces worth hundreds of thousands of pesos and Patek Phillipe watches worth as much as 10 million pesos.
Mexico City Security Minister Omar García Harfuch Tweeted Tuesday morning that a suspect was arrested after "several operation actions" were carried out overnight.
"There are still more people to arrest," he wrote, adding that the crime will not go unpunished and all suspects will be detained. The security minister's post included a photograph of the detained suspect.
Asalto en Antara: cuatro ladrones roban con mazos una joyería en un centro comercial de Ciudad de México. El espectacular robo se llevó a cabo en Polanco cuando todavía había clientes. No se han registrado heridos, según el alcalde

🔗https://t.co/iP4ZARhN78 pic.twitter.com/LNRKq8Vw7Y

— EL PAÍS México (@elpaismexico) June 27, 2023
Video footage of the robbery has gone viral on social media
A similar robbery occurred at the same jewelry store in December 2017. On that occasion, a man in a motorcycle helmet used a sledgehammer to break windows before stealing valuable watches. He was pursued by security guards but managed to escape via the mall's main entrance before fleeing on a motorcycle with an accomplice.
With reports from El Universal and El Financiero