Mexico City Art Week (Semana del Arte) — which runs from Feb. 8 to 12 and is most well-known for the Zona Maco fair — will bring together artists, buyers, dealers, curators and enthusiasts alike to experience and promote Mexican and foreign art through different shows around the city.  
Art Week is an opportunity to experience pieces that rarely come into the country, and at the same time, a chance for buyers to purchase a piece directly from an emerging artist without intermediaries. Below is a selection of highlighted events, though there are many more scheduled.
Zona Maco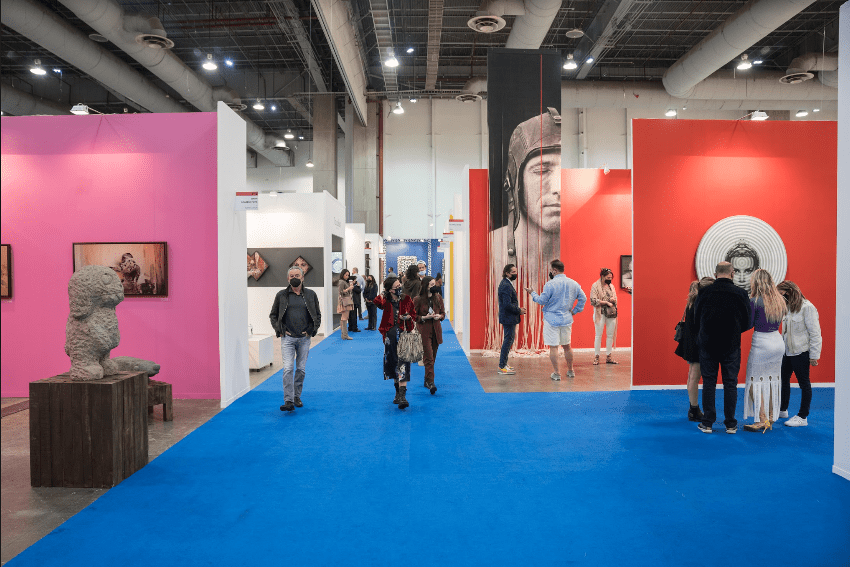 Recognized as the leading event of its kind in Latin America, the biannual Zona Maco will celebrate its 19th edition at Centro Citibanamex with the participation of over 200 exhibitors.
"This year we have received more applications from galleries compared to last year. For this reason, we think that although we did not grow the fair in square meters, we will have more visitors and return to the numbers of 2020," said Zona Maco founder Zélika García in an interview with La Lista.
The event drew 57,000 visitors last year according to the event organizers.
For this edition, Zona Maco will present a selection of both Mexican (51%) and foreign (49%) artists from countries that include Austria, Germany, Canada, China, Spain, France, Italy, Romania and Turkey.
For Zona Maco artistic director Juan Canela, one of the things that has consolidated the show through the years is the diversity of pieces on display — from modern art, photography, design and antiques, to cutting-edge contemporary art and NFTs. Canela considers that this variety allows the visitor to take the pulse of the artistic world.
For further information and to purchase tickets, visit the event website.
Salón Acme
Salón Acme describes itself as an art platform created by artists, for artists, seeking to promote young talent and emerging artists from Mexico and abroad. From Feb. 8-12, the event will hold its tenth edition.
Salón Acme includes an "Open Call" section, which offers international visibility to artists without any cost, as well as "Guest State", which highlights Mexican artists from various backgrounds, and "Editorial Room," which presents a selection of publishing houses, books and rare specialty publications.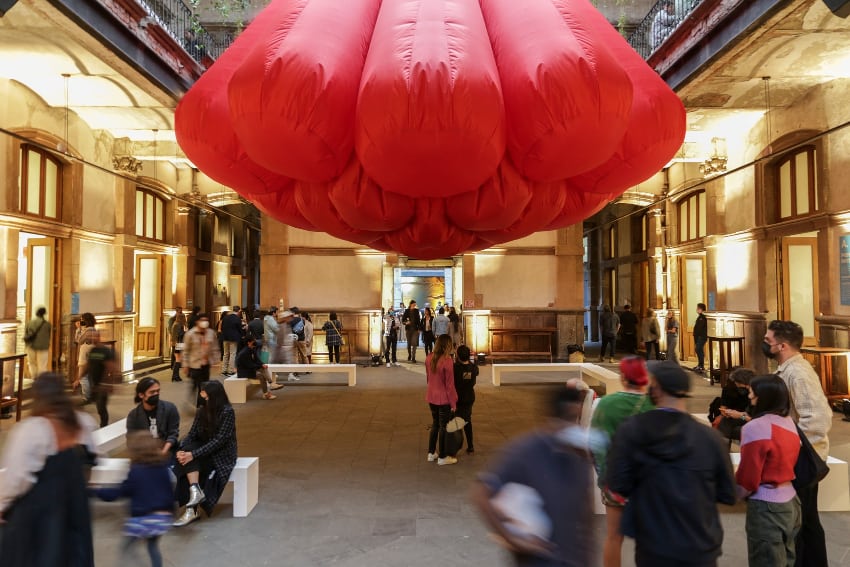 Other sections are "La Bodega Acme," which gives continuity to the work of past exhibitor artists, "Guest Project," which involves national and international galleries, and "Public Programs," which offers a series of talks and roundtables related to art. 
Visitors can discuss the exhibited pieces with their creators as artists are often on hand, with no galleries involved in the process. For more information visit the Salón Acme site.
BADA 2023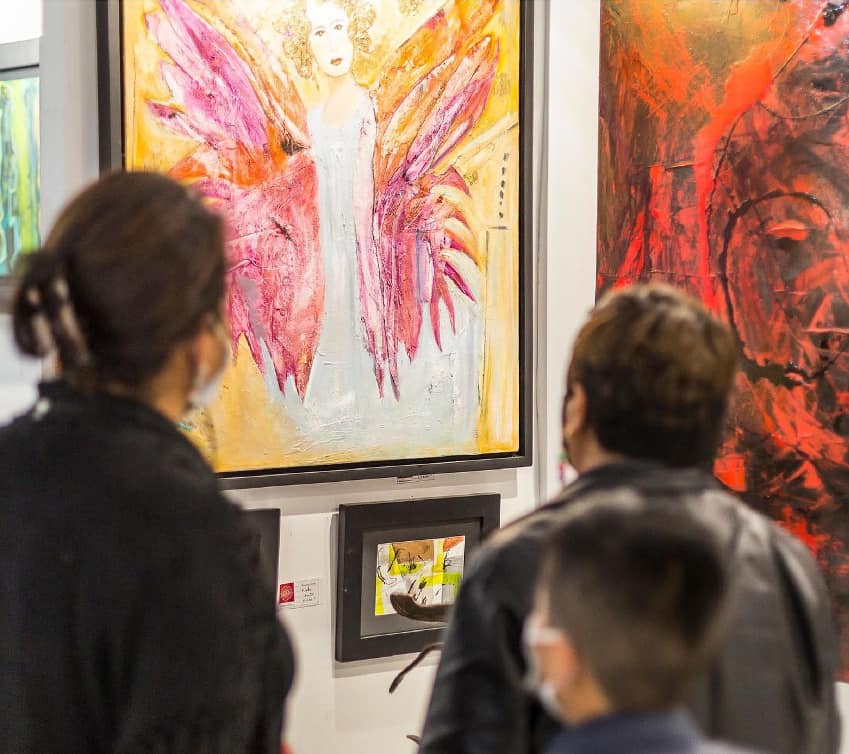 The BADA art fair is a platform that allows artists to self-manage and generate their own sales and contacts. The fair includes disciplines from painting and drawing to printmaking, photography, textiles, sculpture, artistic jewelry and tattoos. BADA also hosts fairs in Argentina and Spain.
At the event, 100 established and emerging artists will exhibit their work directly, allowing visitors to view and purchase their works without intermediaries. The BADA concept is: "We bring art closer to people, showing that we can all be collectors." 
The event will take place at Campo Marte and will also include workshops; more information can be found on their website.
With reports from La Lista, MxCity, Art Fair Magazine and EFE