All foreigners reported as missing in Acapulco in the aftermath of Hurricane Otis have been located, the Ministry of Foreign Affairs (SRE) said Thursday.
The SRE said in a statement that 371 foreign nationals had been found in the Pacific coast resort city where Otis made landfall as a Category 5 hurricane in the early hours of Oct. 25.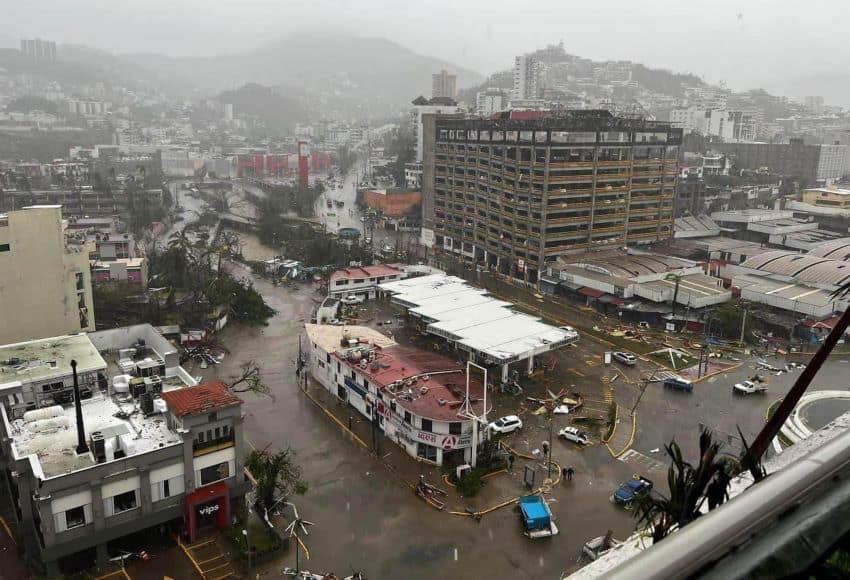 The ministry also noted that three foreigners – one person from each of the United States, the United Kingdom and Canada – "died as a result of the storm."
The SRE said that 19 diplomatic representations in Mexico requested information about their nationals in the wake of Otis, the most powerful hurricane to have ever made landfall on Mexico's Pacific coast.
"In response, and at the instruction of President López Obrador, Foreign Secretary Alicia Bárcena appointed the Mexican Agency for International Development Cooperation … to locate the individuals. The search began the day after the unprecedented category 5 hurricane hit Mexico's Pacific coast," the ministry said.
"… Foreign Ministry officials combed the neighborhoods of Acapulco to locate the foreign tourists and residents."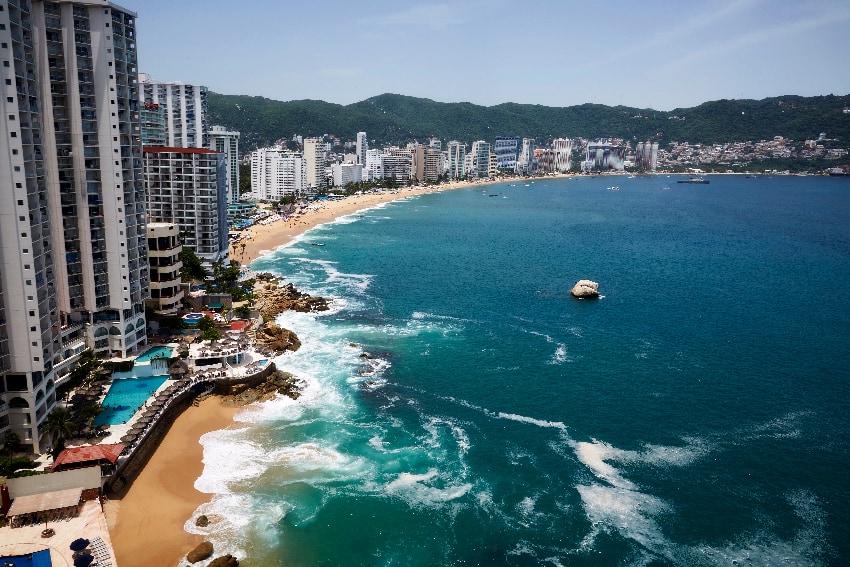 The SRE gave short accounts of three of the foreigners located in the city, where Otis caused extensive damage and claimed close to 50 lives, according to the official death toll.
German national Claus Peter Marx and his Mexican wife Angélica Gómez, "both elderly,"  were found in the "upper part of Acapulco," the ministry said, adding that they were subsequently transported to Mexico City by air.
Natalia Orga Patrón, a Uruguayan, and her three daughters also flew to Mexico City after they were located.
"Some of those located said they would remain in Acapulco, and their consulates were informed," the SRE said.
"One of these cases involves Spanish citizen Luis Callado Agudo, who decided to stay in Acapulco for the time being in order to conduct some legal business related to his property losses," it said.
The SRE noted that the army, the navy and Guerrero authorities "collaborated in locating [foreign] individuals by combing entire neighborhoods."
"The Foreign Ministry also highlights and thanks the countries and international agencies that have sent food, and technical and specialized support to the citizens of Acapulco," it added.
Mexico News Daily