Mexico City police have arrested a man identified as a brother of notorious drug lord Rafael Caro Quintero.
Police chief Omar García Harfuch announced the arrest on Twitter Monday, saying that Carlos "N" – identified as 61-year-old Carlos Caro Quintero in media reports – was taken into custody in the Miguel Hidalgo borough of the capital.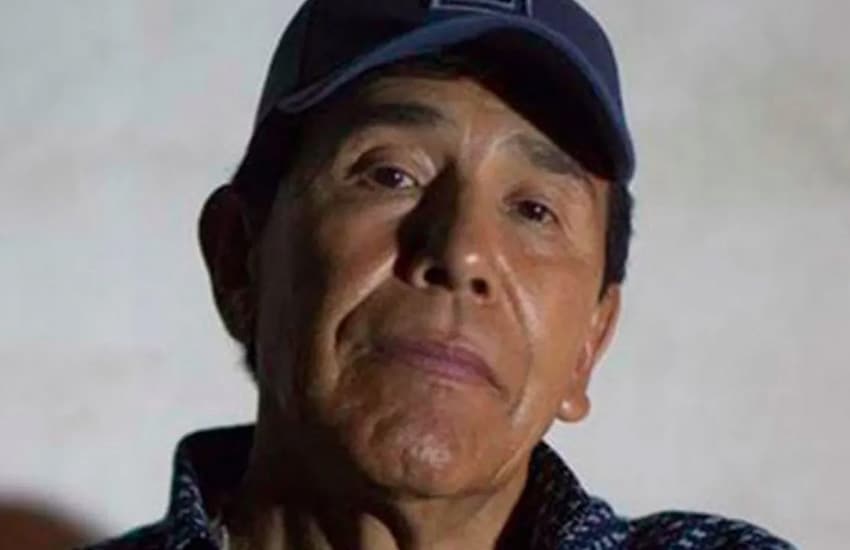 He said that the suspect is "a member of a criminal group that operates in the north of the country" and that Mexico City police were "alert" to "any situation" that could arise in response to his arrest.
The Mexico City Ministry of Citizens Security (SSC) said in a statement that Caro Quintero was detained in Lomas de Chapultepec, an affluent neighborhood west of the historic center. He was stopped after police noticed the vehicle in which he was traveling had its license plates covered, the SSC said.
It said that police seized a firearm and associated paraphernalia from the vehicle as well as what appeared to be eight kilograms of marijuana and "124 doses" of cocaine.
The arrest comes almost seven months after Rafael Caro Quintero – the founder of the now-defunct Guadalajara Cartel and the convicted murderer of United States DEA agent Enrique "Kiki" Camarena – was arrested in northern Mexico.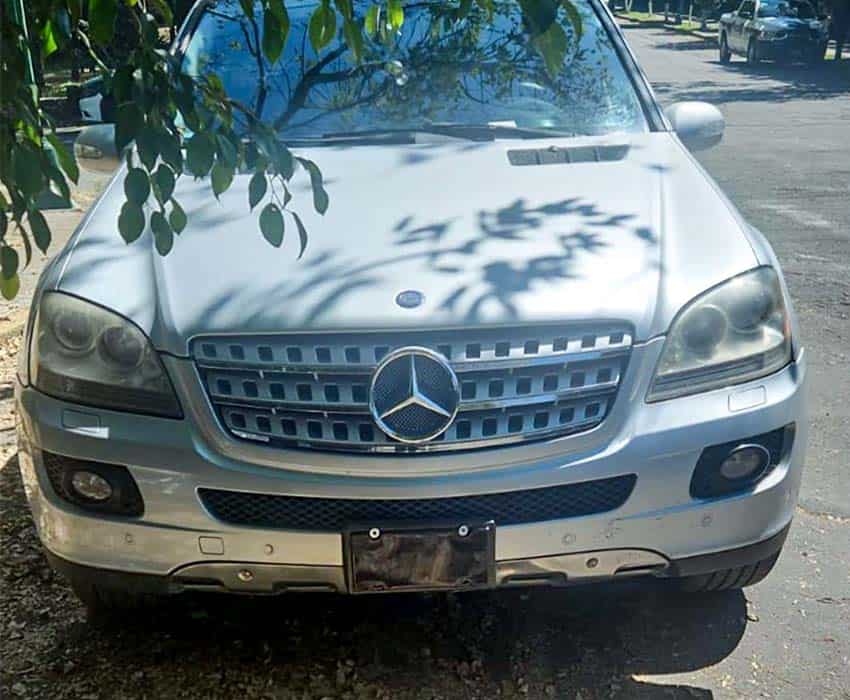 Carlos Caro Quintero previously ran afoul of the law due to the possession of a firearm in the state of Jalisco in 2019 and causing a public scandal in Durango in 2022, according to reports.
The news website Infobae reported that he is one of 11 siblings of Rafael Caro Quintero, nicknamed "El Narco de Narcos."
Carlos Caro Quintero hadn't previously been linked to drug trafficking, Infobae said. He grew up in the Sinaloa municipality of Badiraguato, birthplace of imprisoned former Sinaloa Cartel leader Joaquín "El Chapo" Guzmán.
With reports from El Universal, El País and Infobae