The northern states of Chihuahua, Coahuila and Nuevo León came in as the top three exporting states during Q3 of 2022. 
According to Mexico's statistics center INEGI, Chihuahua leads the ranking with exports by value amounting to US $20.15 billion. This means that from July 1 to Sept. 30, Chihuahua's exports accounted for 14.9% of overall exports sales from Mexico.
Following were the states of Coahuila (11.6%), Nuevo León (10.2%), Baja California (10.1%) and Tamaulipas (6.4%). All together, these four states' exports accounted for 53.2% of the country's total.
Leading the list of states with the highest upturn compared to the same period of 2021, are Hidalgo, with a rise of  95.9% followed by Oaxaca (61.4%) Puebla (57.8%), Chiapas (52.1%) and Mexico City (46.4%).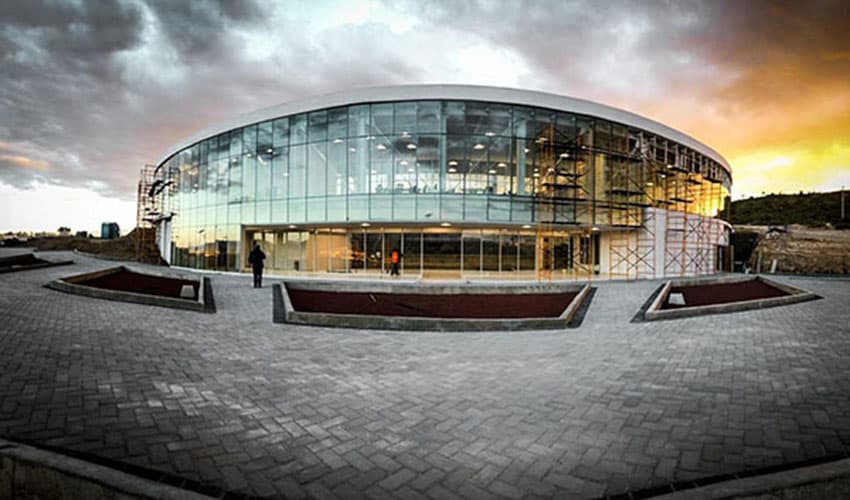 By sector, manufacturers represented 89.6% of total exports, followed by the mining sector (including oil extraction) with 7.9%, and lastly agriculture with 2.5%.
Breaking it down, the transport equipment manufacturing subsector stood out for its contribution to the total value of the commodity's exports. The states with the biggest exports were Coahuila (21.2 %), Guanajuato (12.2 %), Nuevo León (10.2 %), Puebla (9.4 %) and Chihuahua (8.4 %). Together, the leading states represented 61.4% of the good's export value.
Coming in second was the electrical equipment sub-sector, representing 18.2% of all exports. Leading the ranking is Chihuahua, amounting for 46%, followed by Baja California, which came in second with a contribution value of 19.2%, and Jalisco (16.3%). Next were the northern states of Tamaulipas (7.9%) and Nuevo León (3.8%). 
Ranking third were two subsectors representing 6.2% each – the electrical appliances and equipment for electric power generation and oil and gas extraction. Amounting for 100% of exports in the gas and oil industry were the states of Campeche (59.3%), Tabasco (33.7%), Veracruz (4.7%), Chiapas (1.6%) and Tamaulipas (.6%).
Finally, the states of Michoacán (31.6%), Baja California (11.3%), Sinaloa (10.7%), Jalisco (6.8%) and Guanajuato (6.5%) led agricultural exports, representing 66.9% of the industry's sales abroad. 
Tequila exports contribute to this sector, which reached a record high in 2022 with a 34.1% increase compared to the same period of 2021. 
With reports from INEGI, Aristegui Noticias and Norte Digital