Presidential frontrunner Claudia Sheinbaum has tied the knot to Jesús María Tarriba Unger, her former university classmate.
The Morena party 2024 candidate shared her happiness on Instagram last week, first with a teaser photo of two wedding bands and the message "I have news for you…"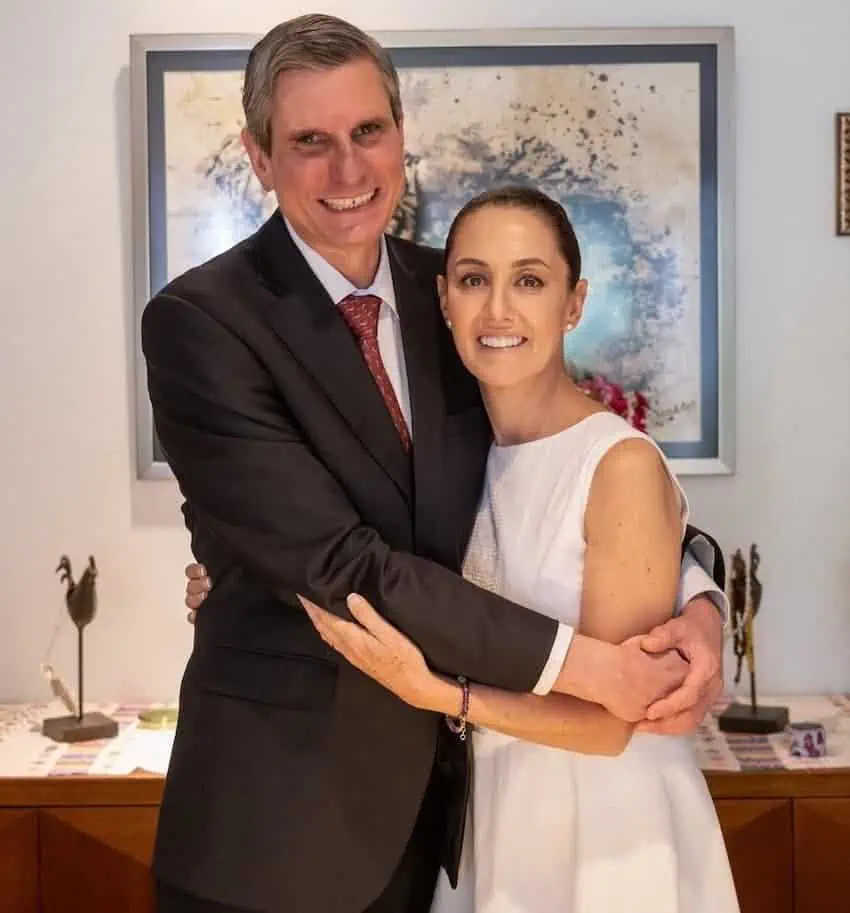 On Friday, the couple was married in an intimate civil ceremony before family and friends in Mexico City. "We are so happy," Sheinbaum wrote on social media.
Their romantic journey was unveiled during a 2022 radio interview, in which the then-mayor of Mexico City disclosed that she had been in a six-year relationship with Tarriba and that the two were engaged.
Their shared history, dating back to their days at the National Autonomous University of Mexico (UNAM), found renewed vigor after years of separation. In 2018, during her campaign for Mexico City mayor, Sheinbaum hinted at the relationship but kept her partner's identity under wraps.
Last year, Sheinbaum recounted their reconnection in 2016: "I was head of the delegation in Tlalpan [borough of Mexico City]. We saw each other in 2016 around Christmas, and we hit it off very well. He returned to Spain, then he came to Mexico again, and then I went to Spain for about five days to see him there, to see where he lived and so on, and that's when he tells me, 'I want to go to Mexico with you.'"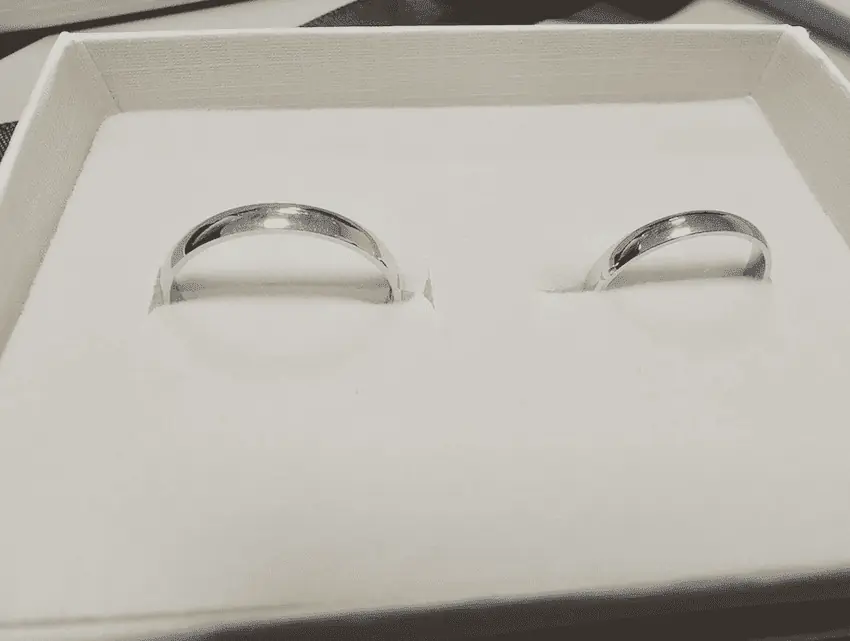 Tarriba, who turned 61 on Sept. 1, has a Ph.D. in physics from UNAM and works as an economic risk analyst.
Sheinbaum, who turned 61 on June 24, earned an undergraduate degree in physics followed by two postgraduate degrees in energy engineering from UNAM. She spent for years at the Lawrence Berkeley National Laboratory in California completing work for her doctoral thesis.
Sheinbaum was previously married, from 1987 to 2016, to politician Carlos Ímaz Gispert. Together they have one daughter, Mariana Imaz, 35, who earned a Ph.D. in philosophy at University of California, Santa Cruz and is now the academic coordinator of humanities at UNAM-Boston. Sheinbaum also has a very close relationship with Rodrigo Imaz, Carlos Ímaz Gispert's son from a former marriage. 
Sheinbaum is seeking to become the first female president of Mexico, with the election set for June 2, 2024. Her main competitor is Xóchitl Gálvez of the Broad Front for Mexico (FAM).Although Sheinbaum is Jewish, nothing on social media indicated the wedding had any Jewish touches. Sheinbaum is generally very quiet about her Judaism.
With reports from El País and Expansión Política