Efforts to protect the vaquita porpoise, the world's most endangered mammal, seem to be paying off. 
According to the results of the Vaquita Survey 2023, between 10 and 13 specimens of the vaquita were seen in May, including one newly born calf. Calves have now been sighted in two consecutive surveys.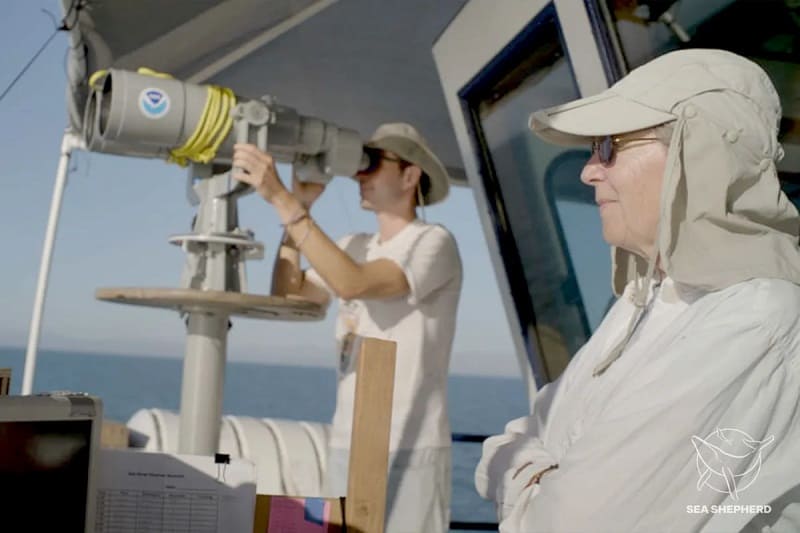 The expedition, which took place May 10–26 in the Upper Gulf of California, was a joint operation of the Mexican government and the Sea Shepherd Conservation Society nongovernmental organization. The results were released in a press conference on Wednesday with senior Mexican government officials, survey leaders, and Sea Shepherd.
"The apparent 90% decrease in gillnetting within the last stronghold of the vaquitas is probably the most significant step taken to date to save this species," the report said. 
The gillnets used to catch the totoaba, a coveted fish in China for its supposed healing properties, poses a threat to the vaquita who often dies after becoming entangled in them. 
Scientist and head of the expedition Barbara Taylor recalled that between 1997 and 2008, the vaquita population decreased from 567 specimens to 245. Later, from 2008 to 2015, the rate of decline of the porpoise grew from 8% to 45% per year, she said. By 2021, seven or eight adult specimens and one or two calves were believed to remain.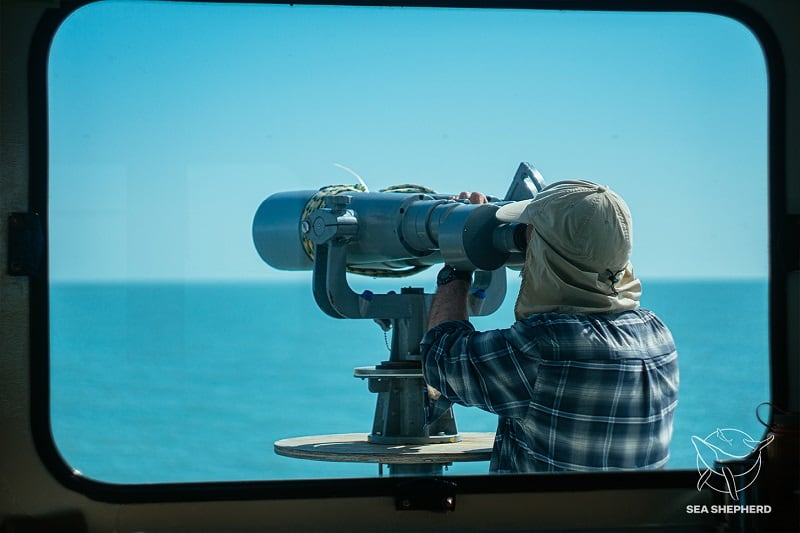 But this year's results are hopeful. 
"This is the most encouraging news ever of human intervention to save vaquitas," Taylor said.
The porpoises were identified in the same area where the October 2021 survey took place, so the number of specimens alive in the Gulf of California is a minimum estimate, Sea Shepherd said.   
The group, which traveled on Sea Shepherd's Sea Horse vessel and Mexico's Sirena de Mar boat, recorded 16 sightings. Three of the sightings were captured with a camera, and five were captured with a drone. The amount of time that allowed the experts to observe the vaquita was greater than in previous years.
Pritam Singh, Chairman and CEO of Sea Shepherd, which has been protecting the vaquita since 2015 jointly with the Mexican government via a program named Operation Milagro, said that the mission that Dr. Taylor, Sea Shepherd and the Mexican government have is simple: "save the vaquita."
"Our commitment to that goal is complete," Singh said. "For us at Sea Shepherd, the survey results we are announcing today do exactly one thing: increase our determination to save the vaquita."
Dr. Taylor added that the results of the survey are clear and that "this type of protection needs to be expanded to cover more of the high-use areas of the remaining vaquitas."
During the survey, eight Mexican observers from the port village of San Felipe, Baja California, received training for the sighting of marine mammals, helping to spot specimens from both boats. They will continue their training at the University of Baja California Sur.
With reports from Infobae