An anesthesiologist in the state of Baja California Sur is under investigation by the Attorney General's Office (FGR) for allegedly possessing illegal fentanyl.
Dr. Gustavo Aguirre Castro of Los Cabos insists he bought the drug for use in his work. He faces up to 10 years in prison if he is convicted of illegal possession.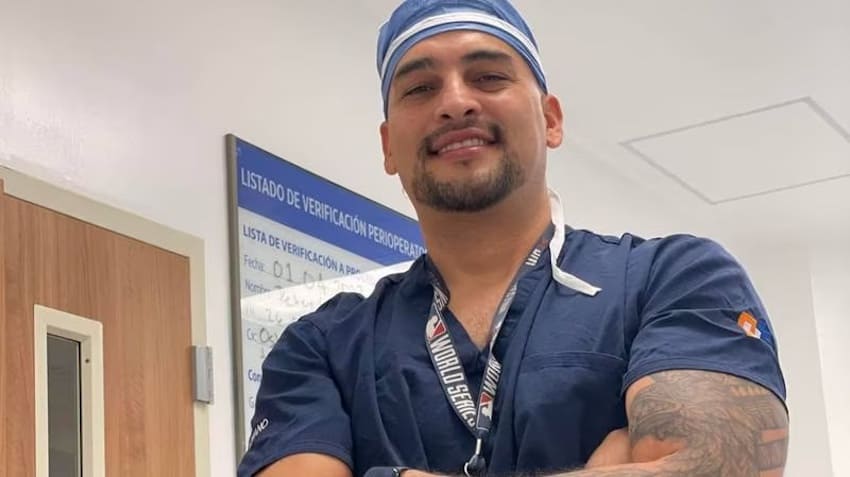 The case has attracted national attention. At a Sunday protest in Tijuana, anesthesiologists held up signs reading, "We are doctors, we are not criminals! Full support for Dr. Aguirre Castro" and "Alleviating pain is not a crime."
On Tuesday, President López Obrador addressed the case at his morning press conference, insisting that the doctor has nothing to fear if he indeed purchased the fentanyl for medical reasons.
"If you did not do it with the purpose of distributing it illegally, you do not have to worry," the president said. 
Though Mexican authorities must be proactive in fighting fentanyl distribution, AMLO said, "We do not commit arbitrary acts. We are not going to go against a doctor who is dedicated to anesthetizing with fentanyl."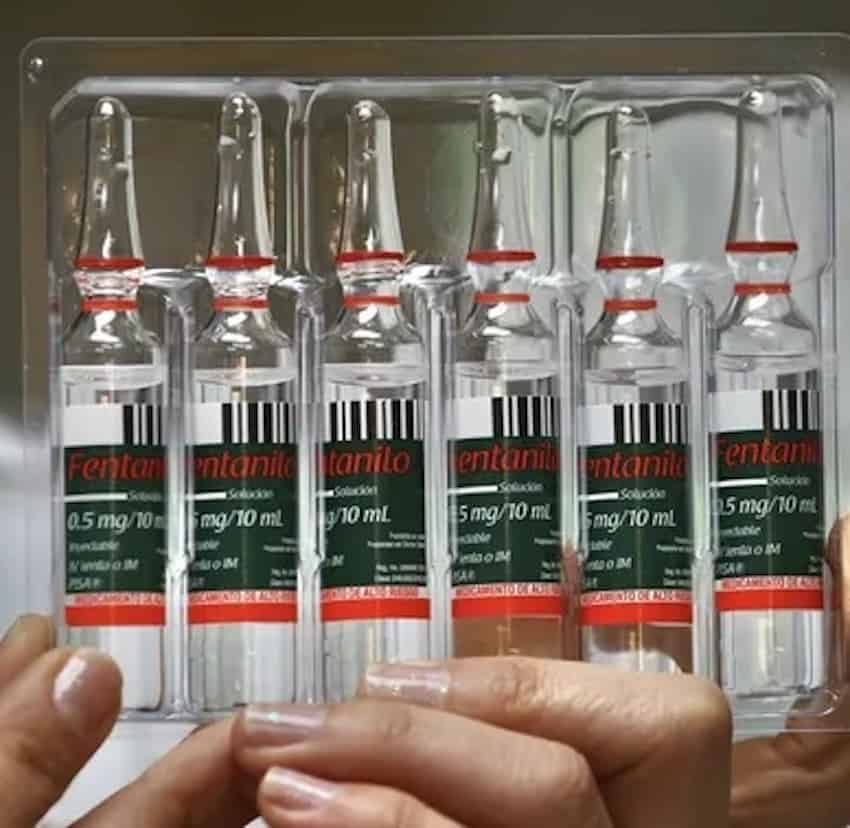 On Tuesday, Germán Castillo, a specialized prosecutor with the FGR, claimed that Aguirre did not have the authority to acquire controlled substances, much less to store them at his home. The doctor, meanwhile, insists that he has all the proper paperwork.
Castillo said the investigation began after the Navy detected a parcel with narcotics sent from Jalisco to Baja California Sur. Officials followed the shipment to the anesthesiologist's home.
"A federal judge authorized us to search the property," he said. 
The subsequent search found 27 vials of fentanyl, one of ephedrine, one of morphine and one of Delta-9-Tetrahydrocannabinol (THC).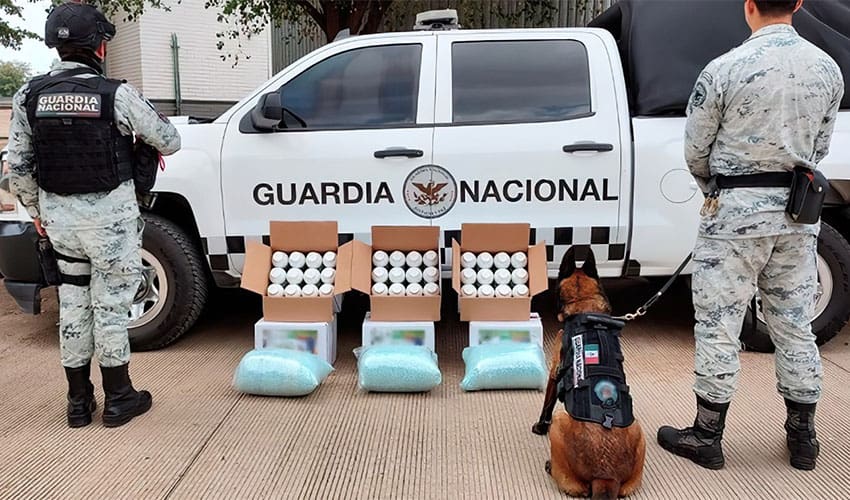 He said the doctor did not have authorization from the federal health regulatory agency (Cofepris) to acquire such substances. And while acknowledging that a huge cache of drugs was not found, he said the question is not the amount, but the potential risks to health.
"This is how it began in the U.S. — diverting fentanyl from its medical use," he said. "This is how addictions begin … So our duty is to do this, and it is not an isolated case."
Aguirre's relatives have protested, saying he has received unfair treatment from the government as the investigation has lasted for more than a month. No formal charges have been filed.
Doctors protesting in Tijuana noted that medical fentanyl is used for surgical procedures and for patients with severe pain, and differs from the fentanyl pills and powder responsible for the opioid epidemic in the United States.
"Medical fentanyl is a drug that helps relieve pain in cancer patients and is the anesthetic we use in 90% of our anesthesia," they were quoted as saying.
In a video posted to social media last week, Aguirre claimed he has all the required documents. His lawyer backed him up, noting that the parcel contained 27 vials of fentanyl, which he had obtained authorization from Cofepris to buy.
However, authorities said while Aguirre is certified as an anesthesiologist, they have copies of his emails to Cofepris requesting other vital documentation — which they claim had been denied.
With reports from Zeta Tijuana, Infobae and El Financiero