Three-quarters of Mexico is now in drought, causing failing harvests and cattle deaths across the north of the country.
According to Mexico's Drought Monitor, which is updated every two weeks by the National Meteorological Service (SMN), 74.96% of the national territory was in drought on Sep. 30, up 7.88 percentage points from the 67.08% registered on Sep. 15.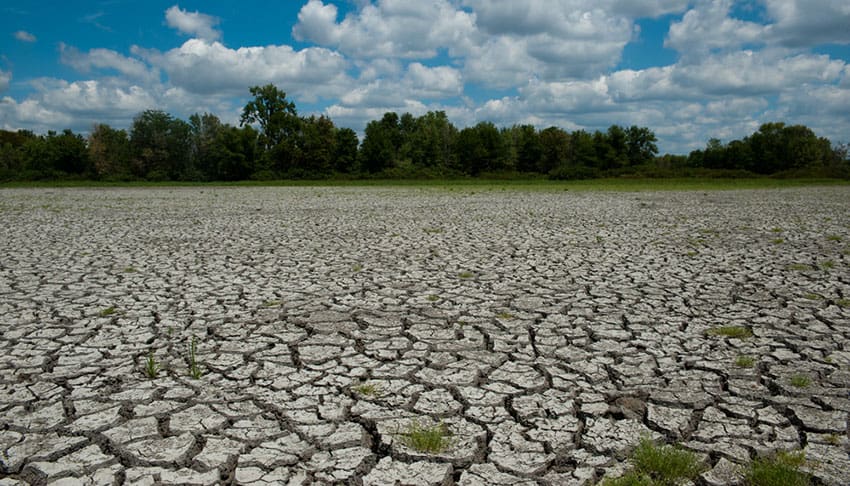 This compares to only 12.66% of the country affected by drought on the same date in 2022, and 28.04% in 2021.
Another 13.92% of the country was not in drought, but was considered "abnormally dry." Only 11.12% of the country was unaffected by water shortages, notably the Baja California peninsula.
Even more alarmingly, 48 municipalities (1.84% of Mexico) entered "exceptional drought" conditions in the second half of September – the highest level of drought on the SMN's scale. This included nearly a quarter of the state of Durango, and some areas of Hidalgo, Querétaro, San Luis Potosí and Veracruz.
These areas were already suffering severe effects from water shortages. In August, the Regional Livestock Union of Durango (UGRD) reported that 18,000 cattle had died due to the water crisis, while severe impacts on the livestock industry were also reported in Veracruz.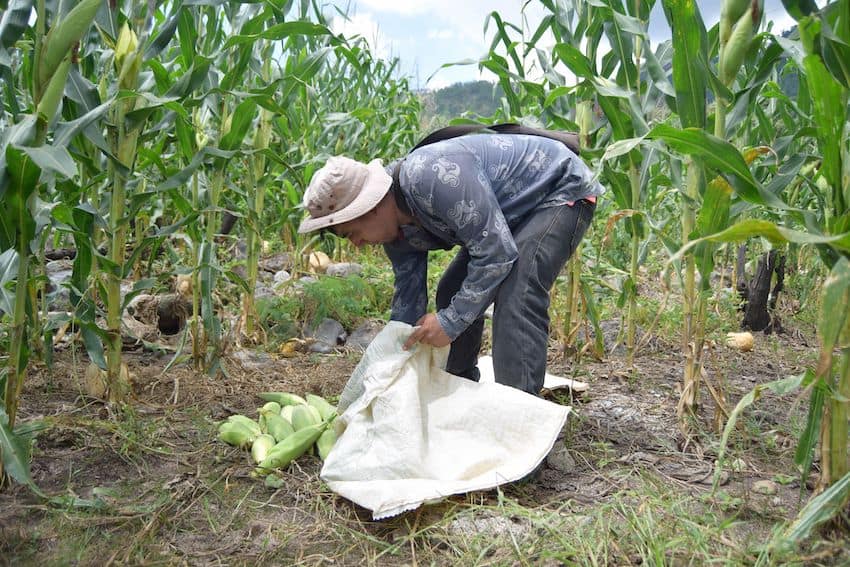 In Querétaro, dams are at extremely low levels, with four of the state's seven reservoirs now totally empty and none at more than 30% capacity.
These impacts are not limited to the municipalities facing extraordinary drought. In Jalisco, which produces 20% of Mexico's milk supply, farmers are also seeing their animals die due to water shortages.
"We are experiencing a tremendous crisis," said Adalberto Velasco Antillón, president of the Regional Livestock Union of Jalisco. "Thousands and thousands of cattle have died due to the drought problem."
Meanwhile, water shortages are causing crop failures across northern states like Sinaloa, Sonora and Tamaulipas. Last week, the Agricultural Markets Consulting Group (GCMA) predicted that Sinaloa, Mexico's main corn-producing state, would see a 50% reduction in the harvest for the coming autumn-winter season – from 5.5 million tonnes to between 2 and 2.5 million tonnes.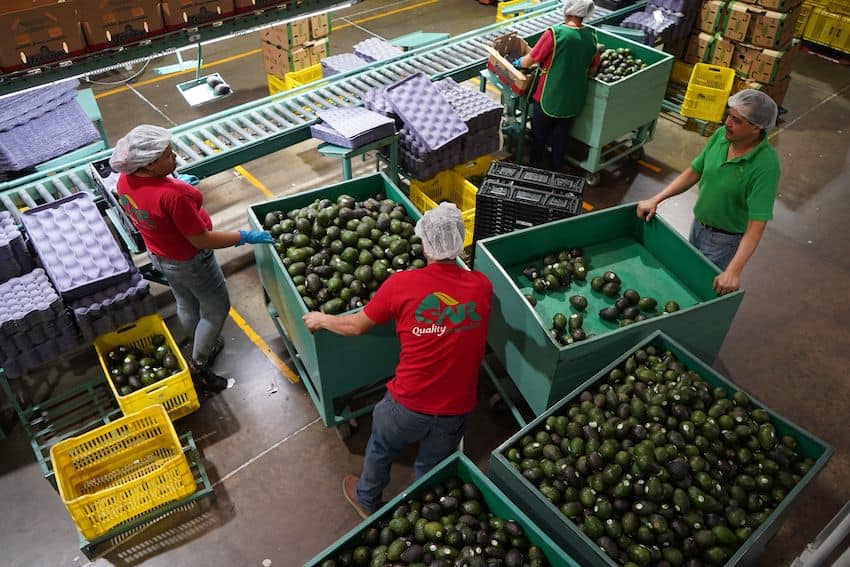 Significant reductions in yields have already been seen in regions such as Chihuahua, Durango, Zacatecas, the Bajío and the Gulf. The Chihuahua Livestock Association has warned of imminent food shortages and urged the government to support the agricultural sector.
Luis Fernando Haro, director of the National Agricultural Council (CNA) also warned of a drop in production, and criticized the federal budget for eliminating funding for modernizing irrigation systems.
He added that problems caused by the drought are being exacerbated by the collection of extortion payments by organized crime groups that control agricultural production in some regions of the country.
In particular, he pointed to the avocado-growing regions of Michoacán, which currently has 70% of its territory in extreme drought, and suffers from high levels of control by organized crime.
With reports from El Economista and Código 13