North America aims to substitute 25% of its Asian imports with local production, Foreign Minister Marcelo Ebrard announced at a press conference on Thursday.
The statement came on the heels of the North American Leaders' Summit (NALS), the trilateral meeting of heads of state that convened in Mexico City this week.
Ebrard explained that substituting Asian imports would move the region more towards self-sufficiency, strengthen regional trade relations and boost economic development.
"It is a huge job we have ahead of us, but with willpower, we can carry it out," he said. "For Mexico it means multimillion-dollar investments… And this could mean for Mexico more than two [percentage] points of additional growth."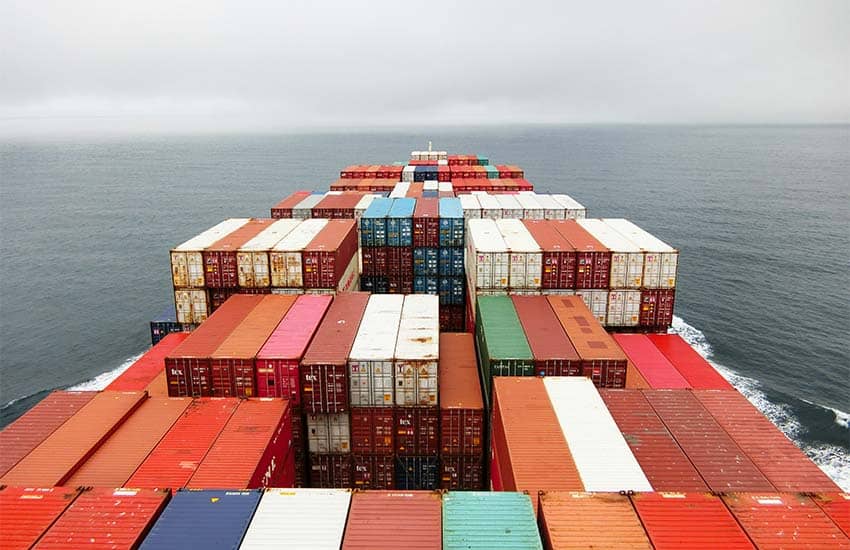 On Tuesday, López Obrador announced the establishment of a 12-person joint committee including four representatives from each country. The committee will work to build the conditions to attract investment in the region, and convince businesses of the benefits of pursuing greater regional integration and self-sufficiency.
Mexico's imports from China alone were worth approximately US $110 billion dollars in 2021, making the country Mexico's second-largest import partner after the U.S. Data published by the Bank of México in November indicate Chinese exports to Mexico grew last year, up 28% in the first 8 months of 2022. The United States imported US $550 billion dollars of products from China in 2021, and Canada US $70 billion, for a total of more than US $700 billion across the region.
"[This] means a lot of economic growth for the three countries, especially job creation," President López Obrador said at the press conference. "And why not produce here what we consume?"
The countries have not yet stated a deadline for achieving the ambitious target. Meeting it would require not only huge investments in domestic industrial capacity, but also in resources and infrastructure, such as energy generation.
To this end, Ebrard said that the U.S. and Canada would support Mexico in developing its clean energy output and industrial capacity, particularly in the northern border state of Sonora. The text of the NALS Declaration of North America (DNA) also emphasizes strategies "to forge stronger regional supply chains, as well as promote targeted investment, in key industries of the future such as semiconductors and electric vehicle batteries."
Ebrard added that progress had also been made in agreeing on protocols for orderly, safe labor mobility between the three countries and regularizing the immigration status of thousands of Mexicans in the U.S.
"It was a very productive and also fraternal meeting, within the framework of the policy of good neighborliness," AMLO concluded.
With reports from La Jornada, Reuters and El Financiero