Pueblos Mágicos make best small towns list
Magical Towns Sayulita, Nayarit, and Tepoztlán, Morelos, made it on the coveted 50 Most Beautiful Small Towns in the World list by Condé Nast magazine. 
The magazine praised Tepoztlán for its "beautifully designed sites" such as Dilao, a sculpture garden by artist Eduardo Olbés, and the greenhouse-inspired cocktail bar Margarita Concept. It also highlights the area's Aztec ruins.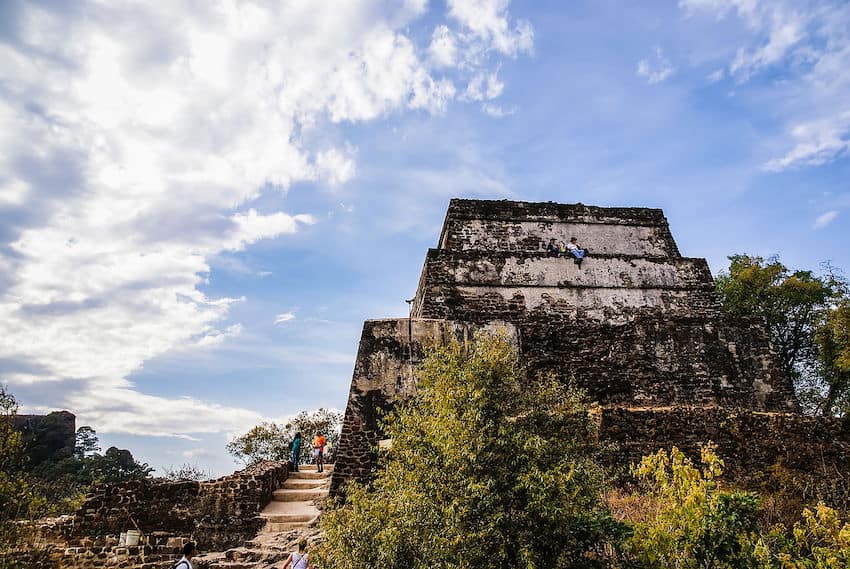 One day is enough to visit Tepoztlán, but Condé Nast "you may find yourself wanting to linger…" 
Sayulita, a beach town on Mexico's Pacific coast, "offers an authentic slice of Mexican life with a colorful town square, indie boutiques, seafood-hawking food stalls, and quiet beaches," Condé Nast says. 
New Hyatt luxury hotels announced for Cancún 
Two new Cancún luxury hotels will open in early 2024. 
Hyatt Hotels Corporation has announced the upcoming Hyatt Vivid Grand Island, an adults-only resort, and Dreams Grand Island, a family-friendly 616-room luxury resort, to be built in partnership with Mexican developer Grupo Murano.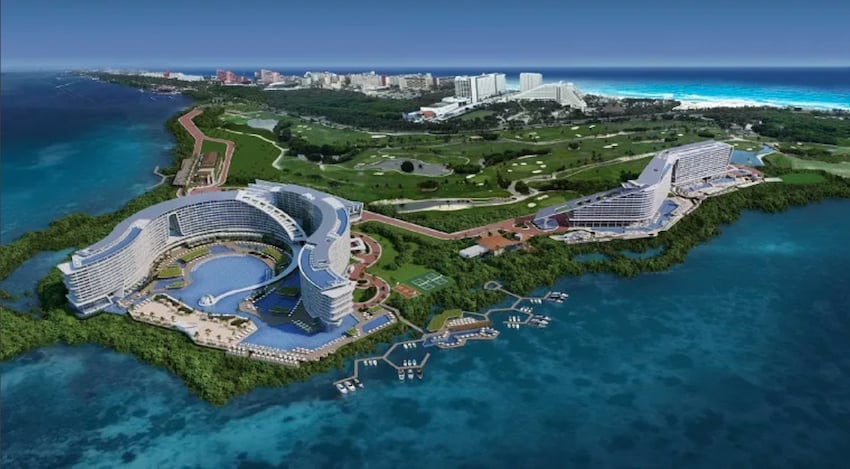 Together, the resorts will offer 19 cuisines in their restaurants and access to a 26,000-square-foot spa, a fitness center, multiple pools and a beach club.
Mexico City is world's 21st most expensive city to live in 
Investment firm Julius Bar's 2023 Global Wealth and Lifestyle Report reveals that Mexico City is the second most expensive city in Latin America and the 21st most expensive in the world.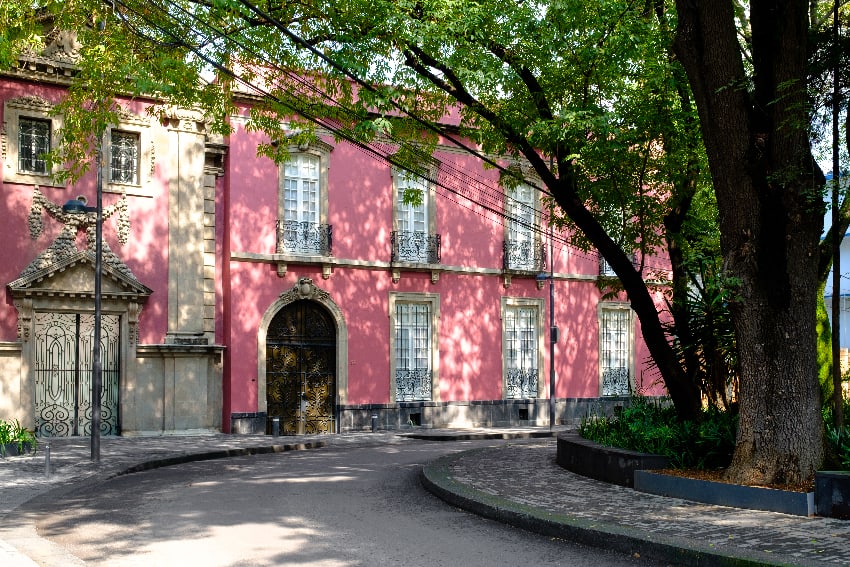 Mexico City's results are in part driven by the peso's strength against the dollar and hotel price increases, which have spiked, reflecting its "importance as a leisure and business travel destination," the report says. 
Still, more than half the goods and services in Mexico City are cheaper than the global average, notably health insurance, prime real estate and private education, it says.
"These three key lifestyle elements […] make Mexico City an appealing place for the wealthy," the report adds.  
Mexico City has three restaurants on World's 50 Best list
Quintonil, Pujol, and Rosetta again made it on the World's 50 Best Restaurants list, with Quintonil making the top 10.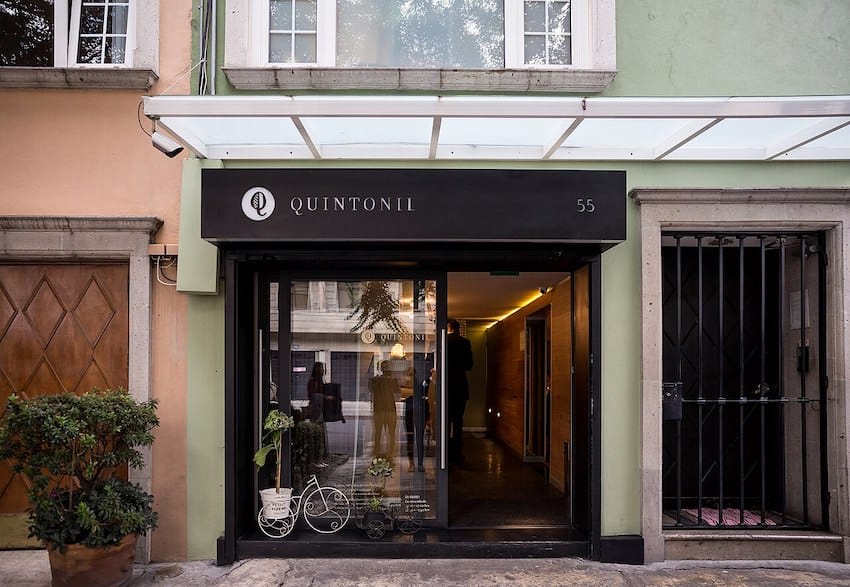 Dropping eight positions this year, Pujol is at No. 13, with Rosetta at No. 49. Retaining its No. 9 ranking from last year, Quintonil thus was crowned Mexico's best restaurant for the first time.  
"Focused on fresh, local ingredients and traditional Mexican flavors and techniques weaved into modern preparations, Quintonil is fast becoming a classic," 50 Best said. 
After working cruise ships and at Mexico City restaurants The St. Regis, Noma and Pujol, owner Jorge Vallejo opened Quintonil with his wife Alejandra Flores in 2012.  
"The charismatic duo brings a winning combination of warmth, energy and exceptional food that has diners returning again and again," 50 Best wrote.
Pujol's cultish culinary experience, it says, adds "a modern twist to traditional recipes" and "serves them in the most elegant way possible."
Rosetta, whose owner Elena Reygadas won the World's Best Female Chef award in April, was recognized for a "ubiquitous interpretation of Mexican cuisine."
With reports from Condé Nast Traveler, Hyatt, Julius Baer, Forbes Mexico Online, El Financiero and The World's 50 Best