Spanish authorities have reportedly arrested the European leader of the "Los Zetas" cartel after a joint security operation in the capital, Madrid.
The announcement, made on Monday, said that Spanish police, in association with the Colombian National Police and the U.S. Department of Homeland Security, had detained a 54-year-old Moroccan national — allegedly identified as "Said" by news service EFE Noticias — who is believed to have been chief of operations for the Mexican organization in Europe.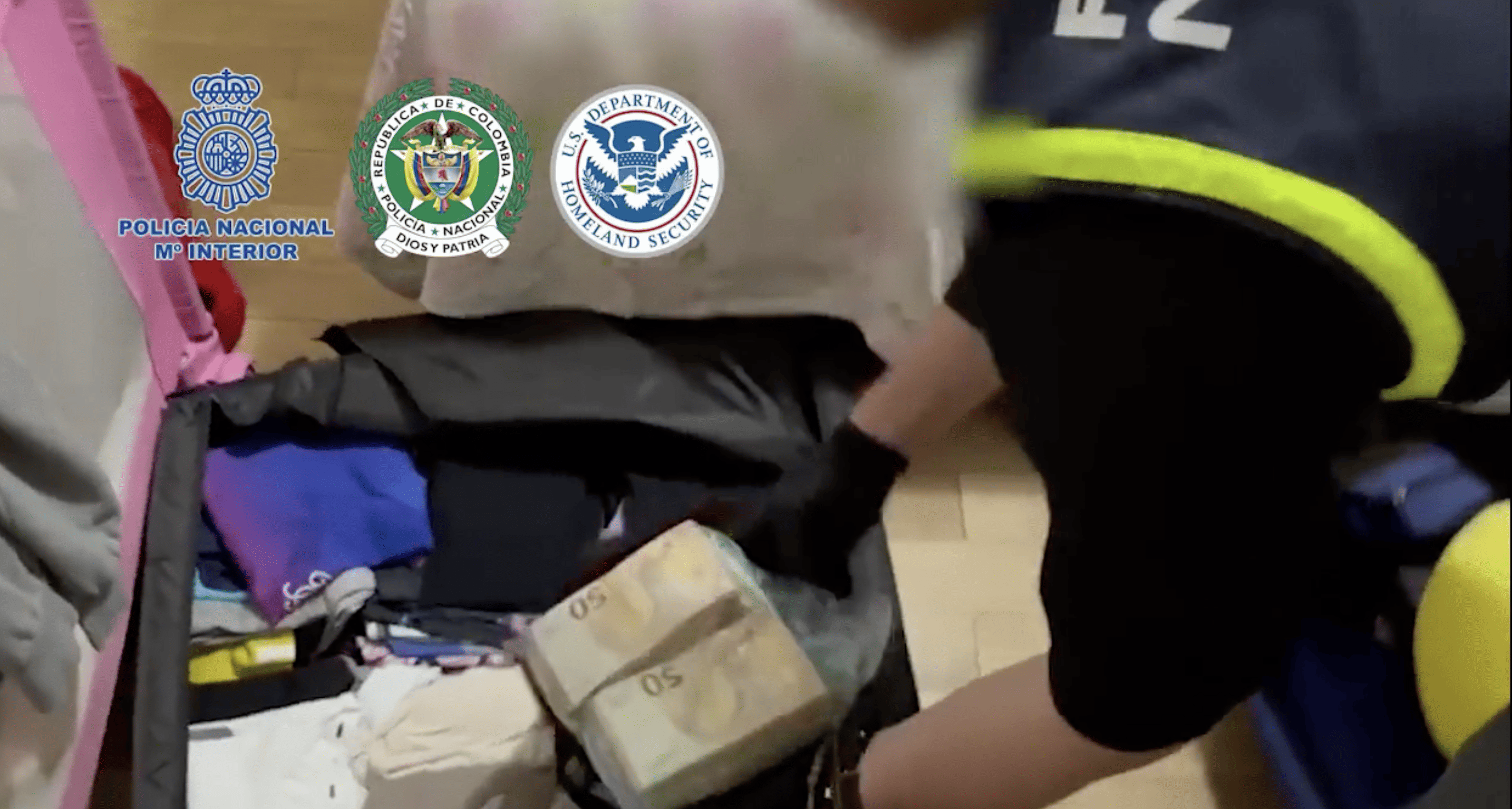 Alongside a total of five arrests, 400 kilograms of cocaine, 220,000 euros in cash, and a number of important documents and telephones were also seized at the apartment where the raid took place. Video on social media shows officers engaged in the search of a property before discovering significant sums of cash.
"Agents of the National Police, in a combined operation with the National Police of Colombia and the Office of Investigations of the Department of Homeland Security in the United States (HSI), have detained the representatives of the Mexican organization los "Zetas" in Madrid," the National Police said in a statement.
The operation to capture Said was complex, as he reportedly lived a nomadic life, attending many meetings every day — making him difficult for authorities to trace and difficult to know which figures he met with were relevant to their investigation. Spanish authorities also said that the suspect was highly active in the Netherlands — where the Rotterdam Europort, a key destination for drugs arriving onto the continent, is located.
Los Zetas, once Mexico's most powerful cartel, are seen as responsible for the rise in extreme violence that has plagued Mexico in recent years. A splinter of the powerful Gulf Cartel, the group now operates in several states across Mexico despite a decline from the peak of their power in the early years of the 2010s.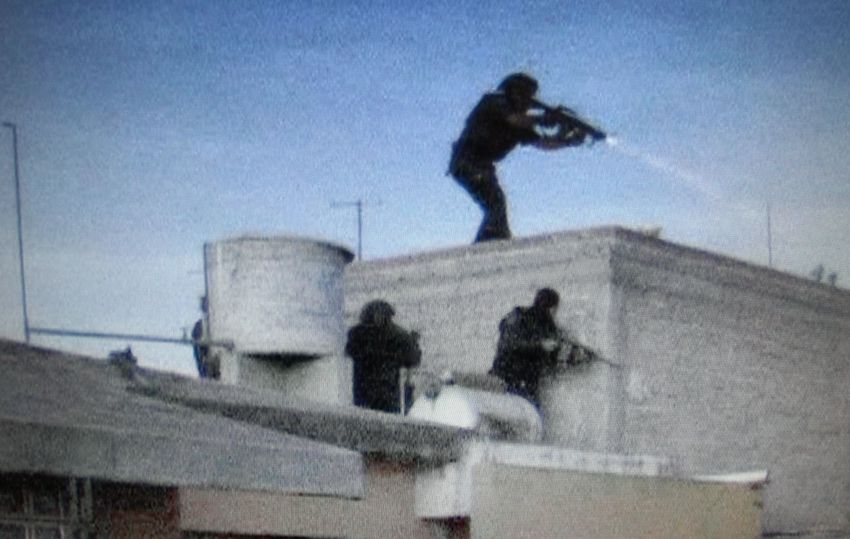 The arrest of Said is the second such operation against Los Zetas in Spain. In 2016, Juan Manuel Muñoz Luévano — "El Mono Muñoz" — who was believed to be an important European ally of the group, was also detained in Madrid. 
The police also reported that one of those detained was a Colombian citizen known as "El Repetido," who is a person "well known in the world of drug trafficking."
Mexico News Daily