The International Whaling Commission (IWC) issued an extinction alert for the vaquita porpoise, the world's smallest cetacean, on Monday.
The critically endangered vaquita is endemic to the Gulf of California, where they frequently drown in gillnets that are used illegally to catch the totoaba, another endangered species whose swim bladder is coveted for its supposed medicinal properties. The black market totoaba trade is worth millions of dollars.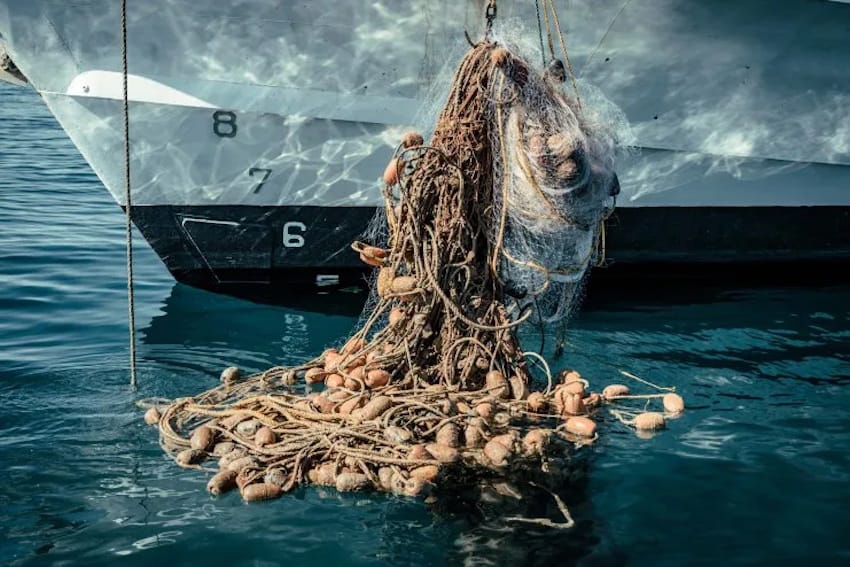 This is the IWC's first-ever extinction warning, stemming from the need "to voice extinction concerns for an increasing range of cetacean species and populations." The commission highlighted that the vaquita's population has dropped by 83% between 2015 and 2018, down to only about 10 in 2019.
Mexico has felt increased international pressure to improve its protection measures of the vaquita and crack down on illegal fishing. In March, the Convention on International Trade in Endangered Species of Wild Fauna and Flora (CITES) sanctioned the country for failing to protect the porpoise. The Biden administration has also outlined an action plan to guarantee better protection of the vaquita. 
On Tuesday, the day after the IWC alert was issued, the Mexican Environment Ministry (Semarnat) delivered a progress report to CITES on its action plan to prevent illegal fishing of the totoaba and protect the vaquita porpoise. 
Semarnat emphasized that it has achieved 30 of 34 objectives and has met 64 milestones, providing documentation supporting its progress.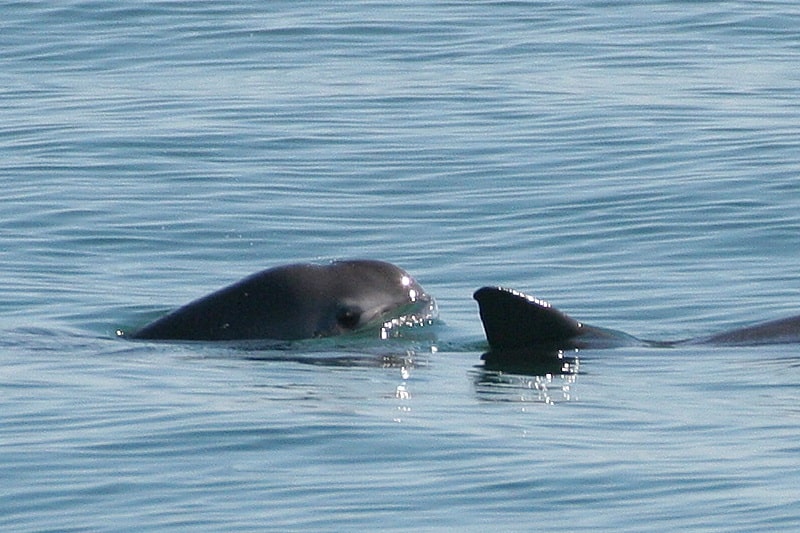 "All of these achievements have documentary evidence so that CITES, as well as its member countries, can identify, evaluate and verify our country's progress in the proper implementation of the action plan," Semarnat said in a press release. 
"Meanwhile, Mexico will continue to fulfill its international implementation of the CITES Action Plan and will seek, hand in hand with local communities, new strategies to benefit the conservation of the species and improve the livelihoods of families in the region."
Despite the vaquita's low population, the IWC stressed that a complete ban on the use of gillnets in its habitat could allow for recovery. 
"The extinction of the vaquita is inevitable unless 100% of gillnets are substituted immediately with alternative fishing gear that protects the vaquita and the livelihoods of fishermen," the IWC said. 
In June, the Mexican government and Sea Shepherd revealed the results of a vaquita survey expedition showing that efforts to protect the porpoise were paying off, with a 90% decrease in gillnetting in the Upper Gulf of California. The expedition identified 10-13 specimens, including newborn calf.