A fifth person has been charged in relation to the murder of three members of the Tirado family, in the Roma neighborhood of Mexico City last week.
The woman, identified as Rebeca "N", is primarily charged with drug dealing, bribery, and possession of ammunition reserved for the armed forces. However, authorities are also investigating possible links to the murder of actor Andrés Tirado, his brother, music manager Jorge Tirado, and their uncle, José González.
The Tirado family's bodies were found on Dec. 18 in their house in Roma Norte, two days after they were reported missing. Local journalist Carlos Jiménez reported that they had been tied up and showed signs of violence.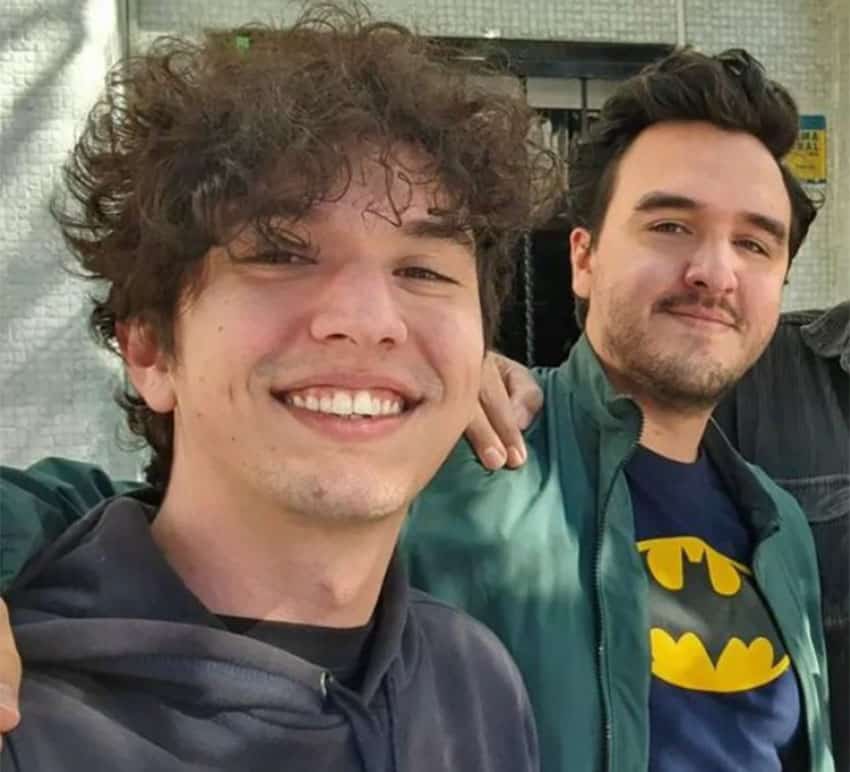 According to a statement by the Mexico City Attorney General's Office (FGJ CDMX) on Sunday, Rebeca "N" has already attended a preliminary hearing and will now be held in preventive detention for up to two months while evidence is gathered for a full trial.
Rebeca "N" was arrested while allegedly dealing narcotics in the Jamaica neighborhood of Mexico City. When searched by officers of the Investigative Police, she was found to be carrying a pawn ticket for a laptop similar to one stolen from the address where the Tirado family's bodies were found.
The woman is the fifth person to be charged in relation to the Tirado case. Three members of a family — Blanca "N", her daughter Sally "N" and son-in-law Azuher "N" — were arrested shortly after the bodies were found, after they gave contradictory witness statements to the police. Preliminary investigations suggest they were in a legal dispute with the Tirado family over ownership of the property in Roma Norte where they all lived.
A fourth person — Randy "N" — was detained on Dec. 23 and charged with aggravated kidnapping. Authorities allege that Blanca "N", who had worked as a live-in nurse to the owner of the property until he passed away in May, hired gunmen to enter the house, who held the three men prisoner and then murdered them.
On Dec. 19, authorities confirmed that the Tirado brothers' aunt, Margarita Ochoa, had been found alive in the house.
"Assistance was provided to an elderly woman, who said that, along with her husband and nephews, they had been violently deprived of their liberty and stripped of their bank cards by several people," said Lara López, spokesperson for the FGJ CDMX.