Grupo México has secured US $5 billion in financing for its proposed purchase of Citibanamex, Reuters reported Wednesday.
Citing unnamed people familiar with the matter, the news agency said that several banks including Barclays and HSBC have agreed to provide funding for the conglomerate's purchase of Citigroup's Mexican retail bank, commonly known as Banamex.
Reuters described the financing arrangement as a "major milestone in Grupo México's efforts to put together the deal for Banamex," which the New York-based Citigroup acquired in 2001.
Its sources said that the transaction would value the bank at between US $7 and $8 billion.
Grupo México, controlled by billionaire businessman Germán Larrea, has interests in areas including mining, transport, infrastructure and entertainment.
While the conglomerate appears set to purchase Banamex, the Reuters sources said the deal isn't guaranteed as negotiations could break down at the last minute.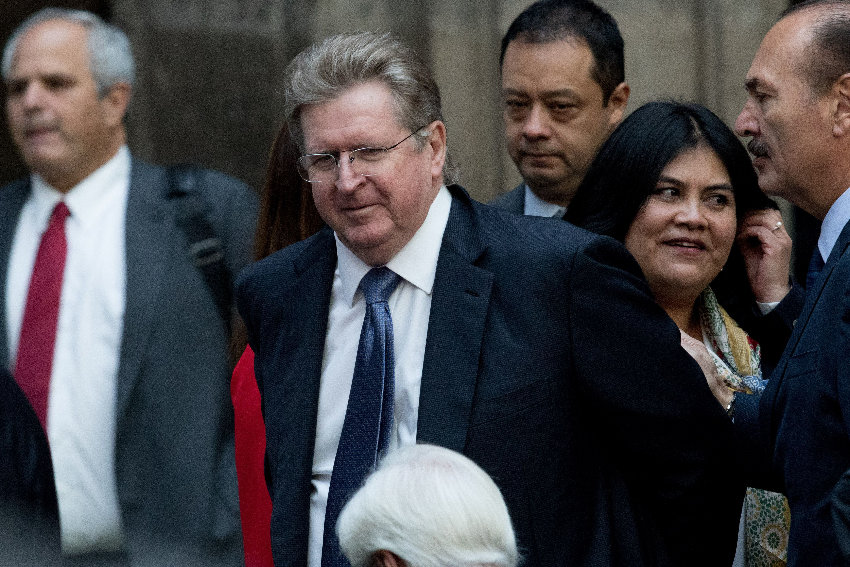 Banca Mifel, a Mexican bank, also found investors to fund a bid to buy Banamex, but Grupo México emerged as the front-runner in recent weeks, the sources said.
They said that Citi had decided to prioritize a deal with Larrea, Mexico's second richest person.
Carlos Slim's Inbursa bank, Spain's Santander and Mexico's Banorte expressed interest in purchasing Banamex last year, but subsequently dropped out of the contest.
Citigroup announced in January 2022 that it would sell Banamex. The bank, Reuters reported, is offloading its Mexican retail bank as part of CEO Jane Fraser's efforts to sell some international operations and simplify the business.
Fraser met with President López Obrador in Mexico City on Wednesday but no official information about their discussions was released. The latter made it clear shortly after Citi announced its decision to sell Banamex that his preference was for the bank to be "Mexicanized."
The president has said that profits made by foreign companies in Mexico are often not reinvested in the local economy.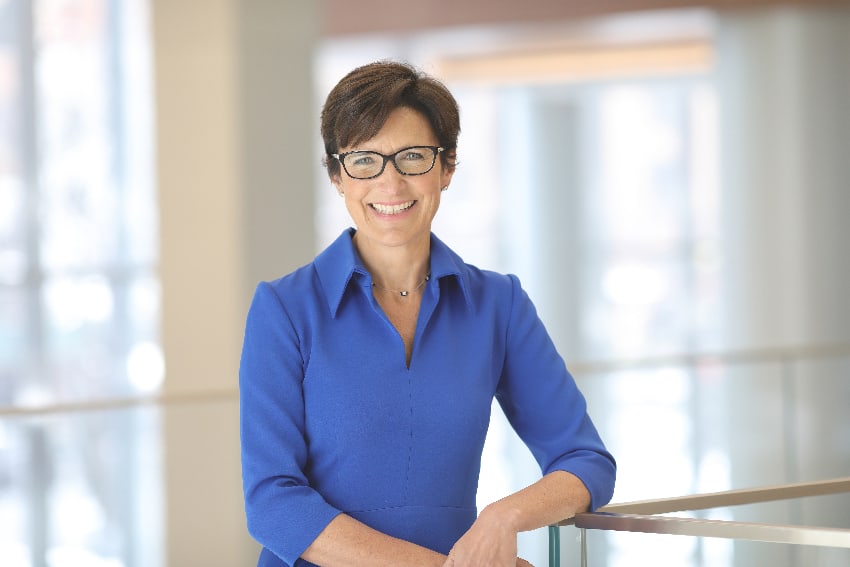 Writing in the El Economista newspaper on Thursday, columnist Marco A. Mares predicted that an announcement about the sale of Banamex will be made sometime during the first quarter of 2023.
"The most probable" outcome, he wrote, is that Banamex will be majority-owned by Larrea and that a portion of the bank will be placed on the stock market via an initial public offering (IPO). Reuters reported earlier this week that Citi was considering an IPO.
Banamex is Mexico's third largest bank with over 1,200 branches and some 23 million customers, the news agency EFE reported this week.
With reports from Reuters