President López Obrador has mild COVID-19 symptoms, but his overall health is good, Health Minister Jorge Alcocer said Tuesday.
The 69-year-old president announced Sunday that he had tested positive for COVID but asserted that his illness wasn't serious. It is the third time that he has contracted the disease.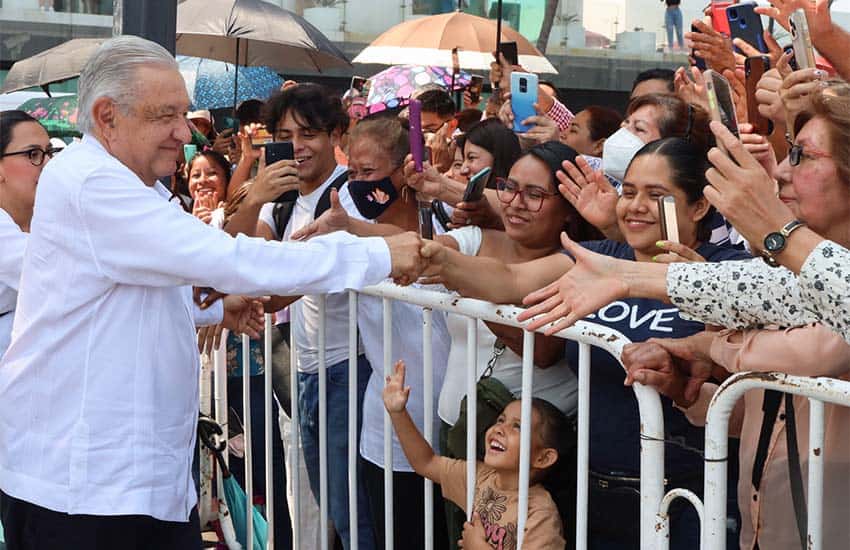 Alcocer told reporters at the government's morning press conference that López Obrador's symptoms include inflammation of the upper respiratory tract, fever and fatigue. He is taking paracetamol, staying hydrated and resting, the health minister said. 
Alcocer noted that the president suffered a heart attack in 2013 but stressed that his heart health is not a current concern. In a social media post announcing that he had tested positive for COVID, López Obrador said himself that his heart was "100%" fine. 
Alcocer said that the president's blood pressure is lower than normal because he's not carrying out his normal "dynamic" activities that can cause his blood pressure to rise. López Obrador said last September that he takes a "cocktail" of medications for several medical conditions, including high blood pressure and thyroid issues.  
Alcocer said that the president, who is currently isolating at his apartment within the National Palace, would be "discharged" in a few days. "Basically what he needs is rest," the health minister said.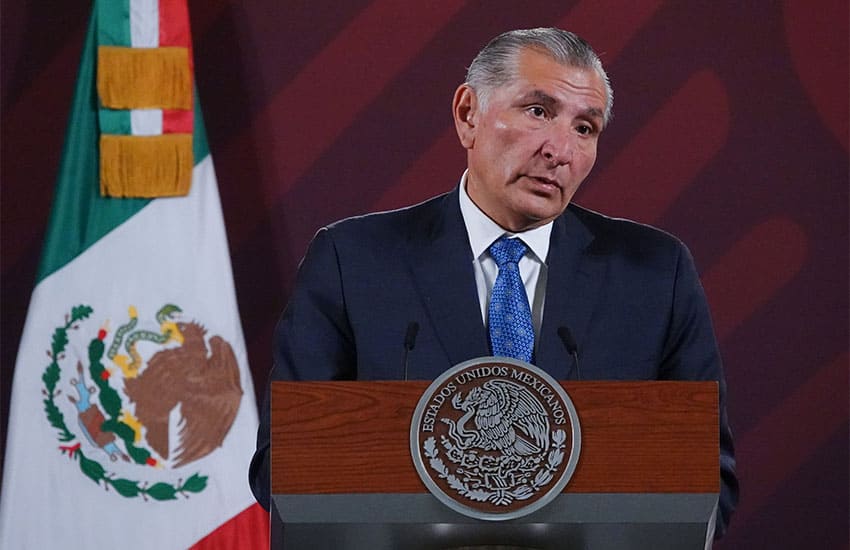 López Obrador, who has had at least three shots of COVID-19 vaccine, began experiencing cold-like symptoms while on the Yucatán Peninsula to inspect progress on the construction of the Maya Train railroad last weekend. He returned to Mexico City from Mérida slightly earlier than scheduled on Sunday. 
Interior Minister Adán Augusto López Hernández, who is presiding over the government's morning press conferences in the president's absence, rejected a report by the newspaper Diario de Yucatán that said that López Obrador fainted in Mérida due to an apparent heart attack and was transferred to a military hospital in Mexico City after taking an emergency flight to the capital on a Mexican Air Force jet.  
"There was no emergency transfer, there was no fainting episode," he said Monday. 
With reports from El Universal, Reforma and El Financiero