Health regulator Cofepris has launched a legal challenge against a court ruling that forced it to issue permits to allow the Mexican subsidiary of a Canadian company to cultivate cannabis and make cannabis products in Mexico.
Xebra Brands announced Thursday that Cofepris had granted its Mexican subsidiary Desart MX (known as Xebra México) "an outright first-mover-advantage in Mexico, by officially issuing corporate cannabis authorizations to — among other permissions — import and acquire cannabis seeds, cultivate and harvest cannabis, process and produce cannabis and sell cannabis products both domestically and through export."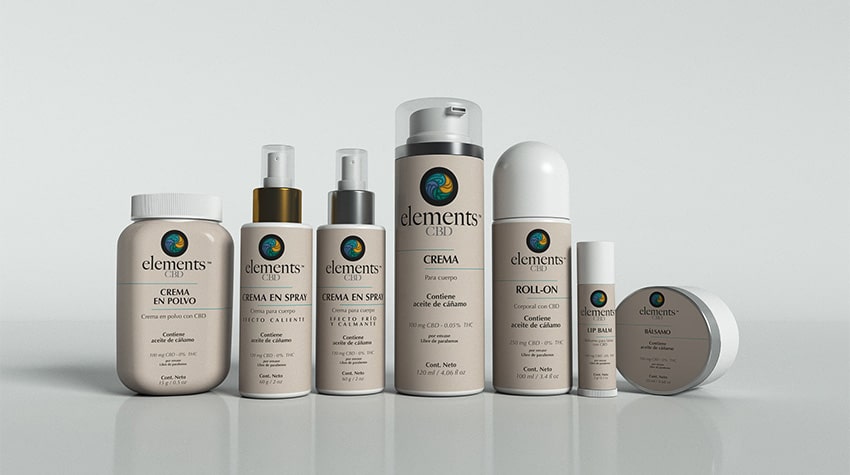 "This represents an important moment for cannabis globally, with the first-ever grant for full cultivation, harvesting, processing and commercial activities to a corporate entity in Mexico," said CEO Jay Garnett.
The company said in a statement that "there are no restrictions on where in Mexico Xebra can cultivate cannabis, nor on the size of the cultivation facilities, [nor] the volume of processing and manufacturing operations."
"The authorizations will initially apply specifically to the commercialization of cannabis products with low levels of THC (under 1%)," Xebra Brands said.
THC, or tetrahydrocannabinol, is the main psychoactive constituent of marijuana — the substance that gets users high, in other words.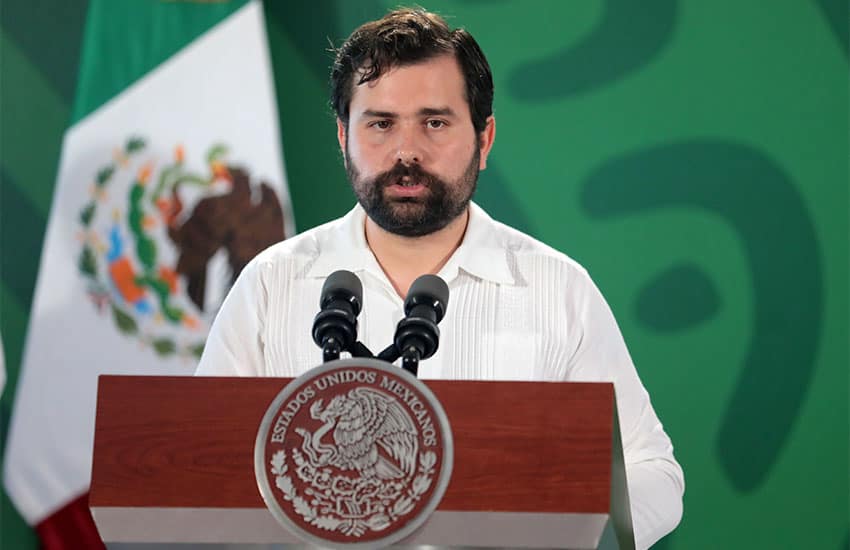 Xebra Brands said it would provide an update on its plans for the Mexican cannabis market in the coming weeks. It noted that it announced in December 2021 that "five Supreme Court justices voted unanimously in favor of granting Xebra México an irrevocable injunction to commercialize cannabis products."
Cofepris, however, believes the authorizations it issued can be revoked.
Without naming Xebra, the regulator acknowledged in a statement that it had issued permits for the "cultivation, processing, production and commercialization of industrial cannabis as well as the importation of seeds, processing of plant material and production of cannabidiol [CBD] oil," which is used to treat health issues such as stress and anxiety and doesn't cause a "high."
Cofepris said it only granted the authorizations because it was "obliged" to do so due to a ruling handed down in a district court.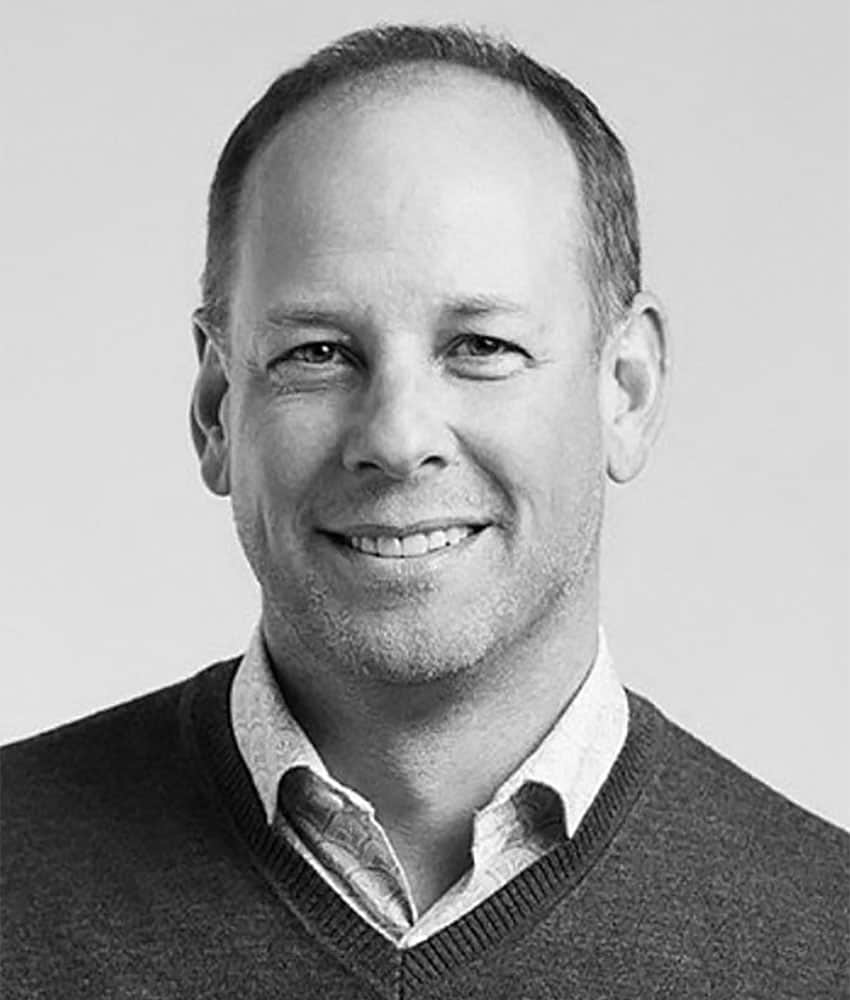 "The health authority highlights that it fulfilled its obligations as a public institution, complying with legal orders in the face of threats of fines and dismissals of public servants," it said.
However, Cofepris added that it "doesn't have sufficient information to determine that this product [cannabis] is safe for the purposes that the multinational intends to use it."
"… Due to the serious health risk an authorization of this type represents … appeals have been presented in the Third Collegiate Circuit Court, with which [Cofepris] seeks to reverse and invalidate the authorization in order to protect people's health," the regulator said, noting that the Interior Ministry is supporting the legal action.
It was unclear when that court would consider the appeals.
The Supreme Court ruled in 2019 that prohibition of marijuana is unconstitutional because criminalization violates the right to free development of personality. It has directed Congress to legalize marijuana for recreational purposes, but lawmakers have repeatedly missed deadlines to do so.
Mexico News Daily