A journalist who wrote for the newspaper La Jornada was found dead in Nayarit on Saturday, three days after he was abducted, state authorities said.
Luis Martín Sánchez Íñiguez, a correspondent in the Pacific coast state and a contributor to the local news site Crítica Digital Noticias, was kidnapped last Wednesday from a rural community near Tepic. His wife, Cecilia López Aguilar, said that he disappeared after returning to Tepic alone following a trip with his family to the northern Nayarit municipality of Acaponeta.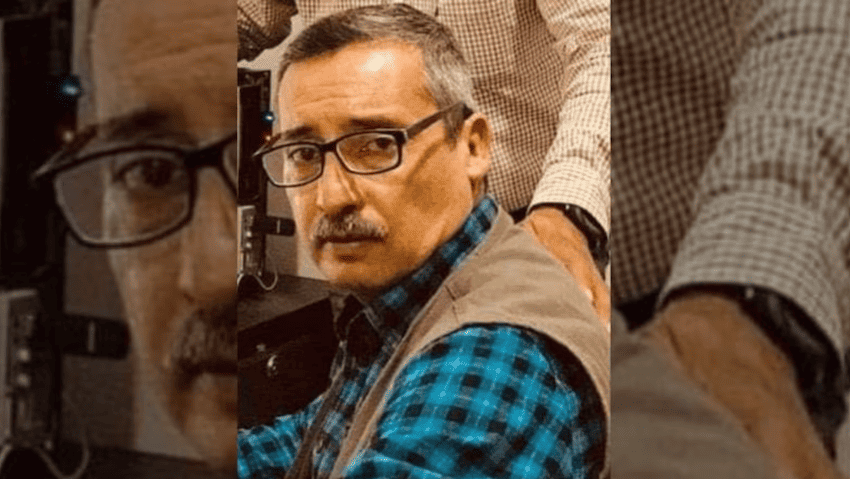 The Nayarit Attorney General's Office (FGE) said Saturday that the body of Sánchez was found in El Ahuacate, a locality in the Tepic municipality. There were "signs of violence" on the corpse as well as two cardboard posters with messages written on them, the FGE said.
Following an autopsy, authorities estimated that the 59-year-old journalist was killed 24 to 48 hours before he was found. He was last seen near Xalisco, a town just south of Tepic that has long been linked to the smuggling of heroin and opium, according to an Associated Press report.
Sánchez was one of three journalists abducted in Nayarit this month. Osiris Maldonado de la Paz was kidnapped on July 3 as he traveled to a job at an educational institute, while Jonathan Lora Ramírez was abducted from his home last Friday by armed and hooded men, according to the FGE. Both Maldonado and Lora were subsequently found alive.
Deputy Security Minister Luis Rodríguez Bucio told President López Obrador's Tuesday press conference that Maldonado sustained some injuries during his ordeal, but added that they were not serious.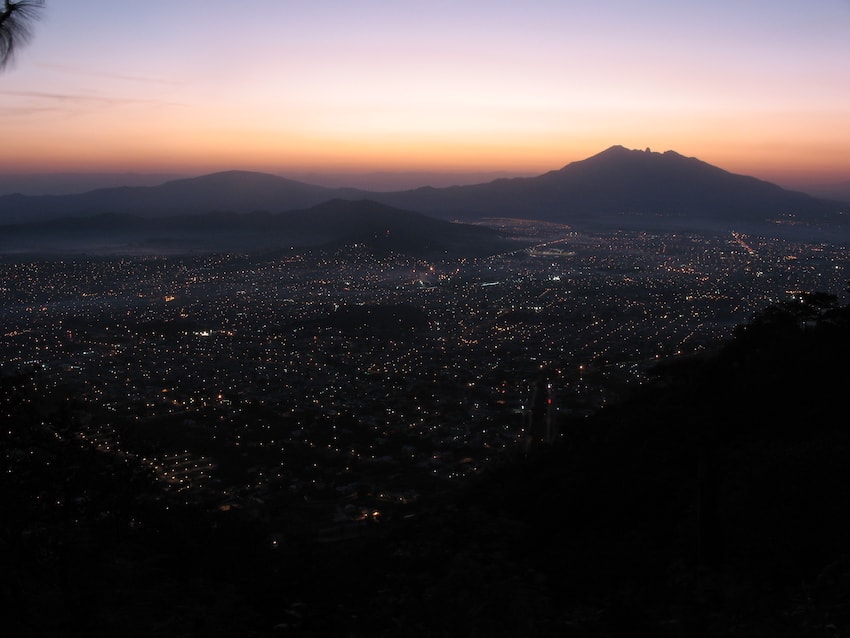 The FGE said that the journalistic work of the three men was being considered as the most likely motive for their abductions, and the subsequent murder of Sánchez.
According to early investigations, "it is known that [the three men] at some time collaborated on joint projects," the FGE added.
La Jornada reported Wednesday that the family of the slain correspondent flew to Mexico City from Nayarit due to fears of criminals targeting them.
The Mexico branch of the Office of the United Nations High Commissioner for Human Rights (OHCHR) condemned the abduction and murder of Sánchez and acknowledged the abductions of Maldonado and Lora.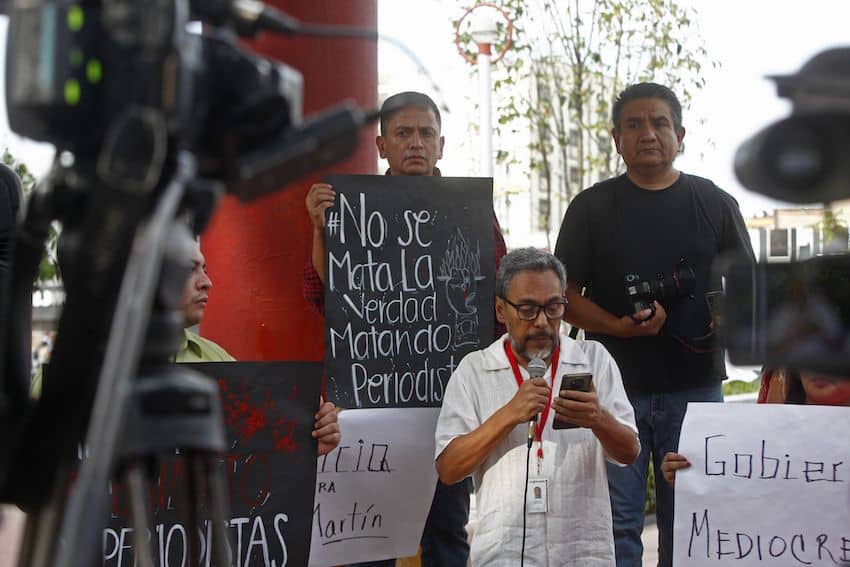 "The OHCHR calls for coordination between authorities of different levels in order to adopt the measures necessary to guarantee the protection of the journalists' union in Nayarit,"  said a statement issued Sunday.
The office also called on authorities to conduct a "prompt, exhaustive, independent and efficient" investigation into the crimes committed against the journalists, and to punish those responsible.
Rodríguez Bucio said Tuesday that Sánchez was the second journalist murdered this year after Marco Aurelio Ramírez Hernández was killed in Tehuacán, Puebla, in May.
However, media reports indicate that at least two other journalists and a news photographer have been murdered in Mexico this year. At least 13 journalists were murdered in Mexico last year, the highest number ever recorded in a single year.
"In three of those cases, journalists were murdered in retaliation for their reporting on crime and politics and had received threats prior to their deaths," the Committee to Protect Journalists (CPJ) said in January.
"CPJ is investigating the motives for the 10 other killings, but in a country characterized by violence and impunity, it is notoriously difficult to confirm whether journalists were killed because of their work."
With reports from Eme Equis, El Economista, La Jornada and AP