A reporter who covered crime for decades was shot and killed in Tehuacán, Puebla, on Tuesday, becoming the third journalist to be murdered in Mexico this year.
Marco Aurelio Ramírez Hernández, who also worked as a lawyer and served for a brief period as an official in the Tehuacán municipal government, was gunned down early Tuesday afternoon while driving, shortly after leaving his home.
The 69-year-old, who worked for various media outlets during a 50-year career in journalism, was reportedly shot multiple times by a single gunman in another vehicle. Ramírez's car came to a halt when it veered off the road and crashed into a tree.
The veteran journalist, who sustained a gunshot wound to his chest, was dead when police and paramedics arrived on the scene. The motive for the murder hasn't been established.
The Puebla Attorney General's Office said on Twitter that it has begun an investigation and pledged to carry it out "promptly and effectively."
The Mexico office of Reporters Without Borders (RSF) called for a "swift and transparent investigation" to determine "whether the homicide was related to his work as a municipal official or to his practice of journalism."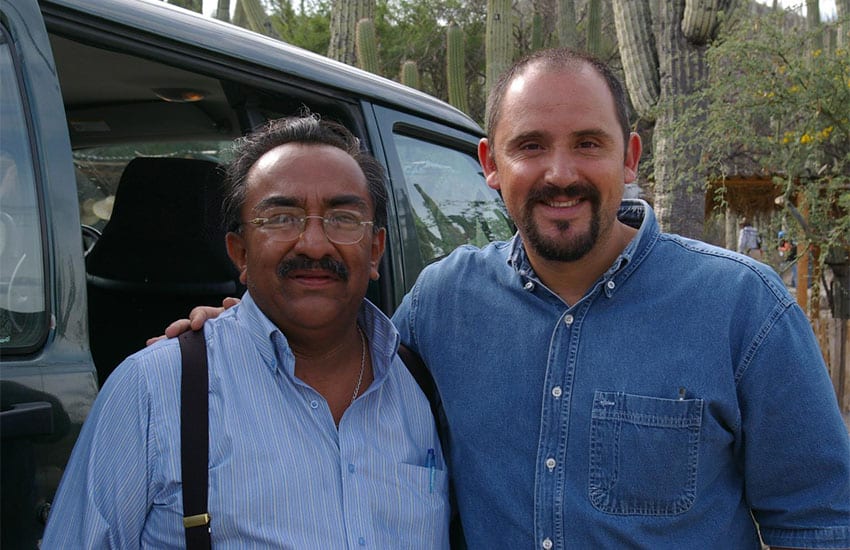 According to the Tehuacán journalist Juan Gámez, Ramírez received threats while working as the general director of the municipal government under mayor Felipe Patjane, who is currently serving a six-year prison sentence on an abuse of authority conviction.
"He knew perfectly well where the crime hotspots in Tehuacán were. He wanted to contribute to improve security, but he ran into reality, threats started and he quit [in 2019]," Gámez said.
Patricia Flores, another journalist, noted that several high-ranking members of the Bigotonas crime gang were arrested in Tehuacán while Ramírez was working in the municipal government.
Gámez noted that Ramírez had a talent for crime writing from the beginning of his career in journalism, an industry he was born into because his father founded the Tehuacán newspaper El Cuarto Poder.
"We learnt the trade from our respective fathers," said Gámez, whose father founded a rival local newspaper called La Escoba.
"… We grew up amid the smell of ink and paper. The instruction we both received was 'the truth above all else.'"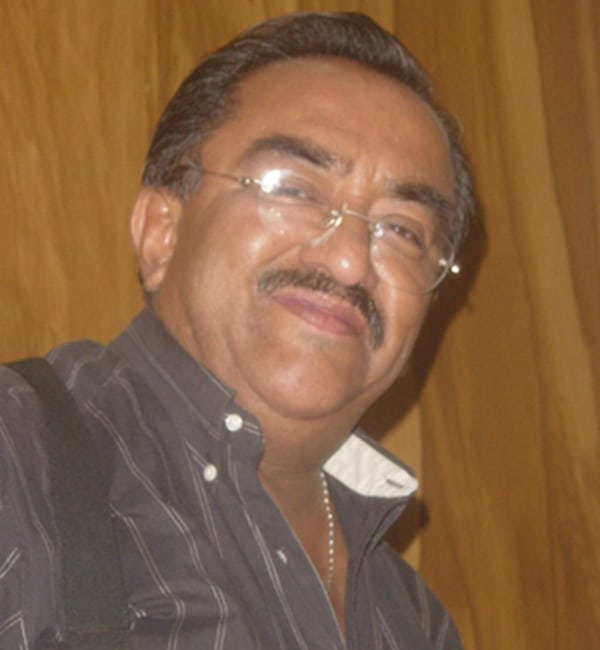 Although he also worked as a lawyer and in local government, journalism was Ramírez's greatest passion, Flores said. He wrote for newspapers such as El Heraldo de México and Periódico Central and more recently contributed to a radio program.
His slaying on Tuesday was the first murder of a journalist in Tehuacán since Adrián Silva was killed in 2012, the newspaper El País reported. No one has been arrested in connection with that crime.
Two other journalists have been killed in 2023, one in Hidalgo in February and another in Guerrero in May. At least 17 journalists were murdered in Mexico last year, making the country the most dangerous for media workers in 2022 ahead of Ukraine and Haiti, according to UNESCO.
According to RSF, over 150 journalists have been murdered in Mexico since 2000, and most of those crimes have gone unpunished.
With reports from El País, El Financiero, El Universal and CBS